The projector again became a hot product during the e-commerce shopping festival and the World Cup. Recently, SellingPass announced this year's global top 10 hot commodities, projectors are listed in the first place. Especially in the Middle East, where Qatar is located, projector sales rose 120% in the last three months.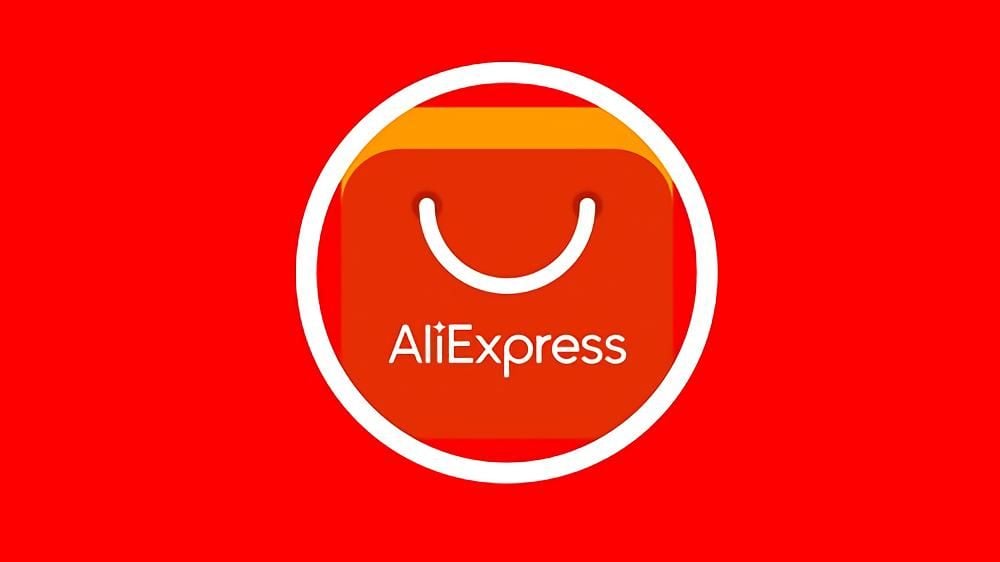 According to the data of the top 100 BSR of SellingPass USA, the concentration of sellers of projectors is high, reaching 71.6%. Among them, the market recognition of Chinese projector products is high, with Chinese sellers (including Hong Kong) accounting for 88% of the BSR top 100.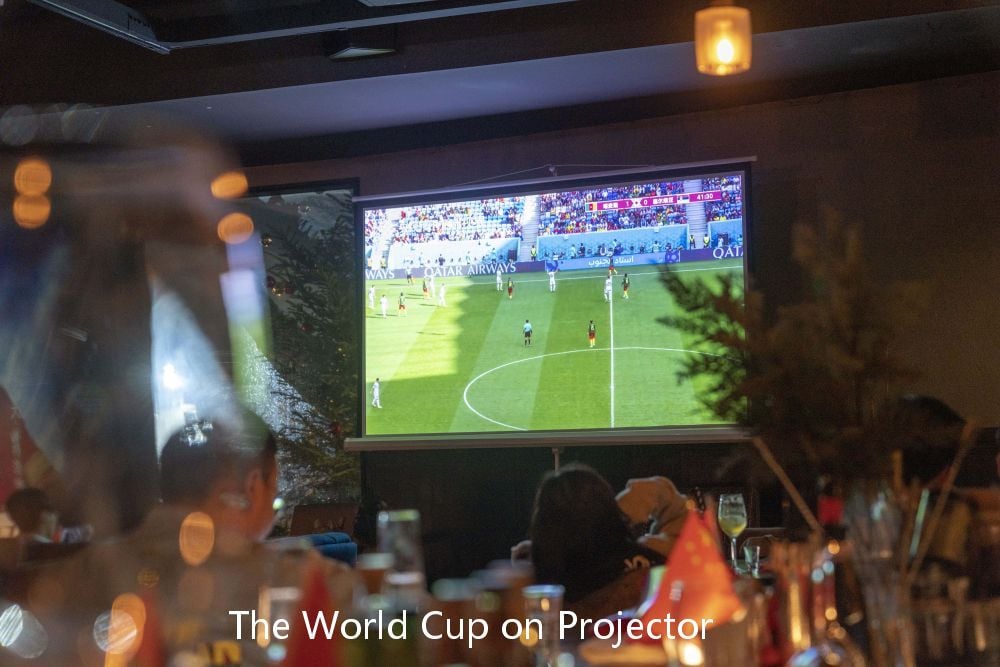 The projector has the characteristic of "big screen" to match the soccer game. This satisfies the need for a large screen for big games and socializing with multiple people watching the game. At the same time, compared to other large-screen display solutions, such as LCD TVs, LED screens, etc., projection display also has the characteristics of low prices.
In fact, each World Cup will be a feast of large-screen display devices. 2022 Qatar World Cup, and the new crown epidemic led to the addition of the home economy, further promoting the rise of the "big screen to watch the ball" market.
Most of the projector brands from China are hot sellers worldwide. In addition to selling low-priced monolithic LCD models in the international market, there are also mid- to high-end products with overseas market layouts. Excellent projection brands such as Polaris, Dangbei, and Xiaomi have gone international. Among them,
Dangbei projector became the sponsor of Serbia in the World Cup
, which shows the importance of the brand to the World Cup and its brand strength.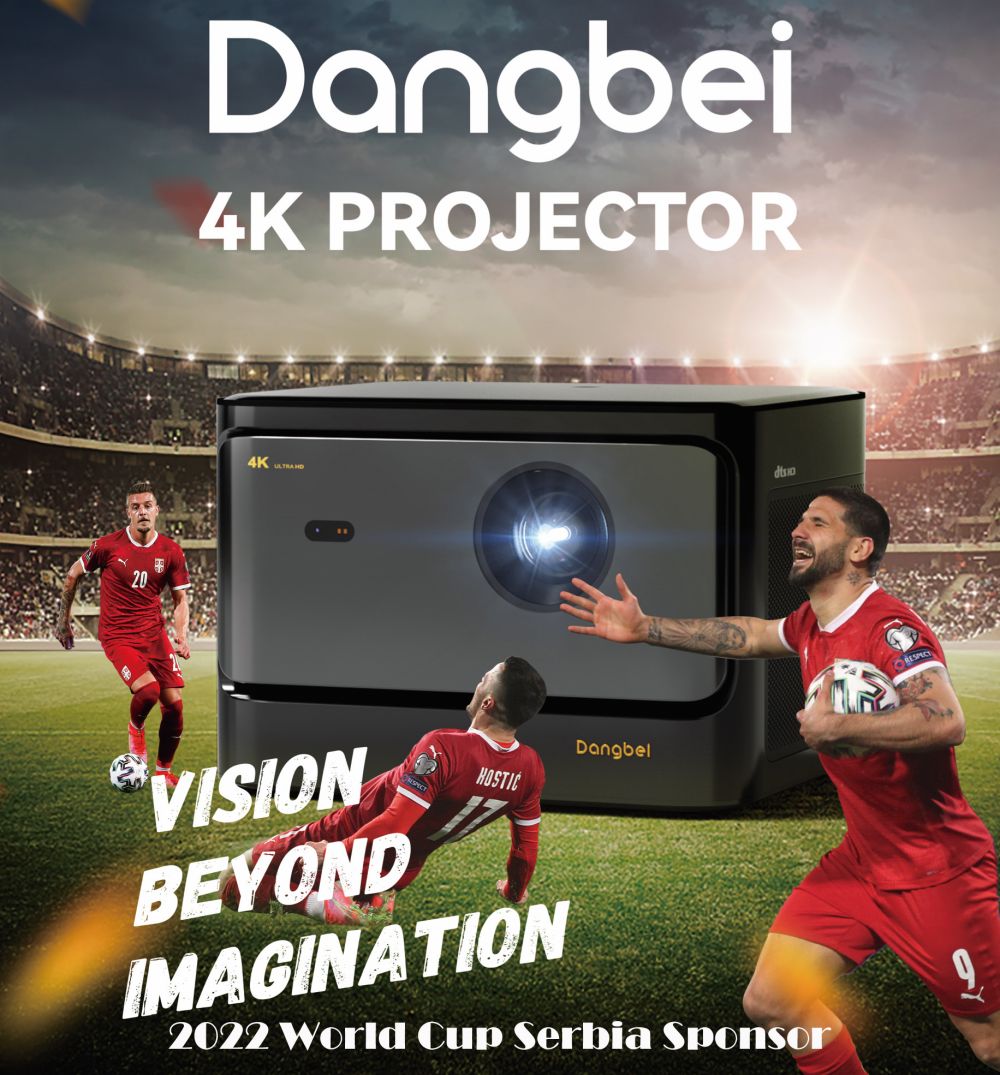 In fact, projectors have gradually become the product of choice for home entertainment equipment, especially those equipped with smart systems that allow you to watch World Cup games and TV shows by connecting directly to the internet. Its large screen and convenience are irreplaceable by TVs and cell phones. If you buy a projector to watch the World Cup, I'm sure it's not a disposable consumer product. Because you will be in the discovery that it can provide more fun that TV can't replace.