Now that smart TVs are popular, why do you need a streaming device? What exactly is a streaming device for? Many people have this question. This article will answer these questions.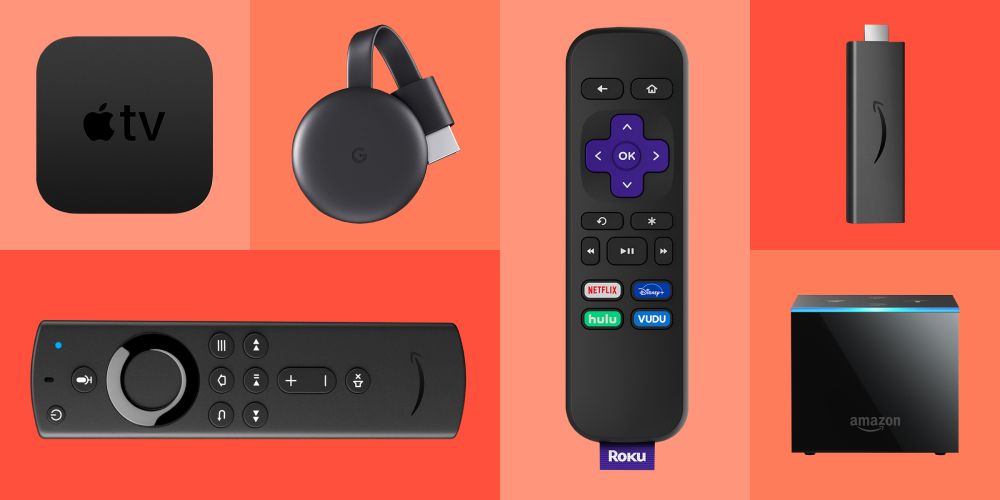 Now we have entered the era of streaming media. Netflix, Amazon, Apple, BBC, Disney - all these platforms allow us to watch their content on-demand, as long as there is a network.
While most TVs today have smart services built-in, known as smart TVs, some can be limited and cumbersome to use. On the other hand, if it's an old TV from a few years ago, it has no smart features at all.
So, how to watch streaming TV?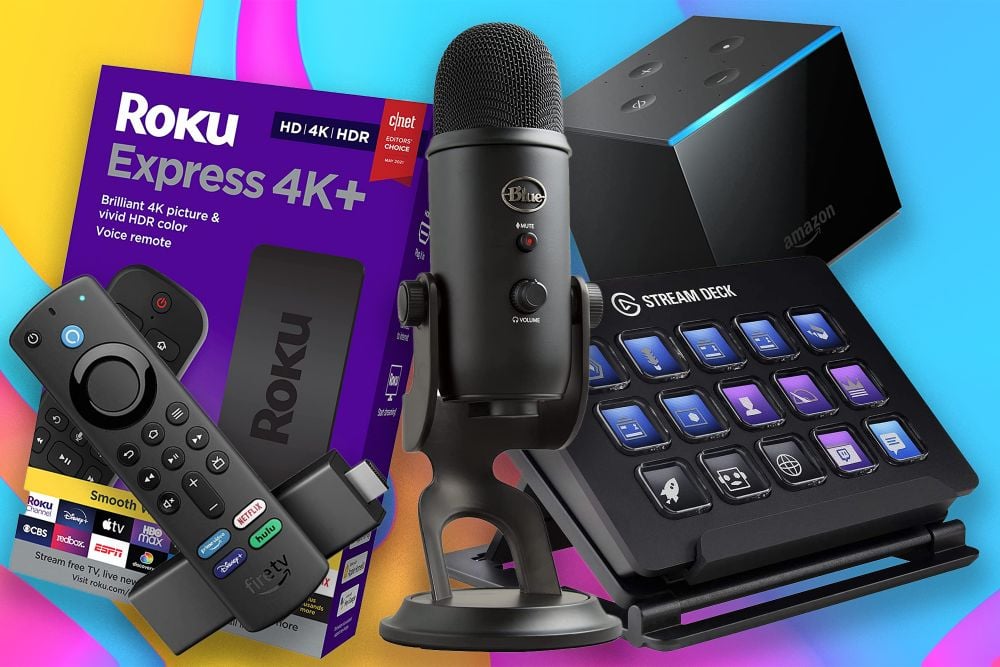 Then you need to use streaming media devices. Although they can also serve computers and other services, they are mainly used to connect to TVs. Therefore, TV streaming media, TV boxes, and streaming media sticks have become popular devices, like
ROKU TV
,
Amazon Fire TV
, and
MI Box
.
They feature the ability to display all available streaming platforms on the TV by simply plugging it directly into one of the HDMI ports on the back of the TV.
Streaming devices tend to be small and come with their own remotes that can be programmed to control basic functions like on/off and volume on the TV. And, many streamers also support voice assistants. Users can control the TV with their voice and even connect to other home appliances.
Therefore, streaming devices provide convenience for those who do not have access to TV streaming. They are inexpensive but have the same smart features as smart TVs. If you are a beginner at streaming media devices, you can refer to
What types of streaming devices should I buy
.