Sometimes we would find LG TV advertises that it supports
TrueMotion 120
Hz. What does that mean? Like all 120Hz TVs, the screen itself refreshes at 120Hz but the TV only takes a 60Hz input.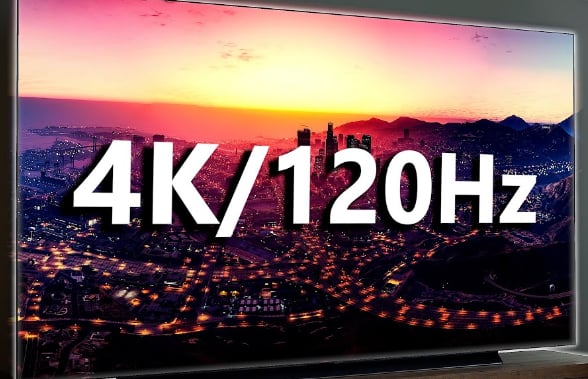 What does refresh rate mean?​
As you can understand, the refresh rate is the number of times the screen is refreshed per second. What we see when watching movies is actually a pair of still pictures, like a slide show. Why do we feel the picture is moving, that is because the human eye has a visual stay effect, the impression of the previous picture in the brain has not disappeared, and the next picture has followed up, and the difference between the two pictures is very small, one action requires many pictures to display, so that we feel that the picture is moving. This replacement picture is refreshing. Assuming that an action is completed by 20 pictures, it looks a bit like an animation and when the action increases to 30 pictures, if it does, it looks more natural, this is the refresh rate.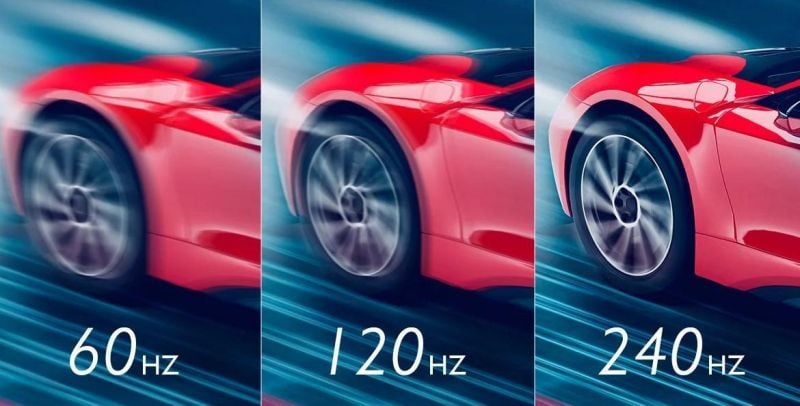 ​
What confuses most people is when TV manufacturers advertise such a feature as 'Motion Rate 120' which may trick people into thinking that the TV has a native 120Hz refresh rate. Instead, it's a 60Hz TV that can simulate 120 FPS content.
What is trumotion 120 refresh rate 60hz?​
Broadly, most of these features have the word 'Motion' in their brand name and in most cases, a number '120' indicates that the TV has a native 60Hz panel whereas everything higher including 240, 960, 1440 usually means that the TV has a 120Hz native panel.
How to tell the real refresh rate?​
Since some TV manufacturers don't show the real refresh rate on the specifications sheet, you'll have to look for a detailed review of the TV if you want to know both its native refresh rate and its effective/simulated refresh rate.
What does TruMotion 240 mean?​
TruMotion is the LG TV's display name for TV motion quality, and TruMotion 240 refers to the use of the HDMI standard for LG TVs that transmit video at 240 frames per second. In fact, LG TV TruMotion 240 is equal to 120 Hz native refresh rate.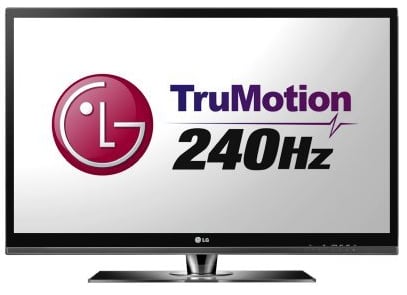 If the original video is at 60 frames per second, that is TruMotion 120. for normal viewing of video, it is best to turn off TruMotion. there is no doubt that a TV capable of displaying 240 frames per second uses a better matrix than a TV displaying 120 frames per second. This may be all the difference between TVs with TruMotion 240 Hz and 120 Hz.
Last edited by a moderator: