XBOX has few functions.
PS3 is good, you can barbecue.
XBOX and PS3 are here.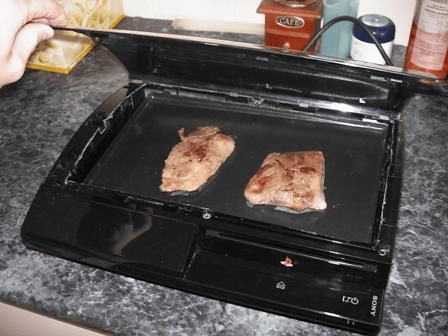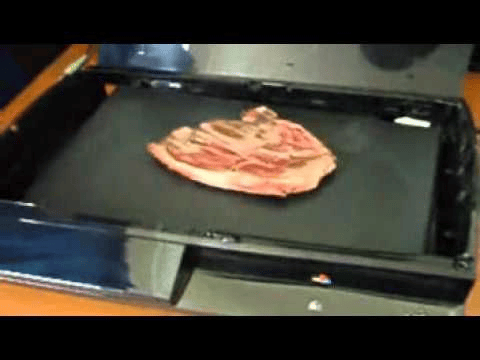 Some people don't know what XBOX can do besides playing games? Let me take a brief look at science popularization (what are the benefits of XBOX? Give it to anyone who says it right): With XBOX in the fitness field , you are equivalent to having a personal trainer. Related products can arrange exercise classes for you, detect whether the movement is standard, and count calories burned by exercise. If you don't like Nike and Ubisoft related products, then XBOX ONE weighing 3.18 kg is also the best substitute for dumbbells!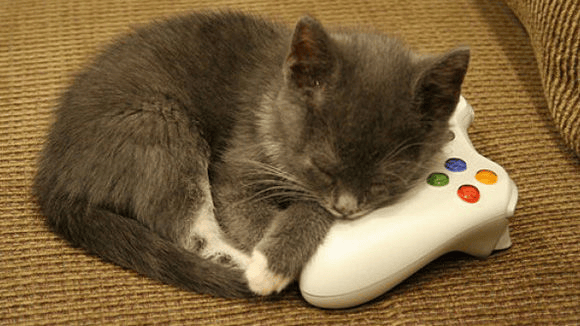 Last edited: