Philips OLED807 is the new 2022 OLED TV and the first TV with this panel after LG launched its OLED EX technology.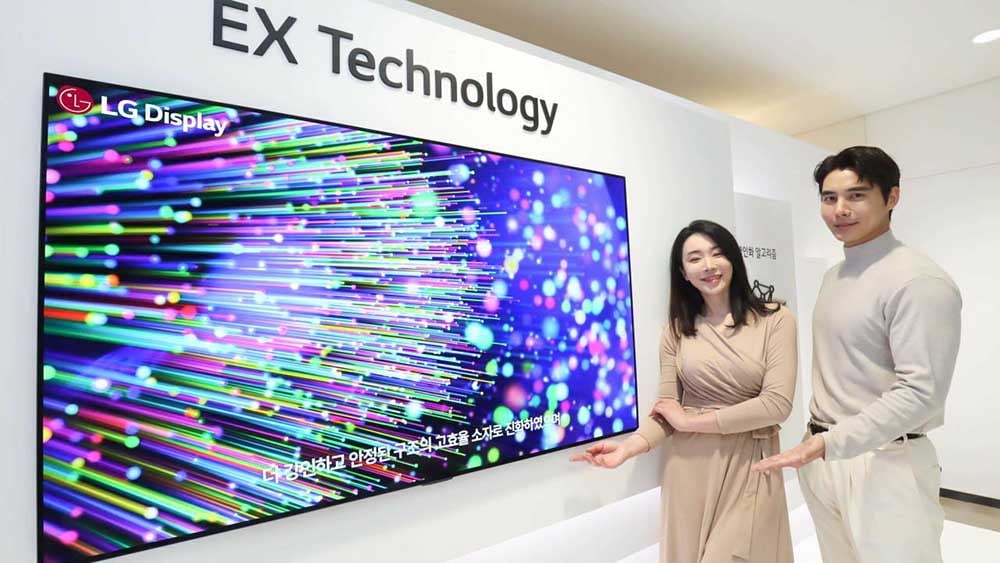 LG Display's next-generation TV panel, OLED EX, is equipped with organic light-emitting elements combined with heavy hydrogen technology and personalized algorithms to increase the brightness of OLED panels by 30% and vividly render natural colors.
As we mentioned in
Philips OLED807 vs. LG C2 vs. LG C1 OLED TV Comparison Review
, the use of OLED EX makes the Philips OLED807 TV brighter, while this panel allows for thinner bezels. While improving brightness, it also reduces blue light emission, which can better protect human eyes and is also more environmentally friendly.
OLED screens have millions of pixels that emit light independently, eliminating the need for a separate backlight. This unique feature allows OLED EX to achieve perfect blacks, rich and accurate color performance, and extremely fast response times.
We look forward to seeing more OLED EX products in the future.