While LG and other brands scrambled to launch new TVs, Philips also launched new products. Among them,
Philips OLED807
as an upgrade of last year's model OLED806, is also a member of the 2022 OLED and can not be ignored. Philips OLED807 using LG's OLED EX panel, seems to be brighter than OLED Evo. This article will compare the Philips OLED807 with the
LG C2
, and last year's breakout model, the
LG C1
.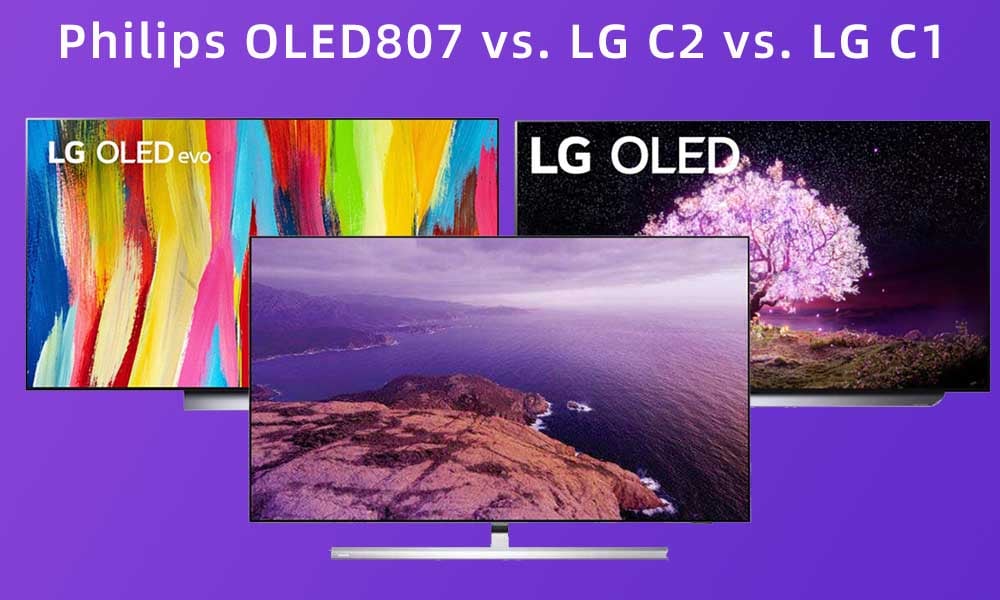 1. Appearance Design

​

All three TVs are thin enough that you can mount the TV to the wall. This year's C2 is lighter and brighter than last year's C1. This is mainly due to the LG C2's OLED Evo panel, which makes the C2's peak brightness 20% higher than the C1. (As we mentioned in

LG B2 vs. LG C2 vs. LG C1 OLED TV Comparison Review

)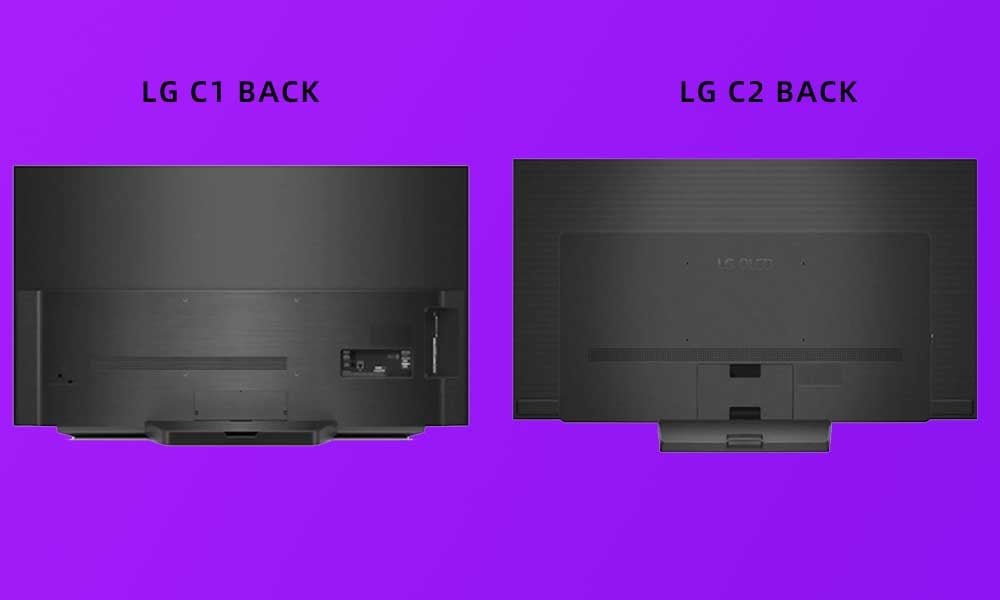 The C2 features a thinner bezel and an improved bottom bracket. Last year's C1 had a very wide base, which held the TV securely, but also meant it took up more space. The C2's stand is significantly less bulky.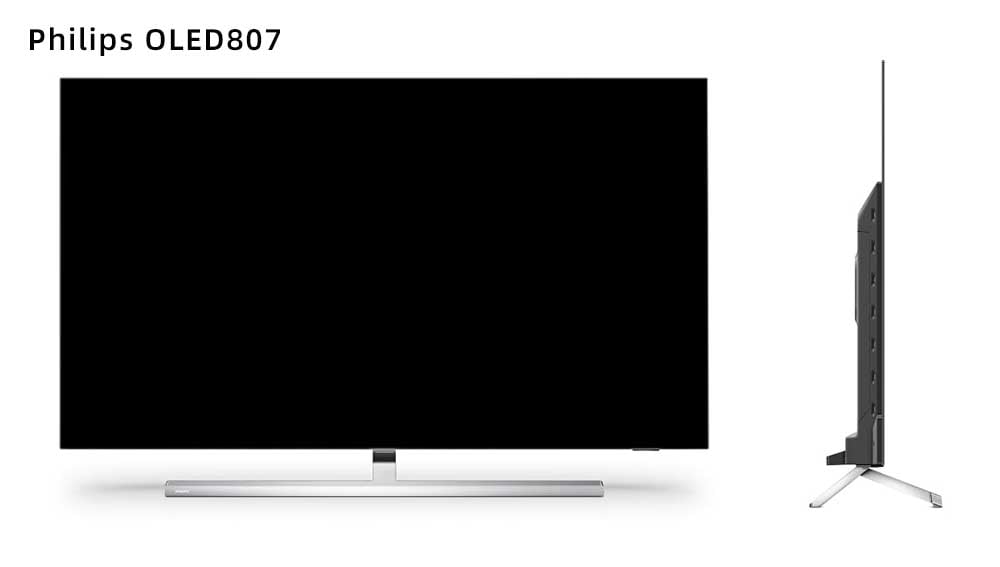 The new panel used in the Philips OLED807 makes the TV's bezel thinner and the ultra-thin metal bezel gives the TV an elegant look. The bottom of the TV is paired with a T-shaped stand to reach the TV's swivel angle. Except for the 77-inch OLED807 which seems to have to be paired with a stand located on both sides due to its weight.
2. Picture and Configuration

​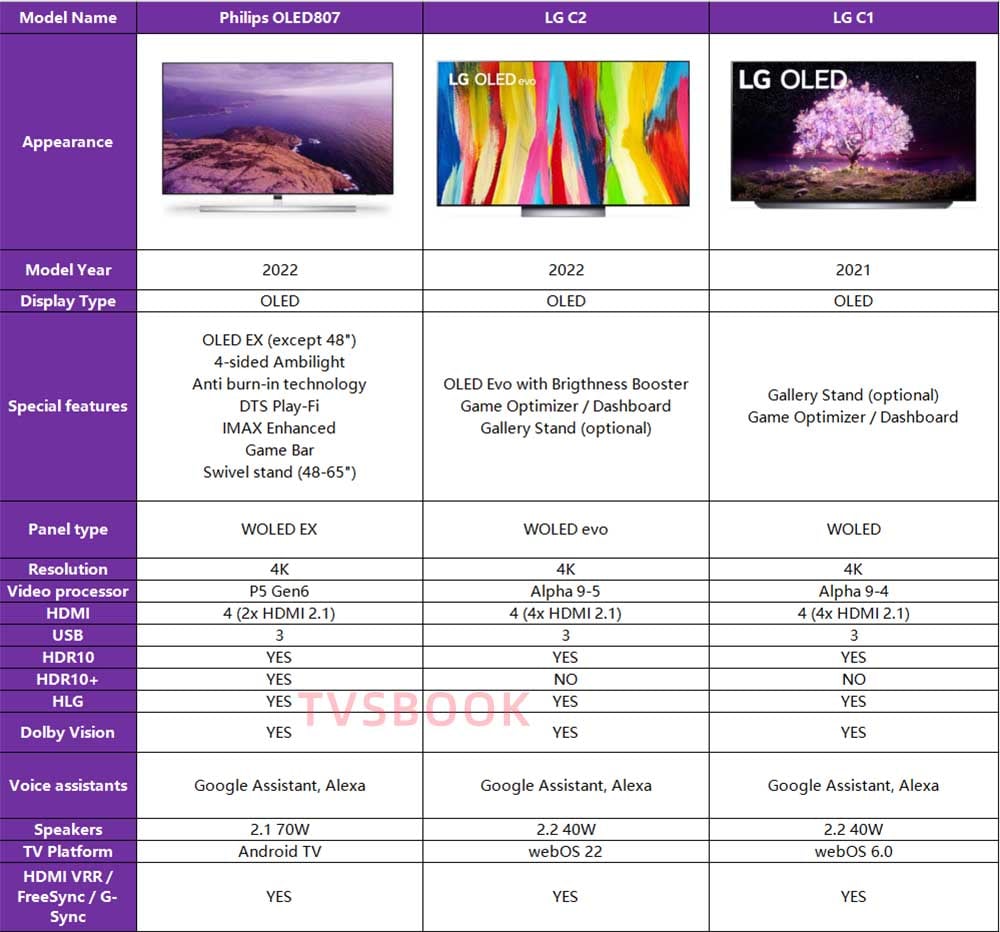 The biggest difference between LG C2 and C1 is their panel. C2 uses the newer OLED Evo panel, which is brighter than the regular OLED panel and is said to be 20% brighter than C1. In addition, the LG C2 uses the Alpha 9-5 processor, which is newer than the Alpha 9-4 processor in last year's C1. Officials tout this new generation of processors to achieve better results in images.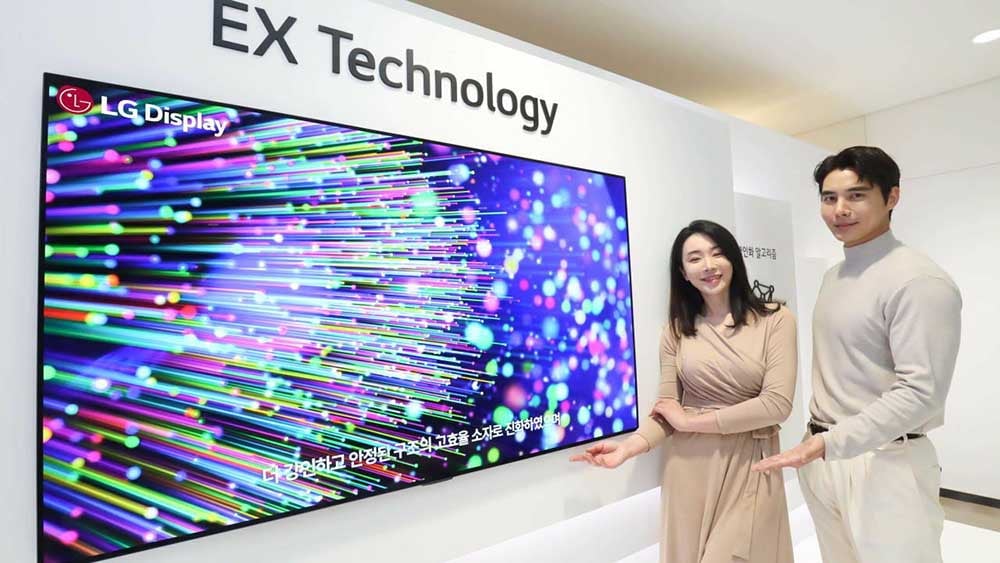 The biggest highlight of the Philips OLED807 is the adoption of LG's next-generation display technology OLED EX. LG has claimed that OLED EX is 30% brighter than traditional display technology. So it is considered to be the successor of OLED Evo, although OLED Evo technology is also very new.
In addition, the OLED807 features a new 6th generation P5 AI image processor that better optimizes image adjustments from brightness, gamma and color response to deliver the best visual impression. Therefore, we can expect amazing brightness and picture quality experience from Philips OLED807.
Gamers don't have to worry about connectivity either, all three TVs support HDMI 2.1, including HDMI VRR / FreeSync / G-Sync technology to reduce latency. Meanwhile, all three TVs support HDR10, HLG and Dolby Vision, while the OLED807 additionally supports HDR 10+ for great cinematic effects.
3. Size

​ LG C2 OLED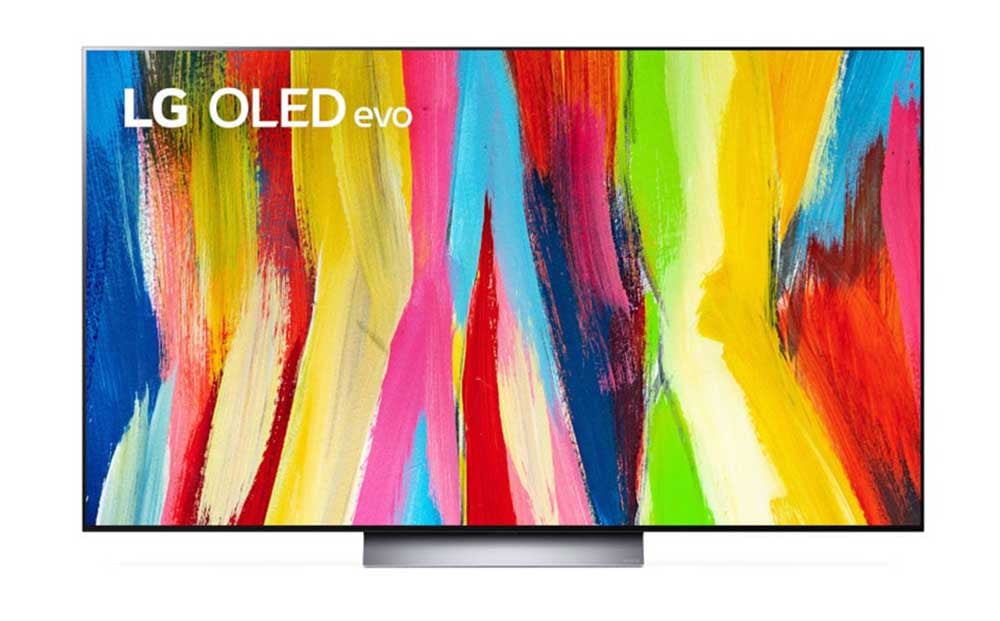 42 inch $1399
48 inch $1499
55 inch $1799
65 inch $2499
77 inch $3499
83 inch $5499
LG C1 OLED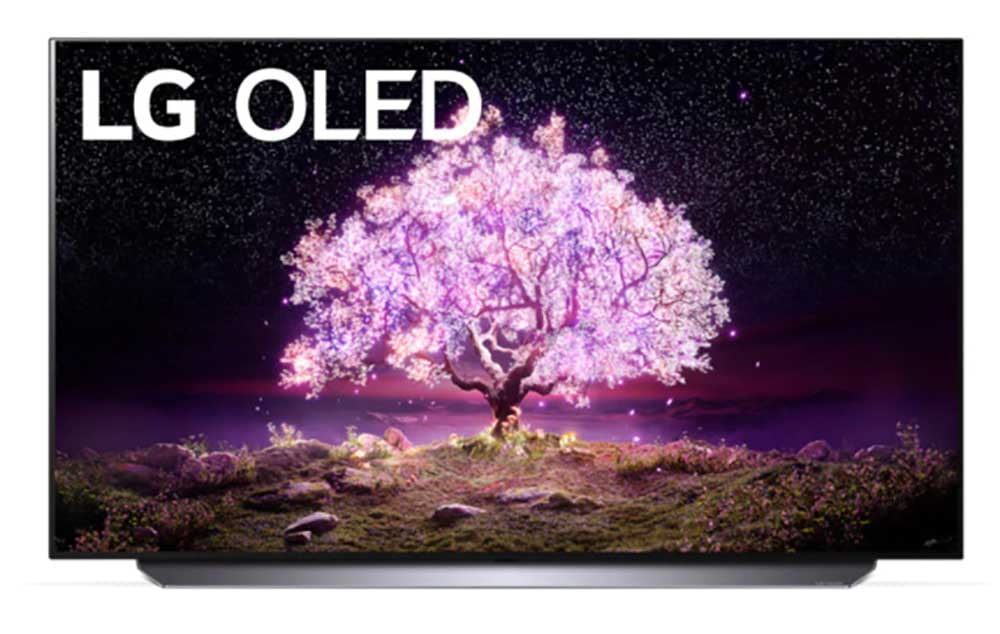 48 inch $1099
65 inch $1699
77 inch $2699
83 inch $4499
Philips OLED807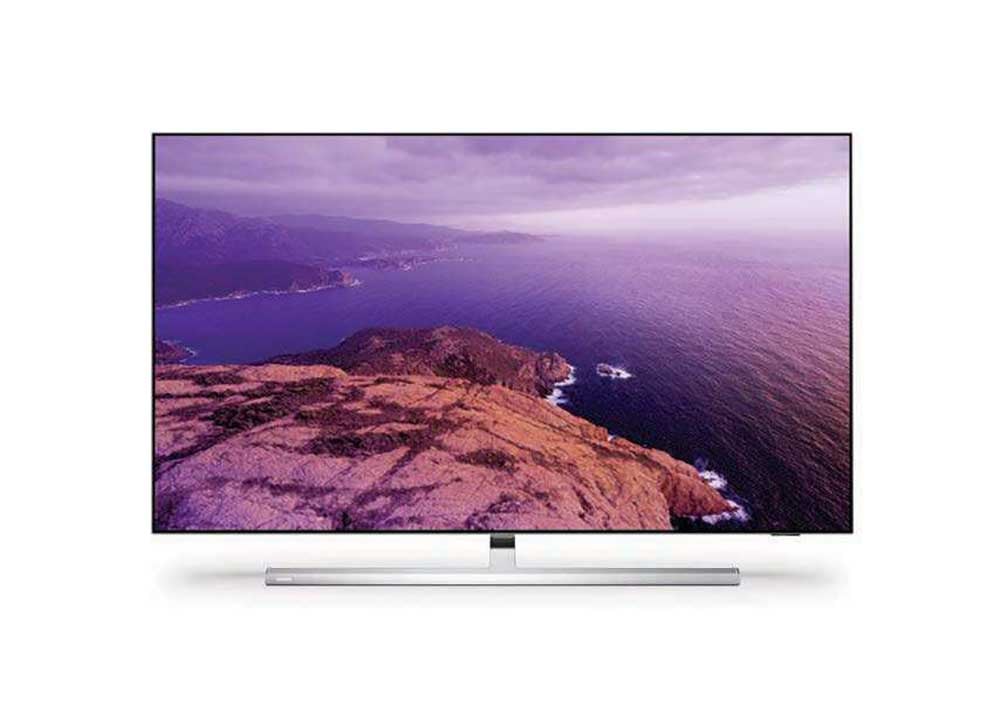 48 inch
55 inch
65 inch
77 inch