Sony officially releases PS iOS / Android App for mobile.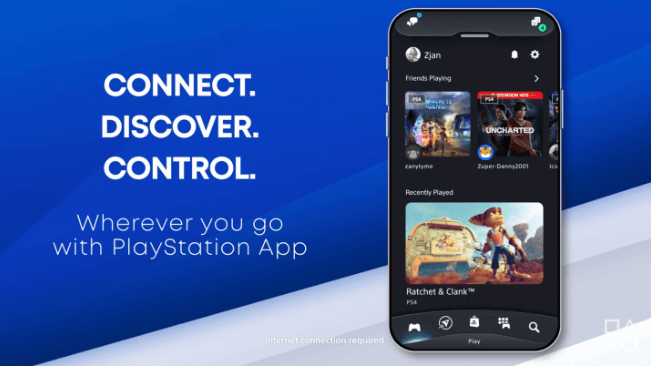 Users can now access and share action shots, images and clips from games on Sony PlayStation 5. Sony is gradually allowing PS5 players to access screenshots and clips from the PS app on iOS and Android devices.
To start using this feature, PS5 users need to turn it on manually. This feature is available on the "Screenshots" tab of the "Settings" menu. Gamers will have to enable the "Auto Upload" setting. To start the sharing feature on iOS or Android devices, go to the PS app and enable "Screenshots" under the "Library" option. In addition to clips, the console will also upload all screenshots taken with the Create button or Create menu shortcut. All uploads will be available through the PS app.