In Sony's 2022 new TV series, both the painting series are equipped with cameras as standard. The camera is designed for magnetic attraction and has a physical switch to prevent privacy leakage. In addition, the camera can be purchased separately, and TVs with XR chips can be plugged in.
What is Sony Bravia TV Camera Good for?​
So what is this camera for? Smart functions such as video calls and AI fitness are not new, and for most users, they are not high-frequency scenarios.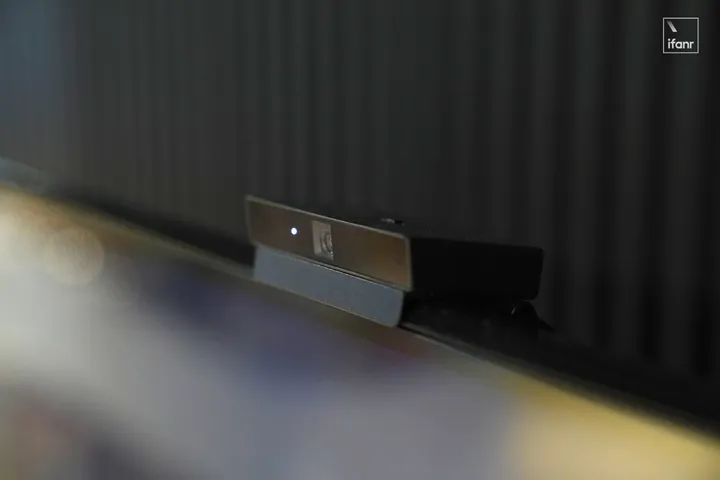 AI Environment Sensing Adjustment Pro​
More practical, AI environmental sensing adjusts the Pro function. The camera recognizes the user's location and distance, and automatically optimizes screen brightness and sound to make any location the best viewing position.
Proximity Reminder Function​
Another interesting feature is the proximity prompt function. When the camera detects that the user's viewing distance is too close, it will automatically pop up a reminder, which is suitable for users with children at home.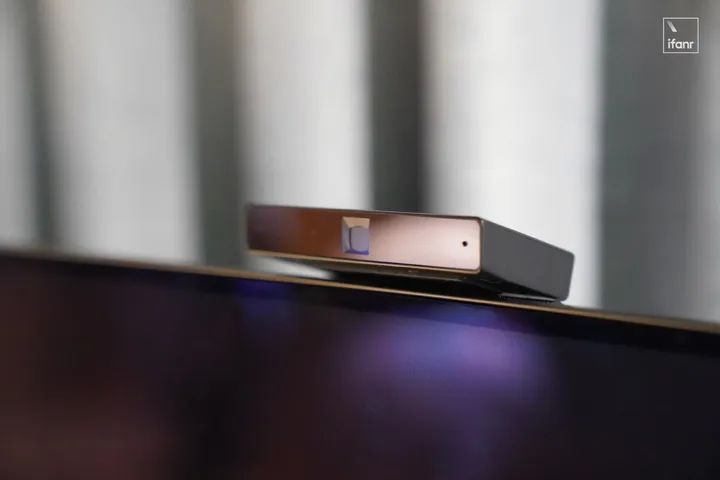 TV Remote Upgrade​
In addition, all Sony TV cameras are remodeled with remote controls. Compared with the old model with too small buttons, the new model is obviously more in line with human usage habits.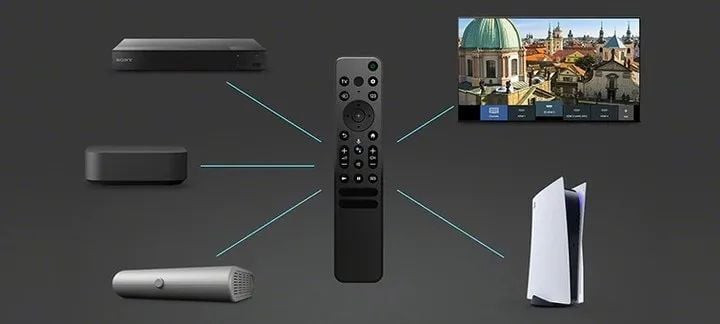 Sony TV Sound Channel Upgrade​
In terms of sound. With the help of the XR chip, all new products can use the TV as a center channel sound when paired with Sony's home audio and video combination.