New this year, the Optoma UHD55 4K projector has caught everyone's attention as it aims to deliver a great movie and gaming experience.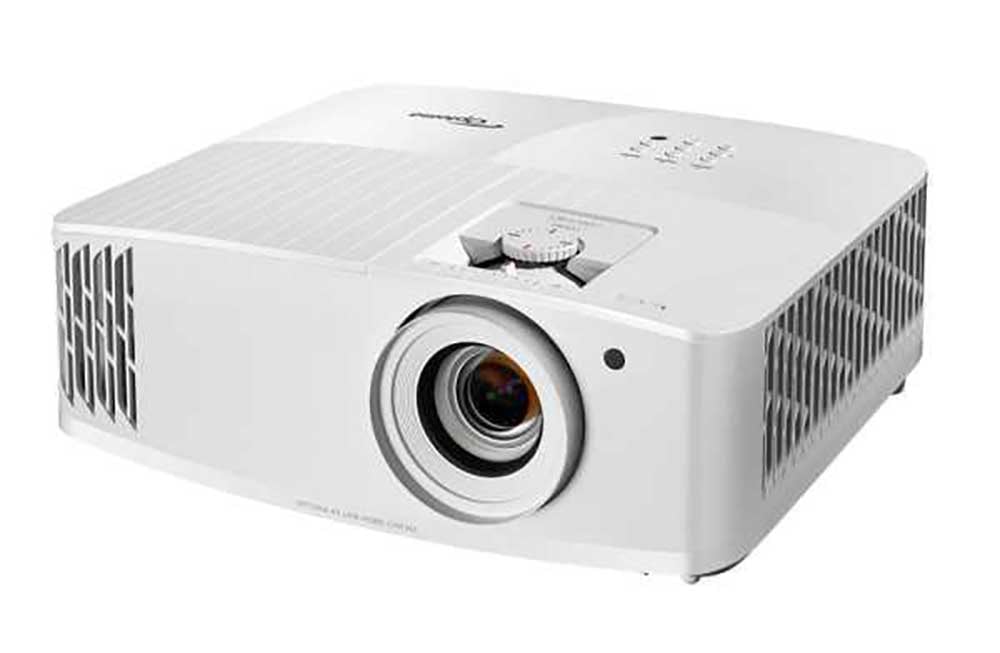 "Enhanced Gaming mode" has become the core highlight of the performance of Optoma gaming projectors since the UHD35+ was launched. What is the "Enhanced Gaming mode" anyway?
In this mode, the projector can enhance the frame rate per second by interpolating the frame rate with the chip to achieve 4 times the performance of a normal display for better clarity and smoothness of dynamic images, in response to the unique properties of video game graphics.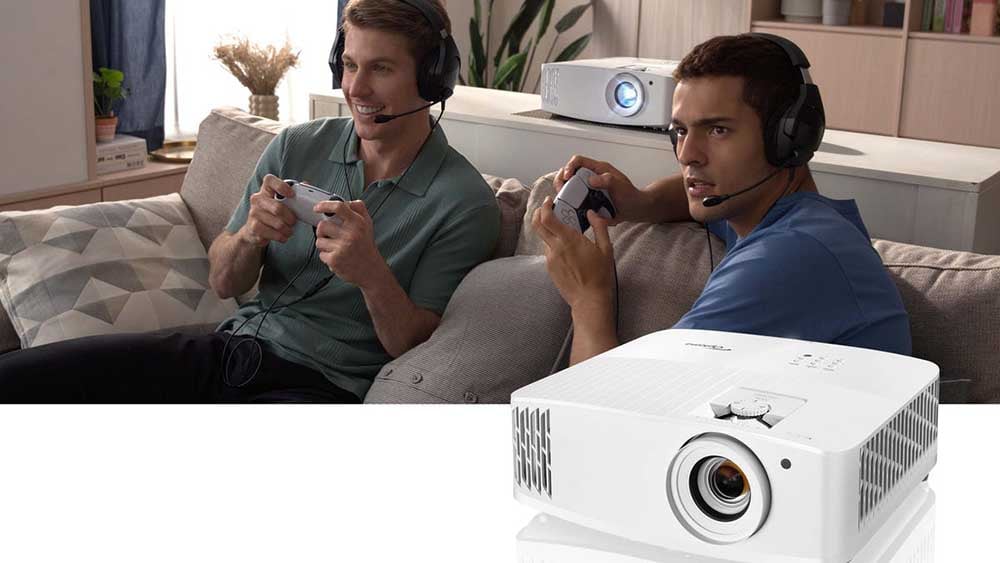 In this mode, the Optoma UHD55 projector's image processing chip simultaneously reduces the processing flow of the image signal and lowers the input latency. The video game screen will have a more coherent and smooth motion picture with no ghosting. In addition to watching movies, you can minimize the shadow and drag of the motion picture, and the command given by the joystick can be synchronized with the motion of the picture.
The UHD55 and last year's UHC50 both maintain this same feature in enhanced video game mode, with input latency rates of 16.9ms and 4ms respectively when supporting 4K/60Hz and 1080p/240Hz.
In other words, when you connect the projector to a game console to play video games at 1080p/240Hz input, you can get the best input latency performance in the projector market at this stage, and play racing games, sports games, and shooting games with zero time difference between instructions and actions.