Microsoft has officially announced an initiative called Xbox Anywhere to let people play Xbox cloud games on as many devices as possible.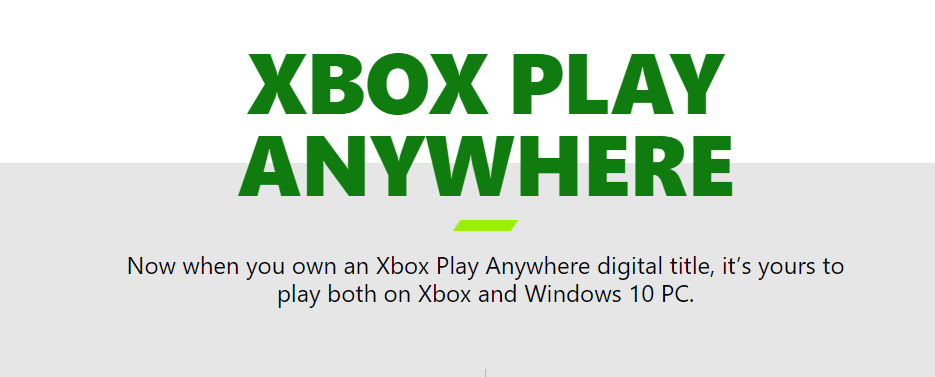 In addition, the plan also intends to decouple Xbox cloud gaming from Xbox games, allowing people to play their own game libraries for free. For example, "Fortnite" was the first test case, but there are also rumors that Microsoft is developing a streaming service. To make it easier for users to use their cloud services.
The Xbox team is working directly with Samsung to develop an Xbox streaming app for its TVs. Of course, Samsung is currently the world's No. 1 TV manufacturer, so it seems that if Microsoft wants to persist, platforms such as Samsung and Sony cannot be avoided.
Microsoft is working on a streaming device, which could be a cylinder similar to some early Roku devices, that will let you stream games and videos at the same time.