TCL CSOT launched a 10.95" healthy eye protection adaptive solution, claiming that it can relieve visual fatigue with natural light-like technology.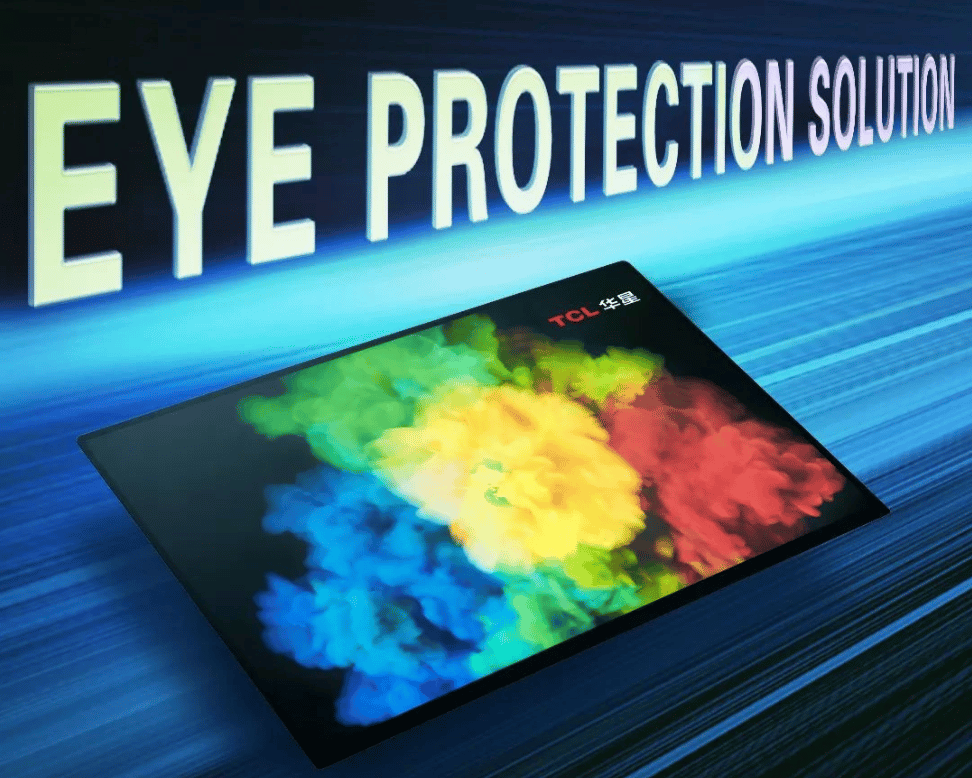 ​
What is the TCL Eye Protection Solution?​
TCL Huaxing said that the 10.95" healthy eye protection adaptive solution launched by TCL Huaxing this time has optimized and innovated the traditional solution, using technologies such as integrated ambient light and color temperature sensors in the screen, anti-blue light and anti-glare.
According to reports, TCL CSOT integrates the ambient light sensor (ALS) and color temperature sensor into the screen, and uses LTPS technology to realize adaptive adjustment of display brightness and color temperature. That is, the display can quickly and smoothly adjust the brightness and color temperature of the screen according to the brightness of the user's environment.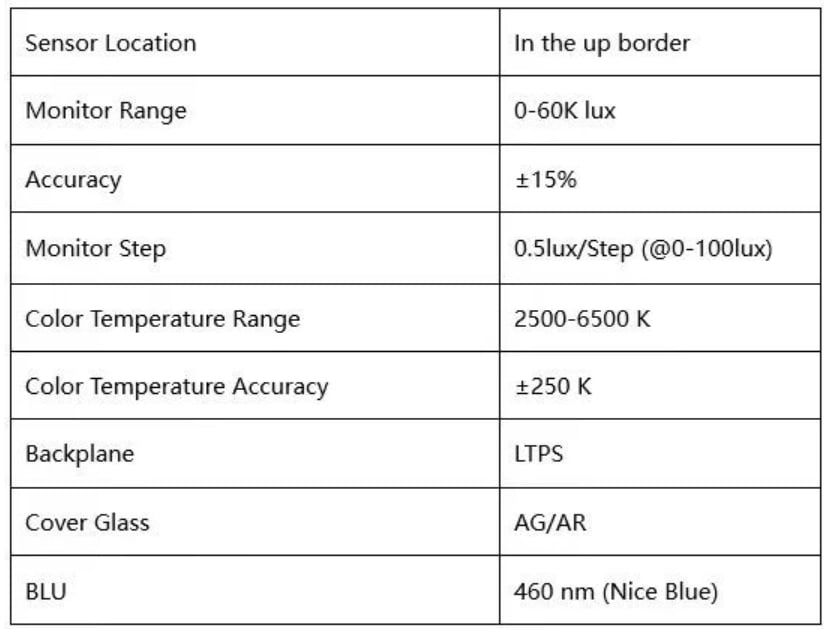 TCL Huaxing pointed out that integrating ambient light sensor devices into Array not only makes the product thinner and lighter, but also simplifies the supply chain and reduces costs. The adaptive adjustment of brightness and color temperature not only reduces the power consumption of the product, but also prolongs the service life of the battery.
In other respects, TCL Huaxing claims that it adopts low blue light and circular polarized light design, which makes the light entering the eyes closer to the state of natural light, which can reduce blue light damage and improve eye comfort. At the same time, micron-scale AG microstructure design and nano-scale AR coating are carried out on CG to achieve anti-glare and anti-reflection effects.