Many Sony TV models come with a separate tabletop bracket on the package so you can mount the TV to the wall right away. If you do not mount the TV to the wall, you will need to install the tabletop bracket. You will need a screwdriver and the screws provided to do this. Be sure to consider the following while setting up your TV.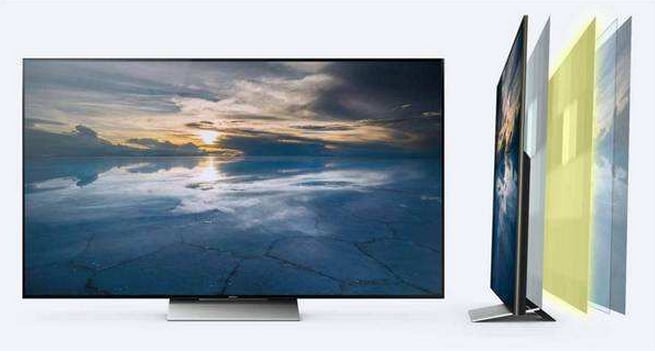 1. Disconnect all cables when carrying the TV.
2. Carry the TV with the adequate number of people; larger size TVs require two or more people.
3. Correct hand placement while carrying the TV is very important for safety and to avoid damage.
4. Ensure your TV has adequate ventilation.
5. For best picture quality, do not expose the screen to direct illumination or sunlight.
6. Avoid installing the TV in a room with reflective wall and floor materials.
7. Avoid moving the TV from a cold area to a warm area.
8. Sudden room temperature changes may cause moisture condensation. This may cause the TV to show poor picture and/or poor color.
9. Should this occur, allow moisture to evaporate completely before powering the TV on.
These are the important things when you set up your Sony TV. For the safety and use longer, make sure to follow them. For more information, refer to
SONY TV Forum
.