What Smart TV features are available with Vizio SmartCast​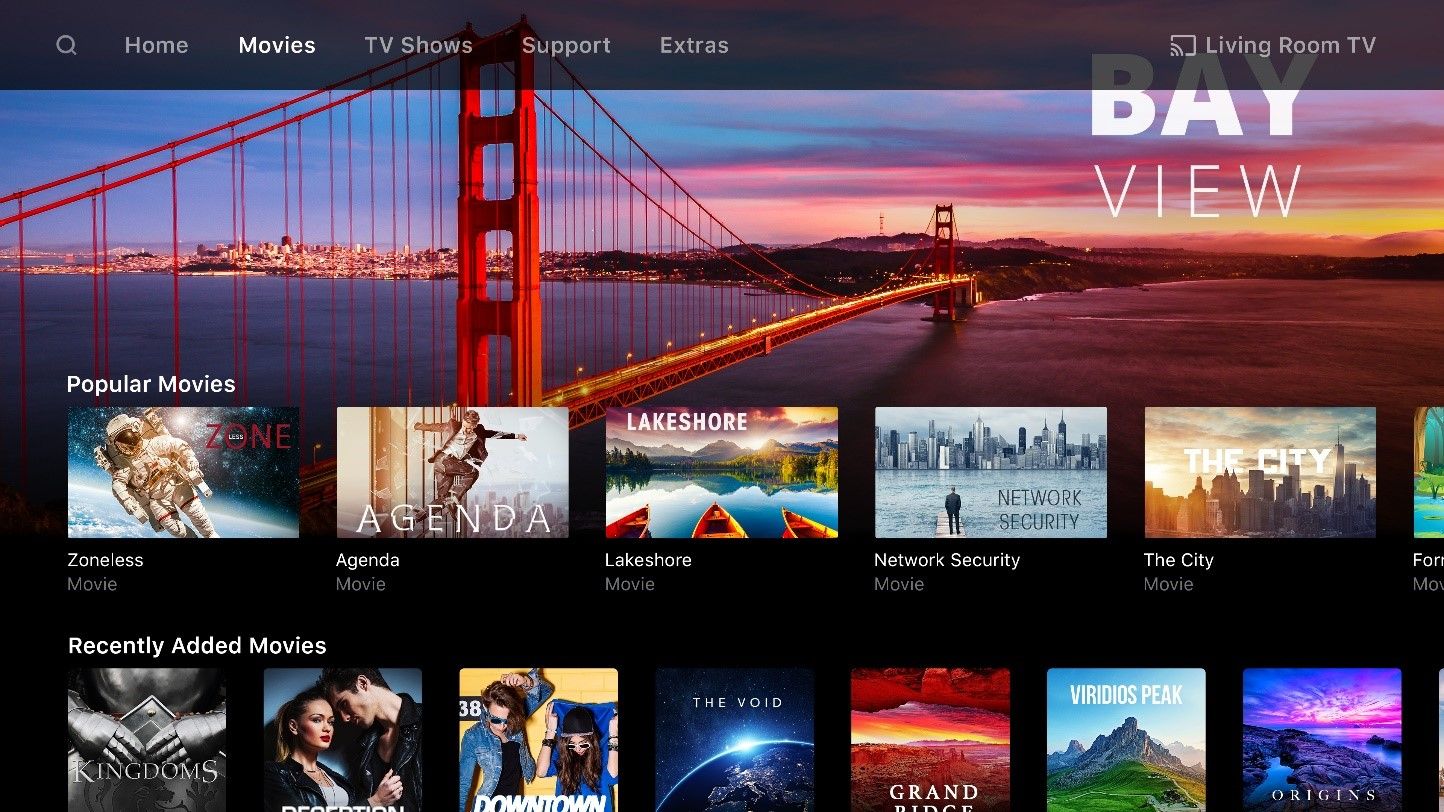 Vizio's award-winning Smart TVs are included with every new TV, offering more than 250 free channels and over 5,000 on-demand movies and shows through the VIZI0 WatchFree+ streaming service. Peacock, Prime Video and YouTube TV, among other fan-favorite streaming apps, with home screen access. New additions to the list of streaming services are Amazon Music, FuboTV, Sling and TikTok.
Each TV in the Vizio 2023 Series also offers built-in Apple AirPlay 2.0 and Google Chromecast, allowing you to easily stream content from your device to your TV. With Apple HomeKit, Amazon Alexa and Hey Google integration, you can control your smart home by voice from the comfort of your couch.
Each new model comes with wireless Bluetooth headset capability, allowing you to enjoy your favorite movies, shows and games without disturbing others. Each new TV coordinates perfectly with Vizio's #1 selling bar speaker, and the new bar speaker menu delivers superior audio via
simple voice remote control to deliver a superior audio experience.
The Vizio mobile app for i0OS and Android devices provides simple search and discovery tools to suck in changing inputs, adjusting volume and turning basic TV controls on or off for each TV.
Automatic updates will automatically provide you with the latest apps, free channels and new features over WiFi, ensuring your TV is always up-to-date.