In its official updated PlayStation VR2 FAQ page, Sony says it is currently working on more than 100 VR games for the headset. Sony has announced the first game content of PS VR2, including more than 30 games such as "Resident Evil 8: Village".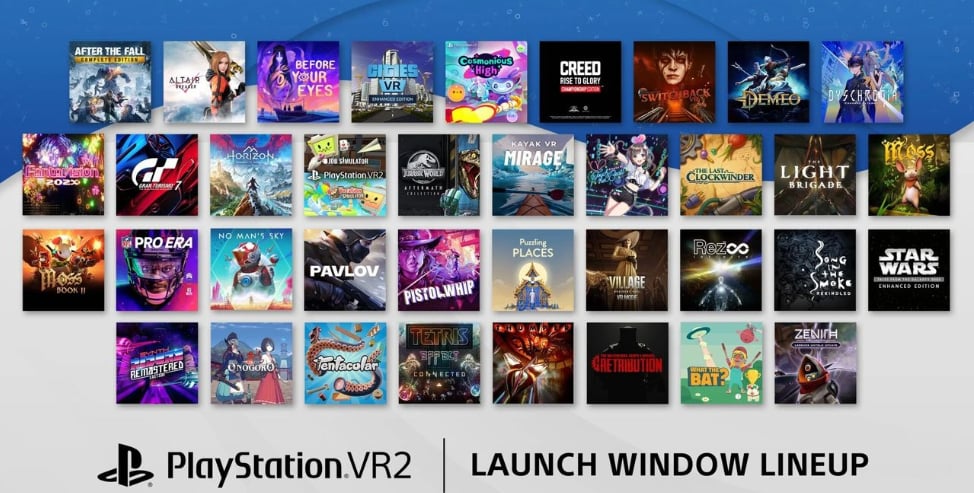 PlayStation VR2 will be officially released globally on February 22, 2023, including the PlayStation VR2 headset, PlayStation VR2 Sense controller and stereo headphones.
PlayStation VR2 Sense technology features headset feedback, eye tracking, 3D audio, and the adaptive triggers and haptic feedback of PlayStation VR2 Sense controllers. With enhanced headset tracking and visuals in 4000×2040 HDR image format, PlayStation VR2 will bring players a whole new next-gen gaming experience.