If your Hisense TV does not have pictures, that is a black screen issue. Here are the fixes.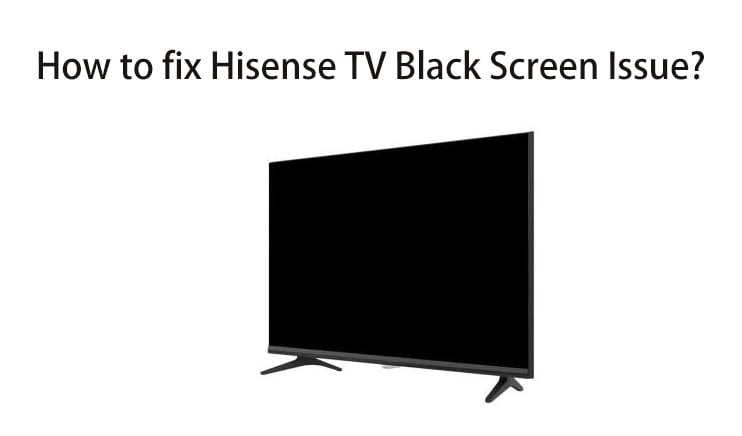 1. Check whether the Hisense TV is powered on. Once the TV is on, flip the switch to fix the problem.
2. Check whether the power button on the remote control is pressed. Turn off the TV screen and put the TV into standby mode. Pressing the power button again fixes the problem.
3. Check whether the TV detects the current signal input. Then start the black screen saver.
4. Make sure the TV signal input connection is good. Then press the source key on the remote control to switch the TV mode, video mode and HDMI mode one by one.
5. If there is still no picture after troubleshooting, it is generally believed that it is caused by the failure of the switch circuit or other components of the TV mainboard, the picture failure and other hardware failures.
It is recommended to contact the after-sales service personnel of the TV to conduct a comprehensive inspection of your Hisense TV.
Last edited: