Resetting the TV can solve many issues, like no sound, no picture, blinking, etc. But be sure to note that the reset will clear all of your customized settings including the parental lock setting.
You can restore the TV to factory settings by selecting [Restore Factory Settings]. For how to select [Restore Factory Settings], please refer to
How to reset Sony X90K TV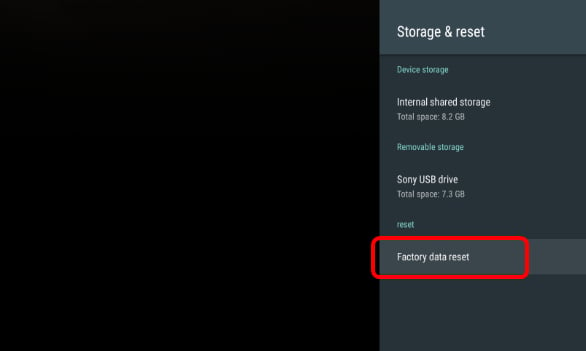 Another reason to reset the TV is for security. be sure to delete all personal and account information before discarding, selling or transferring your TV to another person by unlinking/unregistering, logging out and deactivating all network services, and restoring your TV to factory settings.
For more Sony TV settings, refer to
SONY TV Forum
.