Hey all,
I'm at a stage where I'm about to set up my old amp and speakers in our new house but I'm concerned it won't be enough.
I have a Yamaha DSP-AX750SE which I've only ever used with a pair MA Radius 90HD and matching sub. In the old house this was in the living room which was a decent size but they sometimes felt a bit lost.
The new house will see this in the kitchen/diner as we tend to live in there for the most part. It'll be used for music only, the room is about 10 feet by 30 feet and house is timber frame construction with a laminate type floor (if you've heard or karndean then it's like that!).
I don't have a lot of money, and I like the fact that the 90s are unobtrusive. So really, i'm looking for a good set of speakers, that don't look too in your face, but can handle a big room, are black/darkish wood, and can be had second hand or on deal....not too much to ask is it?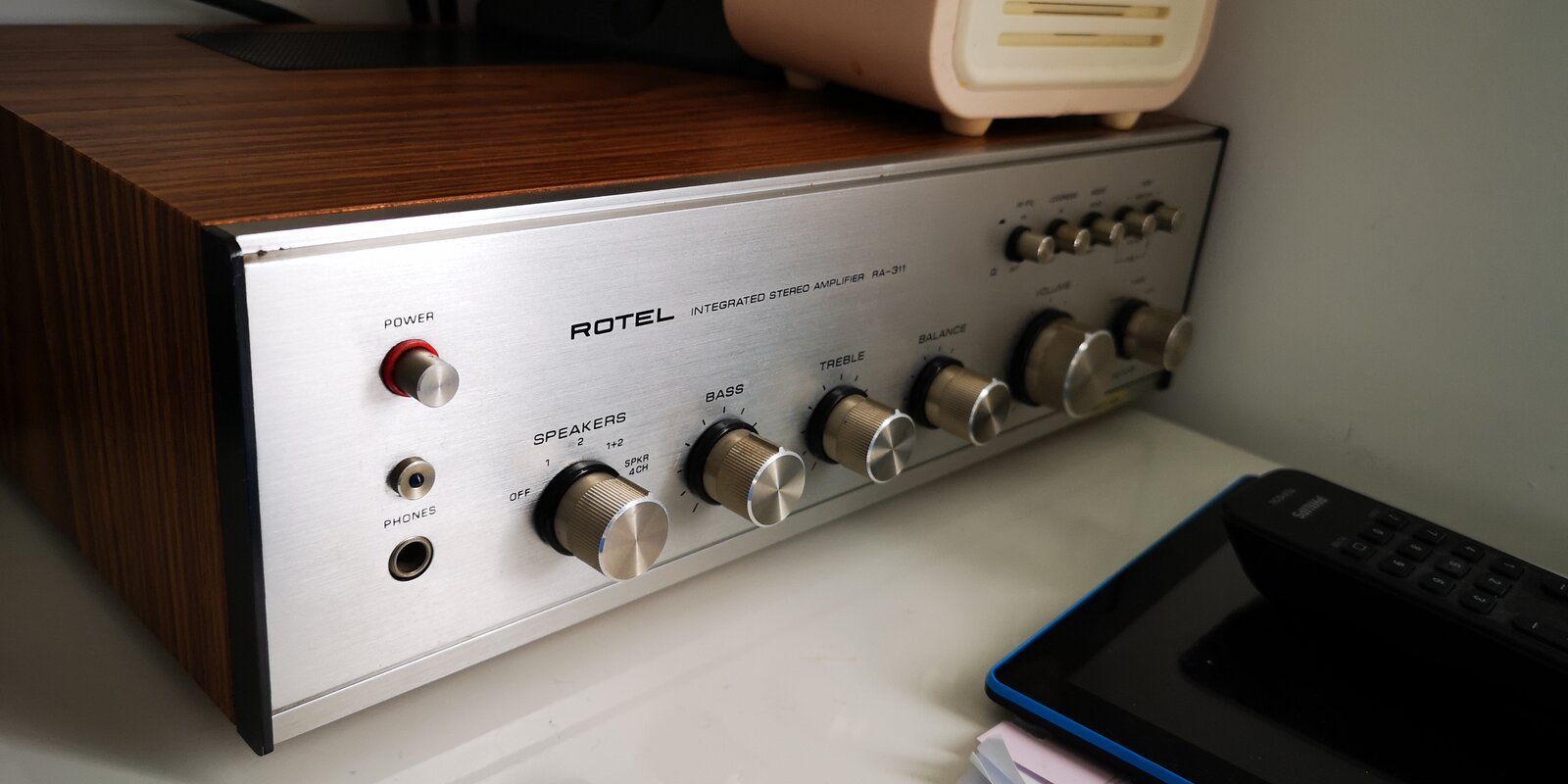 Last edited: