Microsoft today announced that it will bring Xbox cloud games to the Xbox One and Xbox Series X/S platforms, allowing old console players to play next-generation games, and try the games before downloading them, and save console space.
Xbox cloud gaming is part of Microsoft's subscription service Xbox Game Pass Ultimate. Players can play Xbox games on mobile phones, tablets, computers, and web platforms.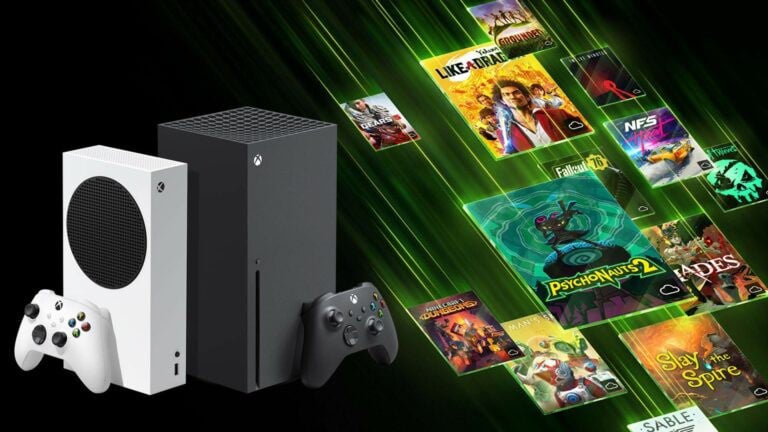 Microsoft said that the feature will initially be available to some Xbox players when it is released in November, first supporting 25 countries, and expanding to all gamers in supported markets in the coming weeks.
Microsoft today has pushed out the November update for Xbox One and Xbox Series X/S consoles, bringing color filters, new sound settings, etc. Xbox players can view Xbox cloud game content after updating the system.
In addition, Xbox players who currently do not have cloud gaming capabilities can play Xbox cloud games through the Edge browser.