In Microsoft Xbox's 20th anniversary celebration, Xbox revealed the debut of the Halo TV series, which will be broadcast on Paramount+.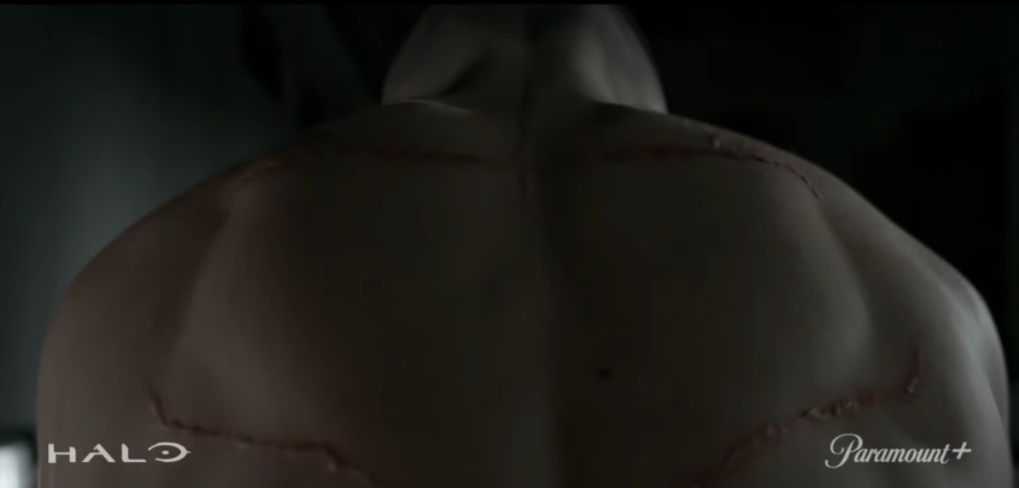 After a lot of rumors about the troubled production during the COVID-19 epidemic, the Halo TV series finally has its first preview, giving us a very brief glimpse of the Sergeant Chief's scarred back.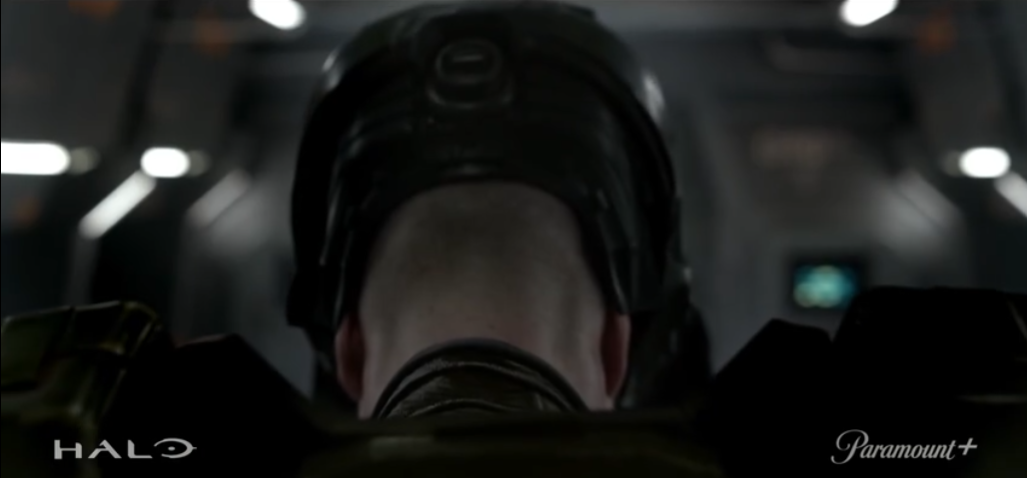 After seeing the bald head of the Chief Sergeant, we heard Cortana say "Hello, Chief Sergeant", and then the trailer cut to the title. In the trailer, we also briefly caught a glimpse of the Sergeant Chief's armor through several close-ups.
In the play, Pablo Schreiber (Pablo Schreiber), who is known for his role in "American Gods", will play the master chief, and Natasha McEhhorn, who is known for "Trumen's World" (Natascha McElhone) will play Dr. Catherine Halsey, and Jen Taylor will replay Cortana in the game series.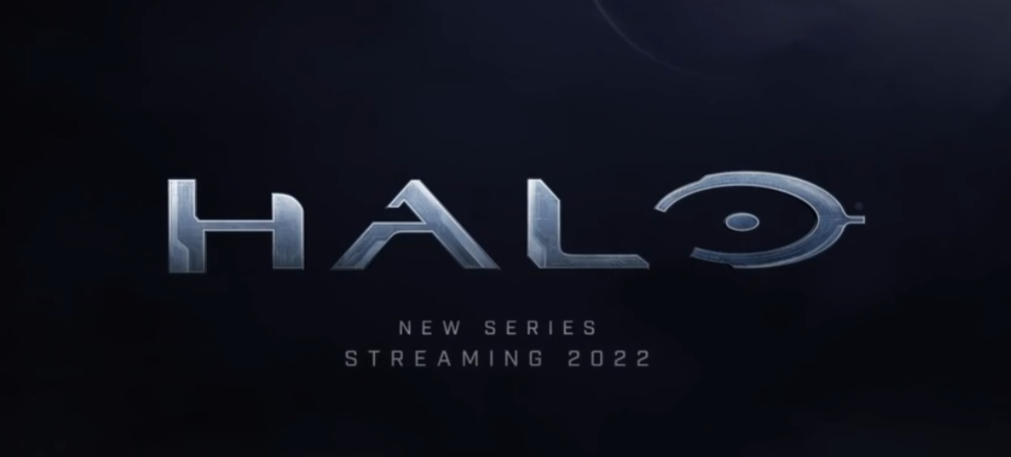 Currently, the only announced date for the Halo TV series is vaguely 2022, but it is expected that the series will premiere exclusively on Paramount + sometime in the first quarter of 2022.