Launch the app and select
Get Started
to continue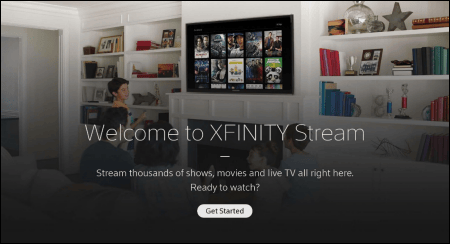 The Activation Code screen will appear on the Roku device. Go to xfinity website from a mobile, tablet or desktop device web browser (not from the Roku) to continue the activation process.
[*]From the web browser (not the Roku device), enter the six-digit code provided.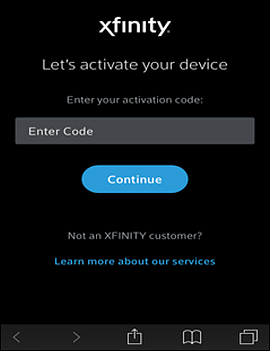 [*]Still from the web browser, enter your Xfinity username and password, then select
Sign In
.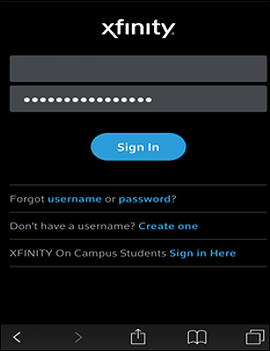 [*]The web browser will display a
Success!
message, notifying you that your Roku device screen will update shortly.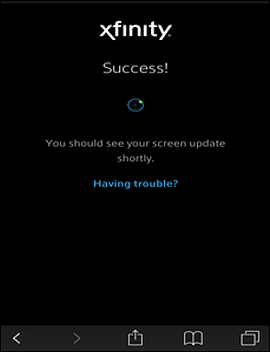 [*]After a brief loading screen on your Roku device, you will be presented with terms of activation. Select
Yes
to accept the terms and continue. If you select
No Thanks
, you will be taken back to the first step of the activation process.
Terms of Activation: Cloud DVR Customers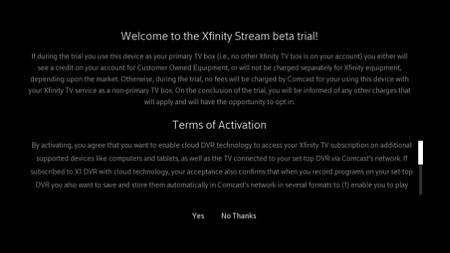 Terms of Activation: Non-Cloud DVR Customers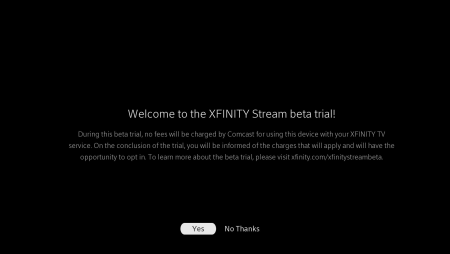 [*]Next, you will be asked to name your device.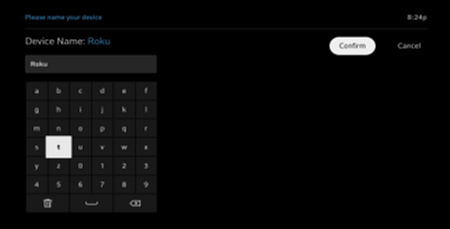 [*]The home screen should then appear, and you are ready to begin using the app!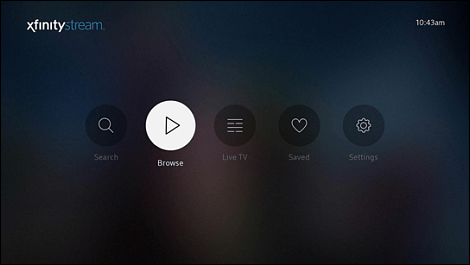 From the
Main Menu
, you will see the following options:
Search
Browse
Live TV
Saved
Settings
Last edited: