Xming Q1 Mini LCD Projector Review,Guangfeng Technology has created "Xming" for users with entry needs, and its first work, the Xming Projector Q1 with, has come to our hands. It uses a 1080P physical resolution, supports 4K HDR10 decoding and playback, has a transmittance ratio of 1.34:1, can achieve a 40-120 inch screen, and supports four-point keystone correction.
The Xming Q1 mini projector uses LCD light source technology, is equipped with a 12nm process, 4-core Amlogic T927 chip, 2+16GB storage, built-in 7800mAh battery, and can achieve 90 minutes of battery life. Moreover, Xming Q1 is also equipped with a smart large-screen system FengOS, which has the same features such as no ads on boot.
In short, the price is at the entry level but the product is not low-end.
Next is our detailed evaluation experience of the Xming Q1 mini projector.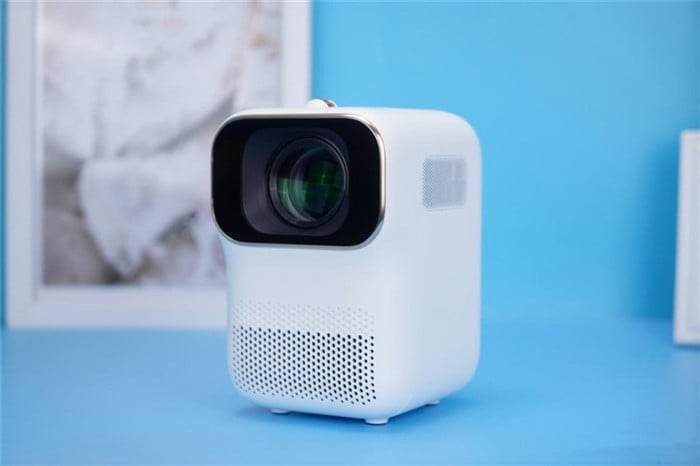 1. Appearance
The appearance of the Xiaomi Xming Q1 mini projector is very individual. Compared with the conventional projectors that are "sentimentless" and cold, this is a more delicate workmanship, with a rounded body without corners and a huge light source, and it is cute. It is also cute, with a vaguely "big-eyed cute" sense of sight.
In addition to its cuteness and compactness in form, it is actually small and compact in terms of the dimensions on the paper. Its measurements are only 134*115*175mm, making it a stunner that an adult can easily grasp with one hand.
The bottom of the front and the sides of the fuselage are designed with heat dissipation air inlets, which correspond to the air outlet and heat dissipation holes on the back to achieve air convection. The top of the Xiaomi Xming Q1 mini projector is designed with a golden focusing roller.
On the upper part of the back, there are interface and button areas, followed by the switch button, reset hole, USB interface, HDMI interface and 3.5mm standard headphone interface.
Many models in the same price range are still using infrared remote controls, but the standard Bluetooth remote control on the side of the Xiaomi Xming Q1 mini projector can also be used normally when it is side-projected.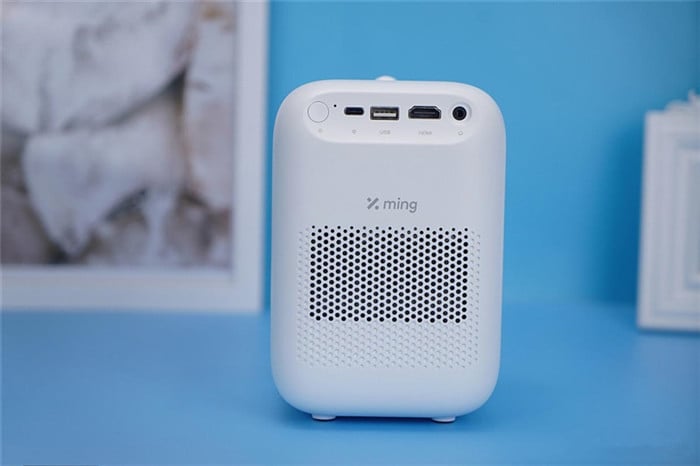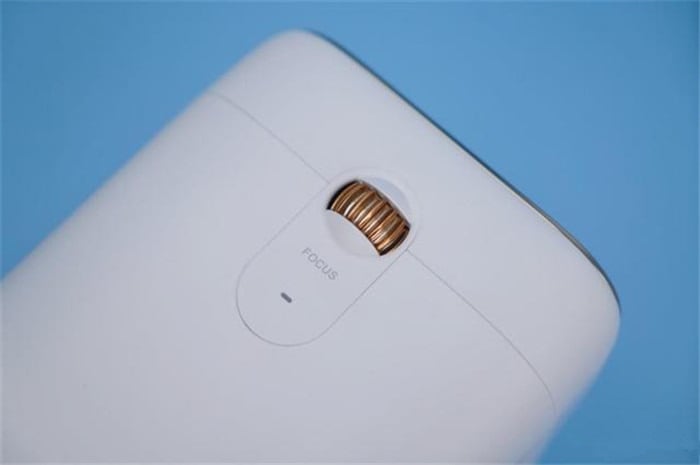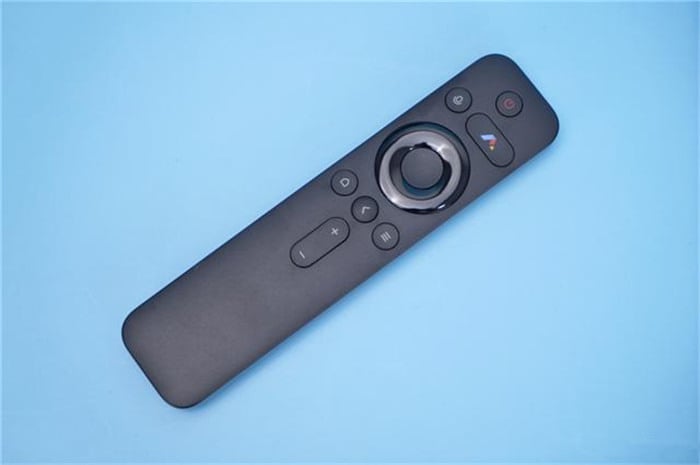 2. Use experience
The brightness of the Xiaomi Xming Q1 mini projector is 250 ANSI lumens, which is at a very low level in terms of parameters. It is not high among products of the same price. The high-end projections with a distance of thousands of ANSI lumens are quite different.
From the actual experience, in a brighter environment, such as during the day when the curtains are not drawn, or indoors with lights on, it has a greater impact on the viewing effect. Therefore, it is recommended to use it with an anti-light curtain. If used at night or with curtains, the effect is acceptable.
It is worth mentioning that this work achieves a real 1080P physical resolution, not just decoding and playback. This is very rare. Compared with projectors of the same price that are less than 1080P, the movie can be viewed more clearly, especially when online movie sources and local movie sources generally reach or exceed 1080P resolution. If the resolution of the playback device is insufficient, the movie source and membership fee will also be charged. A kind of waste.
Here we can get a glimpse of the performance platform of Xming's Q1 mini projector-Amlogic's T972 chip with 2G+8G large memory is the same as some LCD TVs on the market above 3,000 yuan, and some 10,000 yuan laser TV products. Program.
Amlogic T972 uses quad-core Cortex-A55 architecture with a main frequency of up to 1.9GHz. In terms of graphics, it is equipped with Mali-G31, combined with a 12nm process, which is far from the quad-core A53 (and the highest frequency is only 1GHz, the model is unknown) used by a 1200-distance projector. Based on Amlogic's T972 chip, Xming's Q1 mini projector can even decode 4K HDR video.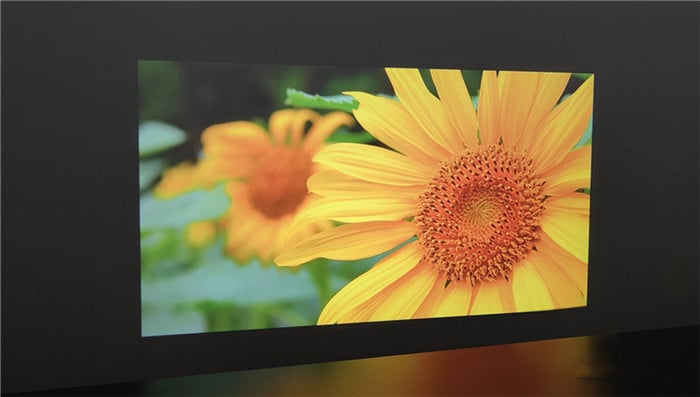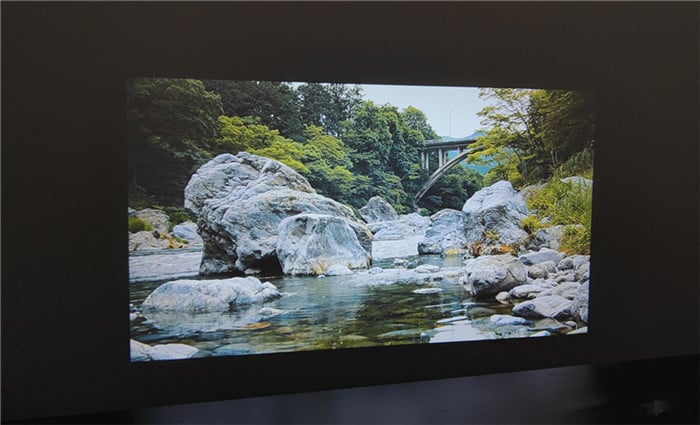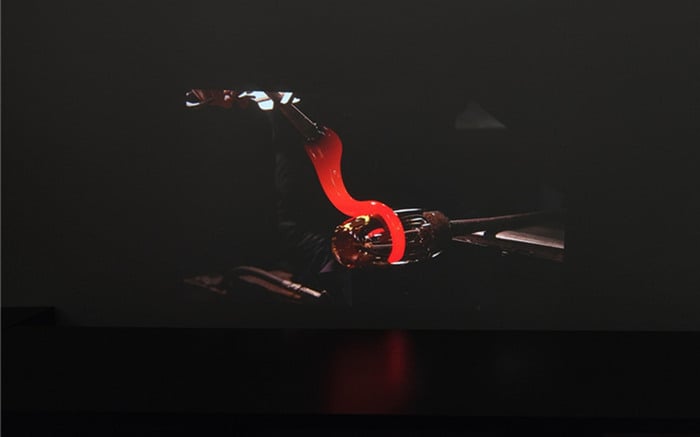 3. Summary
Xming Projector Q1 is the first work after the birth of the Xming brand, and its debut is the pinnacle.
First of all, its appearance is very exquisite, and its whole body has no edges and corners. The "big-eyed cute" shape may be more attractive to young people. Different from the huge and heavy traditional projectors, the 134*115*175mm Xming Projector Q1 is easy to carry and takes up little space. It can be picked up and grasped with one hand, bringing more convenience to life.