A good tool helps you utilize your smart TV to the maximum, and provide you with a better experience at home. So today let's see the TOP 9 TV tools that you must have for your Android TVs.
You can get these tools on
Emotn Store
.
Emotn UI
is a TV tool that is essential for Android TVs. It provides you with massive wallpapers and of course you can upload wallpaper to create your own style. You can get the real-time weather and put the most frequently used APP on the home page so you can enter it quickly next time.
TOP 2 X-plore File Manager
Need to transfer your file from your mobile phone to TV? This manager can help you do that. You just need to connect your device and tv to the same network, then you can check, run, copy, move and delete your file.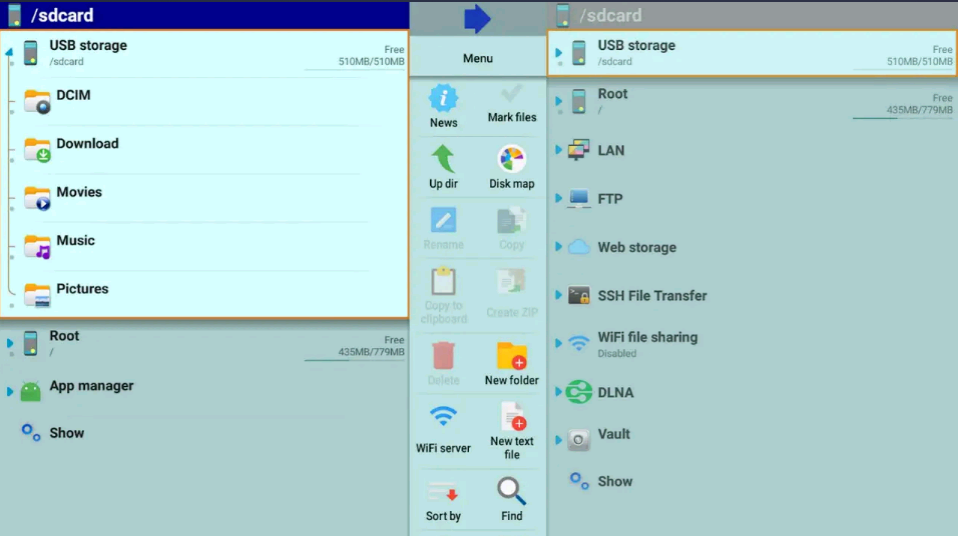 TOP 3 AIDA64
In addition to detecting mobile devices, AIDA64 can also detect information about your TV, such as CPU detection, network information, memory and storage, helping you understand your TV better.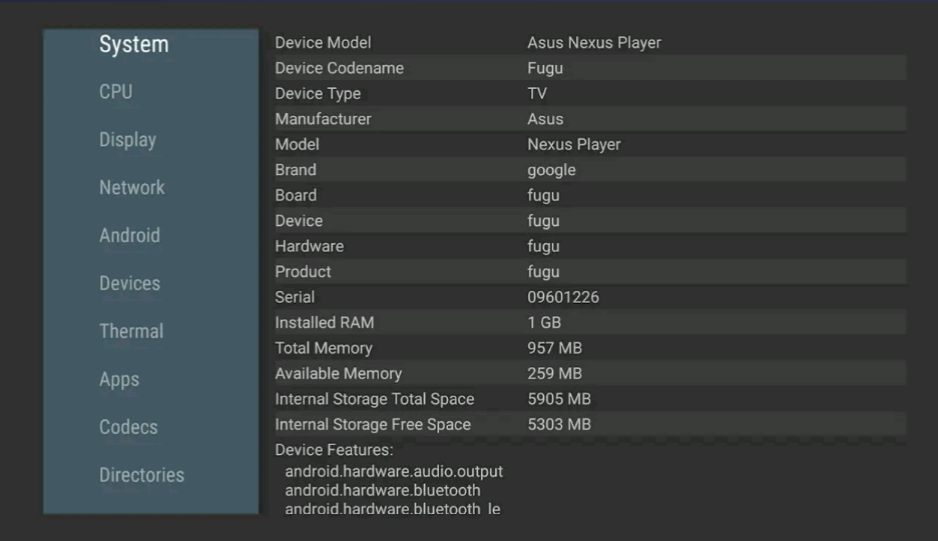 TOP 4 Speed Test WiFi Analyzer
An easy-to-use app for your smart tv, it can help you analyze the speed and condition of the network. Video testing engages you with an ongoing appraisal of your WiFi's present streaming quality.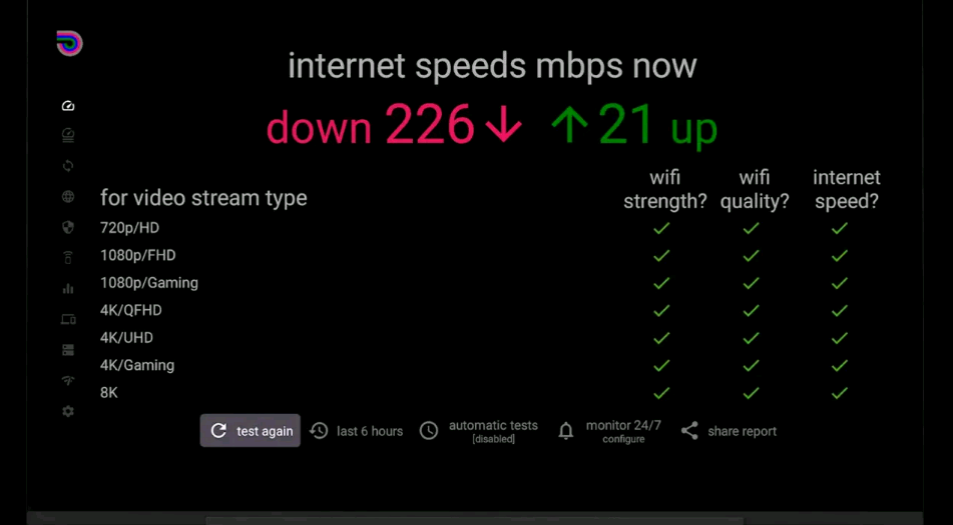 TOP 5 IP Tools: WiFi Analyzer
A good tool to help you speed up the network, it can quickly detect smart TV network problems, IP address detection, and improve network performance. It's easy to use, so you can analyze your TV network with a simple tool.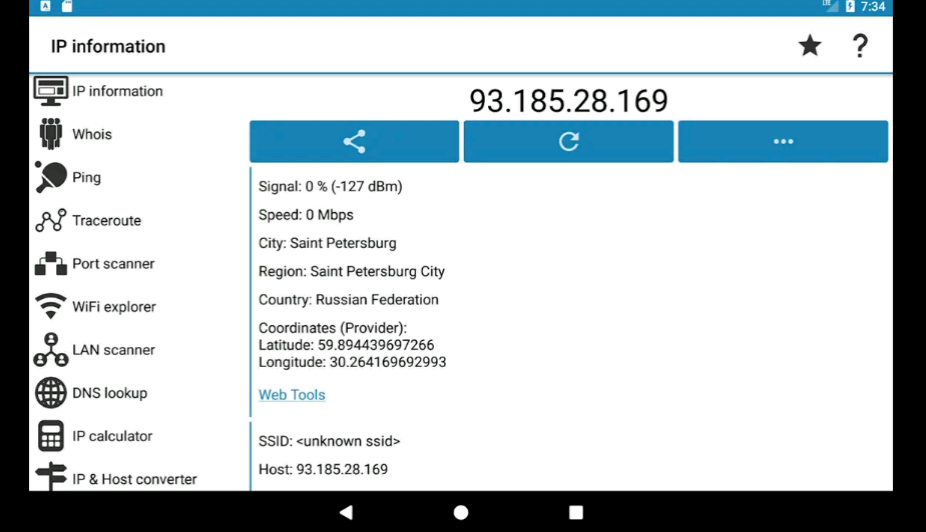 TOP 6 Network Browser
You can use Network Browser to browse files on a Windows network. You can view pictures, watch videos and listen to music on the network and more. And it supports transferring MP3, m4v and MP4.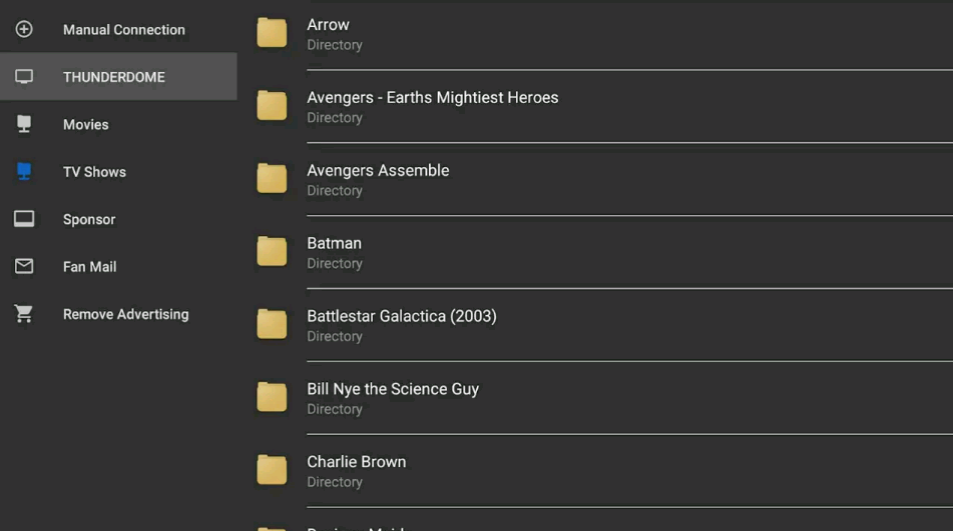 TOP 7 APP Manager
Sometimes it takes a lot of steps to uninstall an APP on your TV and you see that you already have too much useless software installed. This APP Manager helps you manage all your software. You can easily uninstall, manage, reinstall, disable the app on your smart TV.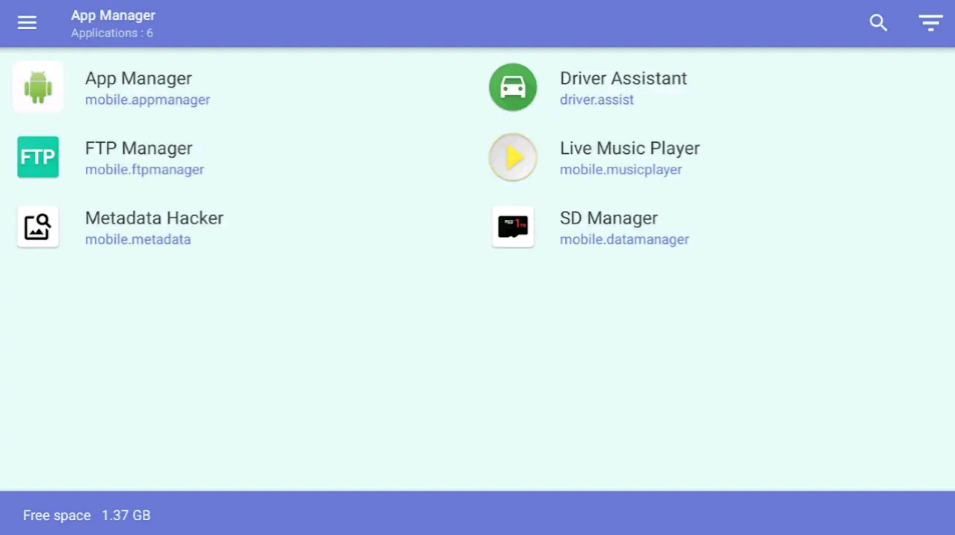 TOP 8 1001 TVs
Want to mirror your mobile phone to a larger screen? You need this tool to help you mirror Android phone screen to the TV. So you can enjoy a big-screen movie, music, video meeting, file presentation, or games, etc.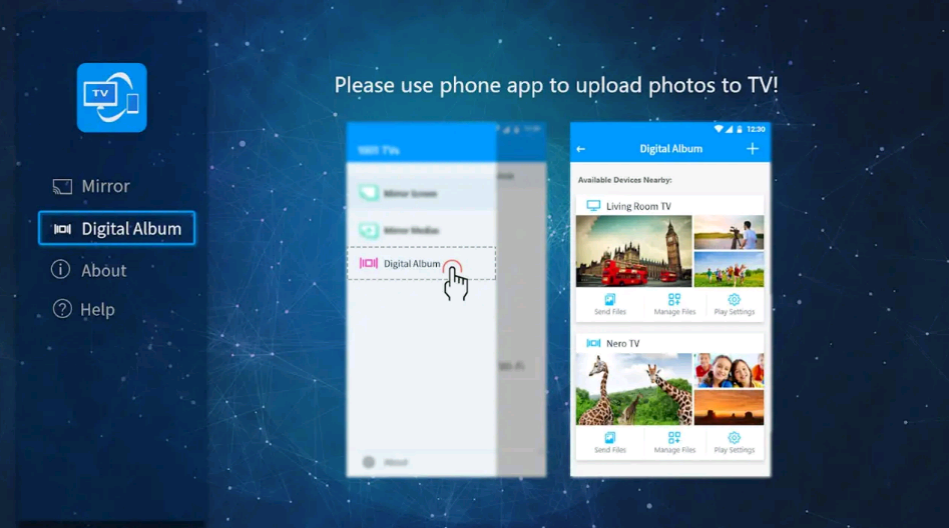 TOP 9 SD Manager
Help you manage the files in your mobile phones. It can open any file and supports multiple languages.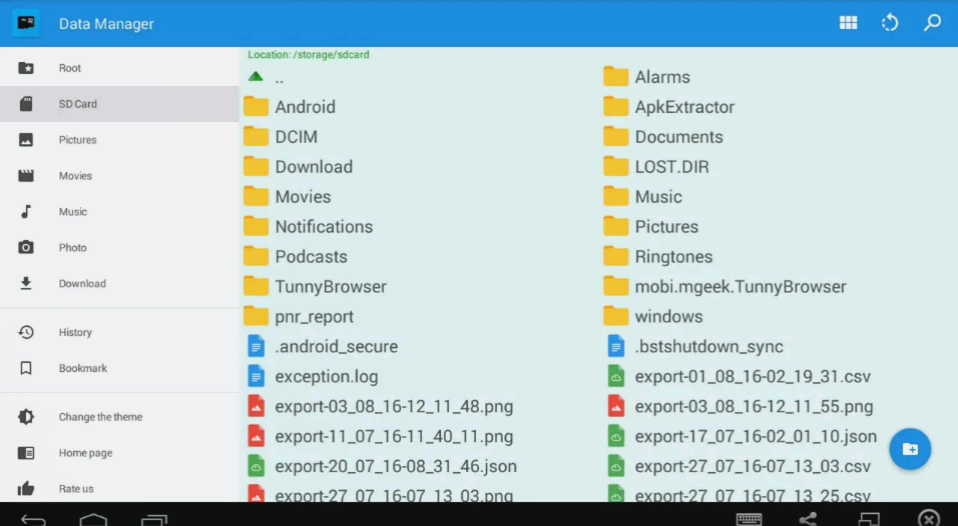 Last edited: