Apple today unveiled its new 2022 Apple TV 4K, which doesn't include the Siri Remote's charging cable when it ships, forcing users to buy it separately. Previous Apple TV models included a Lightning cable in the box for charging the remote. What is your opinion?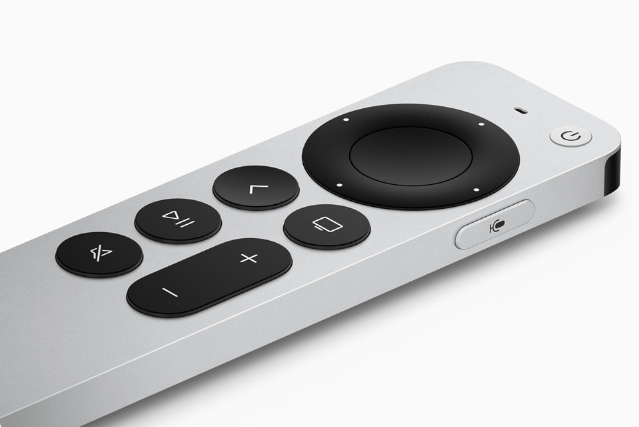 The new version of the Siri Remote announced today features a USB-C port for charging instead of Lightning. But the new Apple TV 4K doesn't come with a USB-C cable. Apple also no longer includes a charging cable when buying the Siri Remote separately for $59 on the online store.
Apple today started selling a 1-meter USB-C cable with a braided design for $19.
How is the 2022 new Apple TV 4K?​
The new Apple TV 4K is available to order starting today, and will be available in the U.S. and more than 30 other countries on Friday, November 4th.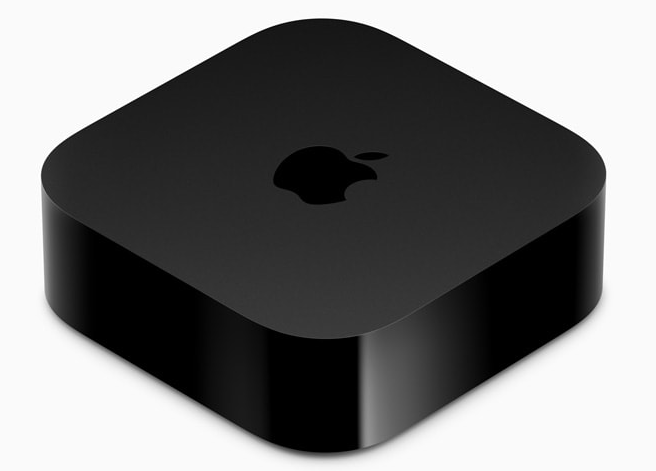 The main new features of the device include the A15 Bionic chip, which supports HDR10+, and starts at $129 with up to 128GB of storage. This TV box features a thinner and lighter fanless design, as well as an updated Siri remote.
If you have an Apple TV box, you may be interested in the guide on
How to Download Apps on Apple TV
.