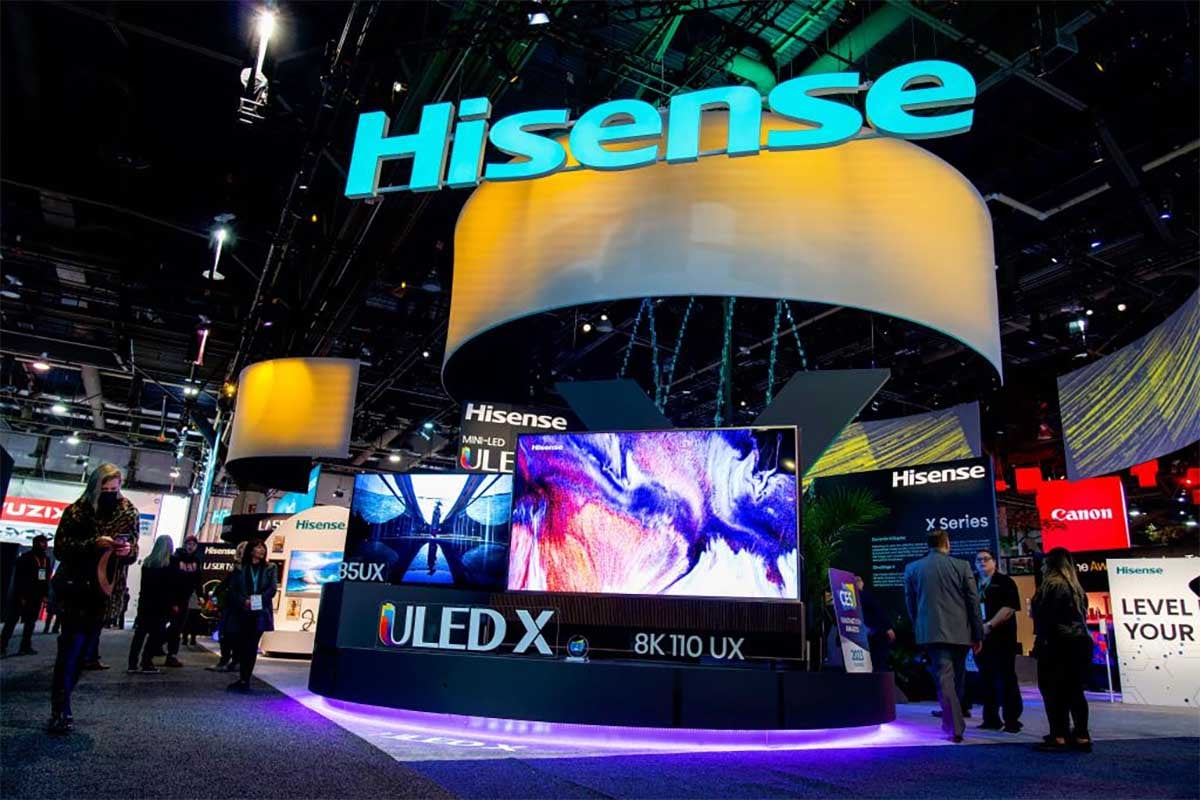 Despite the decline in the size of the global color TV industry sales in 2022, Chinese color TV brands are performing well.
According to the "Global TV Brand Shipment Monthly Data Report" released by AVC Revo, Hisense shipped 2.236 million TVs worldwide in December 2022, surpassing Samsung (2.1 million units shipped) and becoming the new global monthly champion. For the whole year of 2022, Hisense TVs jumped to second place in the world for the first time with annual shipments of 2.449 million units.
This award is the height that the Chinese TV industry has never reached in the past sixty years, and Hisense TV has set a new historical high in the Chinese color TV industry.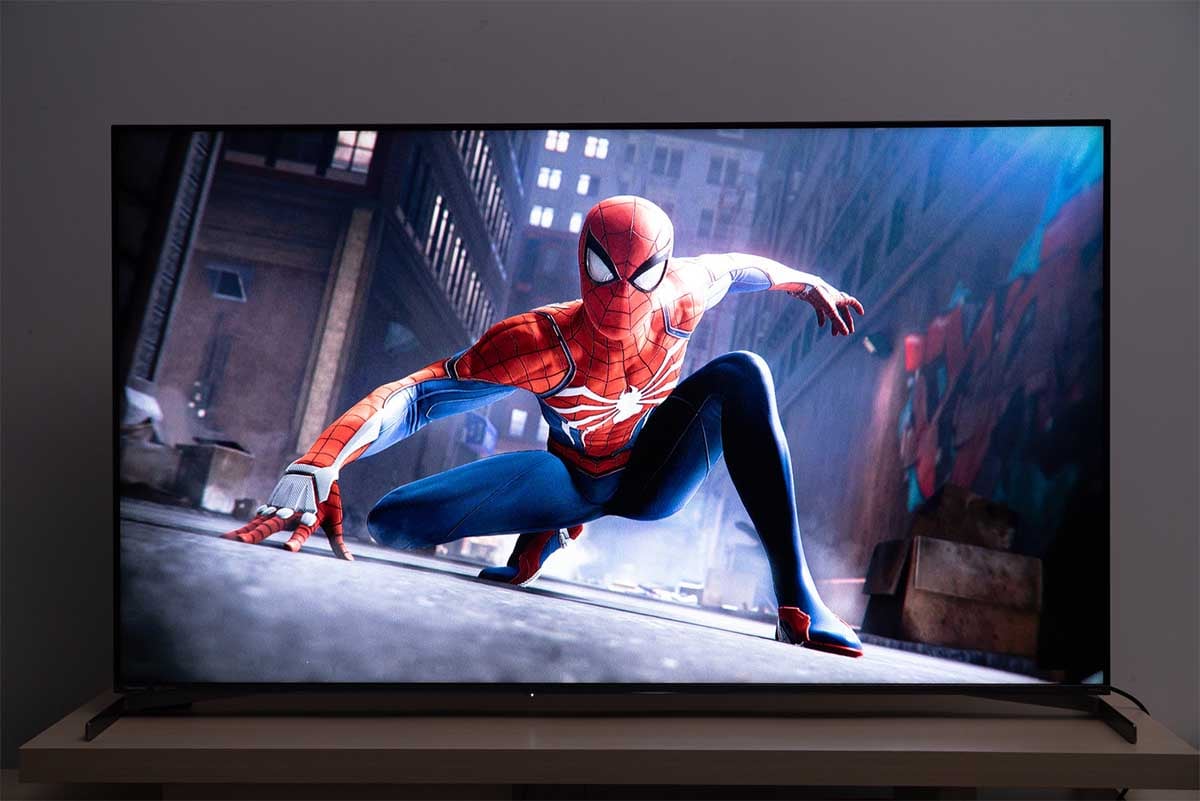 Hisense TV is rapidly increasing its brand awareness in the global market by continuously increasing its innovation in new display technology and picture quality technology. Meanwhile, in the field of large-screen projection, Dangbei continues to stand firm and bring innovation and quality to users. Both brands represent high-end manufacturing in China.
According to AVC Revo data, Samsung shipped 39.5 million units worldwide in 2022, down 5.6% year-on-year, while LG shipped 23.1 million units worldwide, down 14.5% year-on-year. Hisense sold 24.4 million units in the same period, up 15.5% year-on-year. This means that the share lost by Samsung and LG is occupied by Chinese brands such as Hisense, and Hisense TV is the biggest winner.
Under the premise of accelerating technology iteration as the base support, high-end large-screen strategy, become Hisense TV's domestic and overseas double growth, the top of the global first winning weapon.