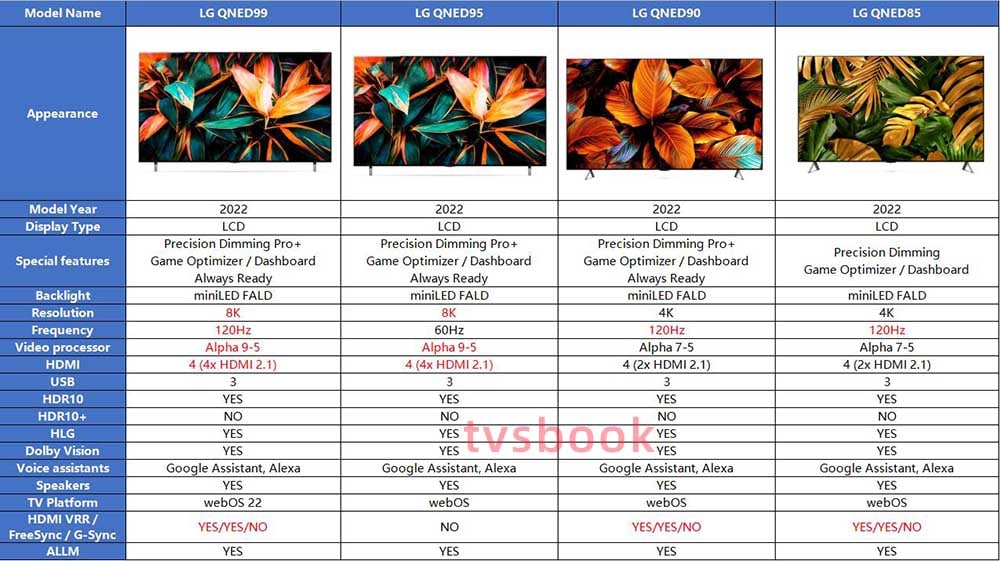 Last year's LG QNED series gave us a very impressive performance as LG's high-end TV, and in 2022, LG will upgrade last year's model to bring us new models. This article will come to compare 2022 LG QNED99 vs. QNED95 vs. QNED90 vs. QNED85 TV and see what the differences are.
Similarities

​
1. Appearance

​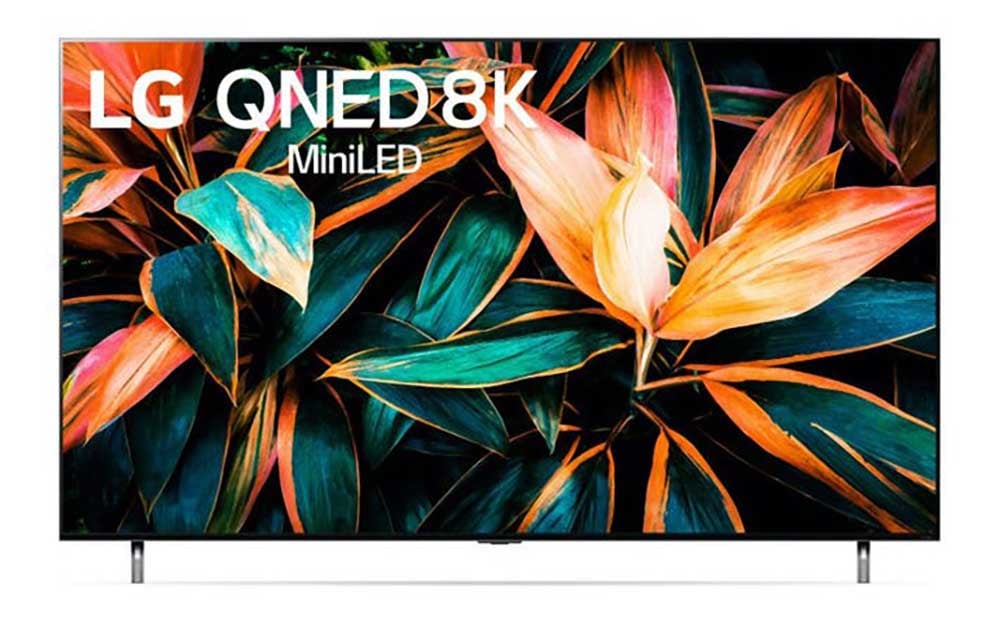 The 2022 LG QNED series looks basically the same as last year's model. The TV features a thin bezel to present more of the picture. The stand is a metal V-shaped stand that supports the TV well. There is also space at the bottom of the screen for you to put the soundbar.
2. System

​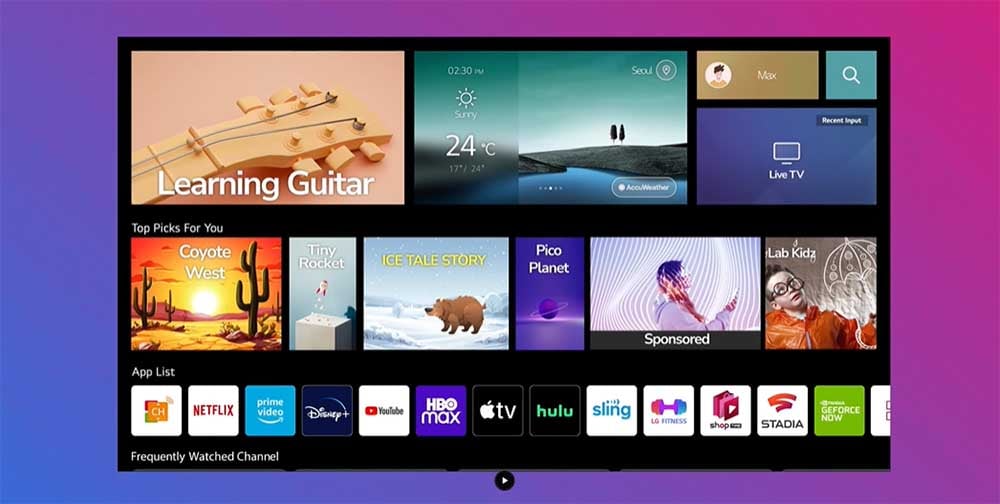 Naturally, LG's TVs still use their own web OS system. However, as we know, this year's models all use webOS 22. How is this different from last year's webOS 6.0? According to
LG QNED99 2022 vs. LG QNED99 2021 TV
, webOS 22 is based on the previous system and upgraded with new features to better recommend content based on user preferences.
Differences

​
1. Resolution and Frequency

​

The LG QNED99 2022 and LG QNED95 2022 are 8K TVs, while the LG QNED90 2022 and LG QNED85 2022 have a resolution of 4K.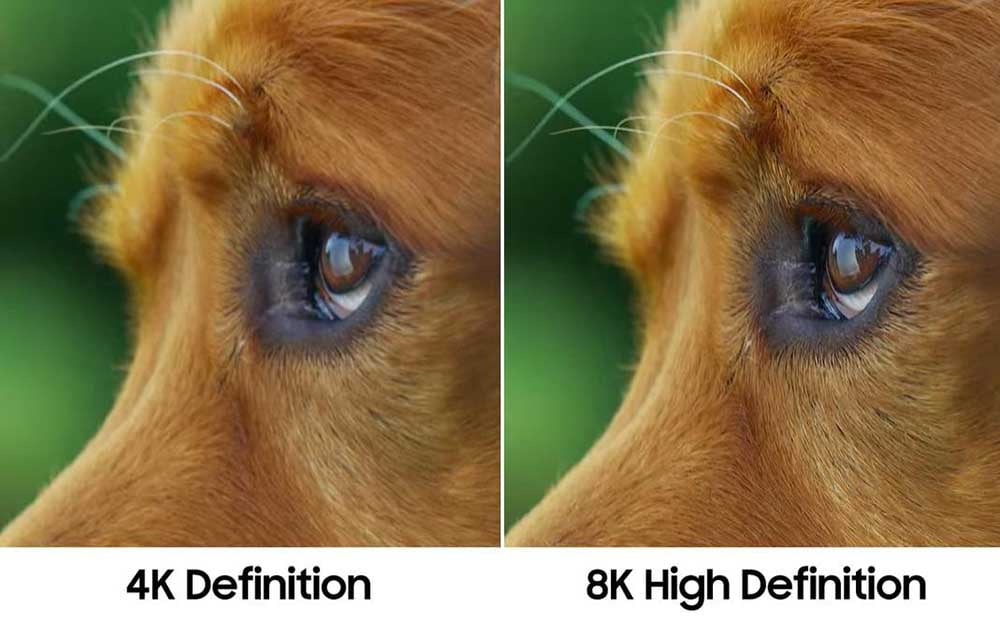 More and more TV manufacturers are now producing 8K TVs. 8K is four times the resolution of 4K and 16 times that of 1080P. This amplification for detail is amazing.
The LG QNED99 2022, QNED90 2022 and QNED85 2022 all support 120Hz output, while the QNED95 2022 only has 60Hz.
2. Processor

​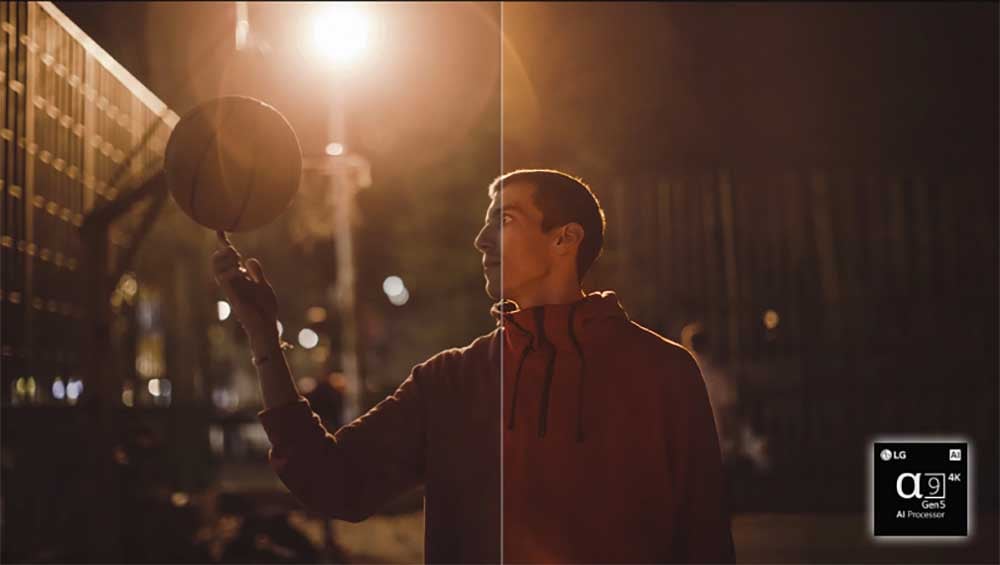 The two 8K TVs are equipped with the latest Alpha 9-5 image processor, while the other two 4K TVs are equipped with the slightly older Alpha 7-5 processor.
In terms of their technical characteristics, their processors are almost identical. But the new Alpha9 processor allows for better optimization of image quality and the use of better noise reduction.
3. HDMI 2.1

​

LG QNED99 2022 and LG QNED95 2022 both have 4 HDMI 2.1 ports while LG QNED90 2022 and QNED85 2022 have 2 HDMI 2.1 ports.
4. Game

​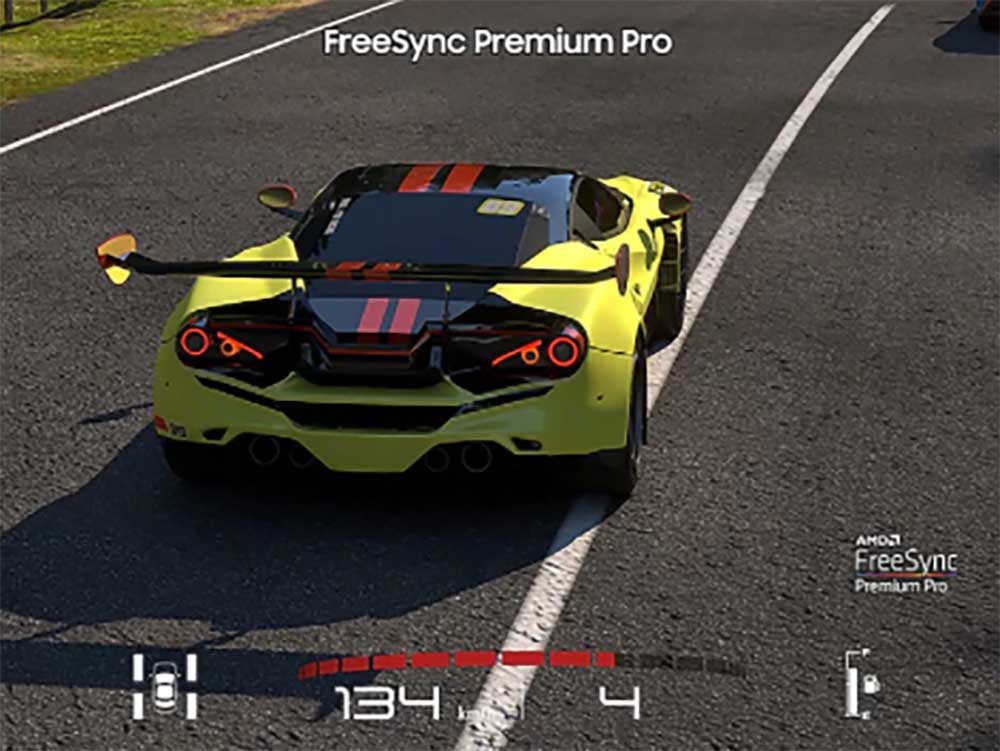 If you are a gaming enthusiast, the LG QNED99 2022, QNED90 2022 and QNED85 2022 will satisfy you with their gaming performance, as all three TVs support VRR, FreeSync and ALLM. However, the LG QNED95 2022 only supports ALLM.
Summary

​

2022 LG QNED99 is the flagship 8K TV among the new 2022 LG products, so naturally it has the highest configuration. Of course, you can choose these four TVs according to your needs and budget. All four TVs are great for watching HDR movies and playing HDR games. If you are not so obsessed with 8K, two 4K TVs may be a more cost-effective option.
Last edited: