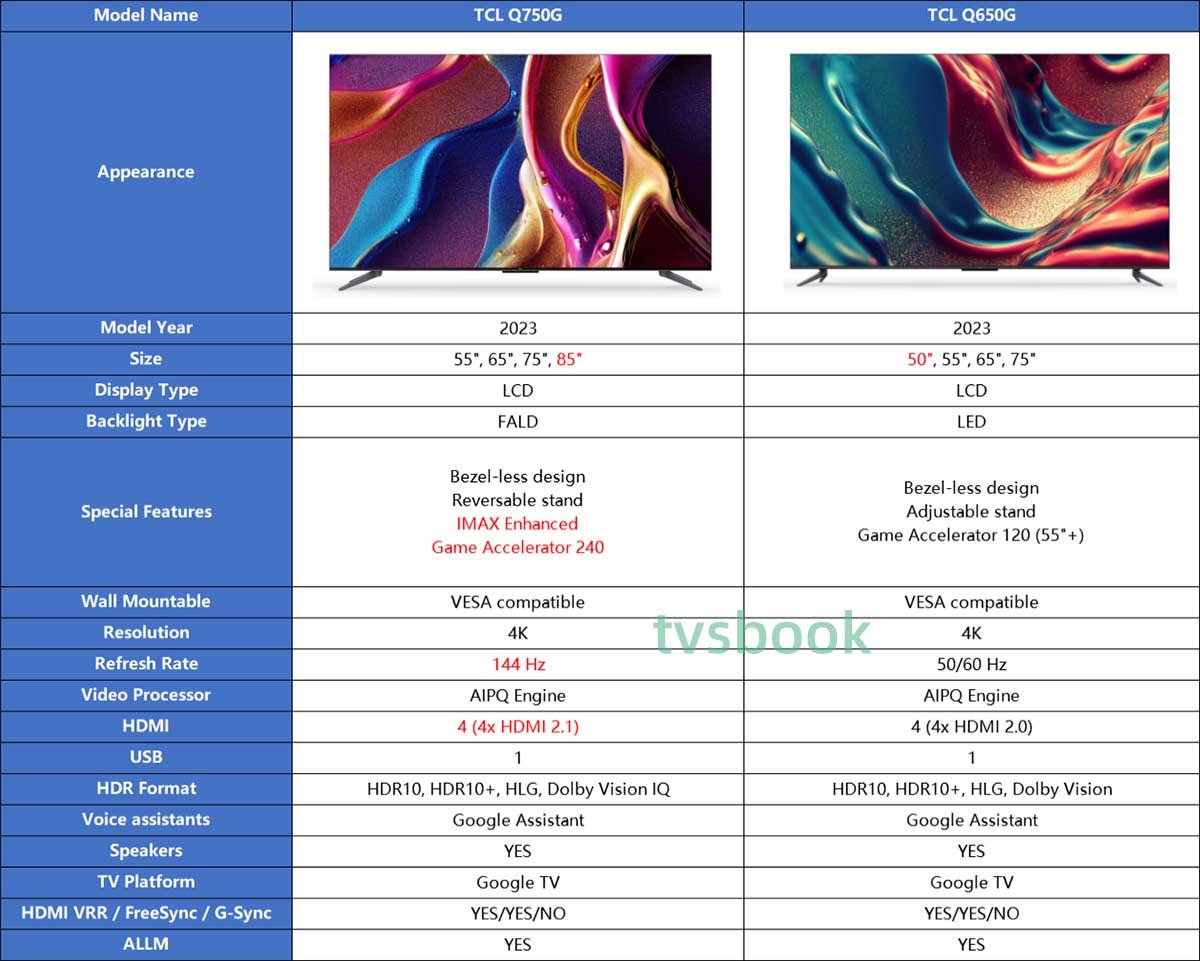 This article will compare TCL Q750G vs. TCL Q650G TVs.
At CES 2023, along with the flagship miniLED model QM850G, the TCL Q750G, and TCL Q650G TVs were launched. Compared to the QM850G, the Q750G and Q650G are the more affordable QLED LCD TVs. You may wonder what the differences are, and this comparison will introduce them to you.
TCL Q750G vs. TCL Q650G: Design​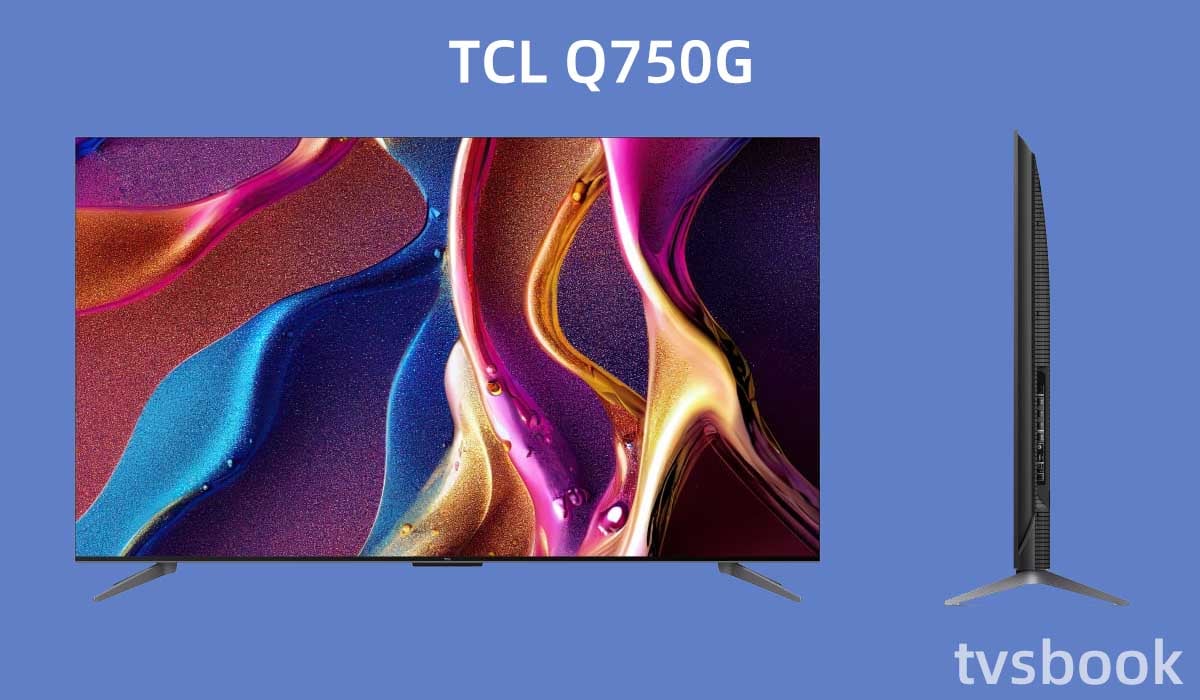 Both the TCL Q750G and Q650G feature a Bezel-less design, which provides a more immersive viewing experience without the obvious bezel distracting your attention from the front.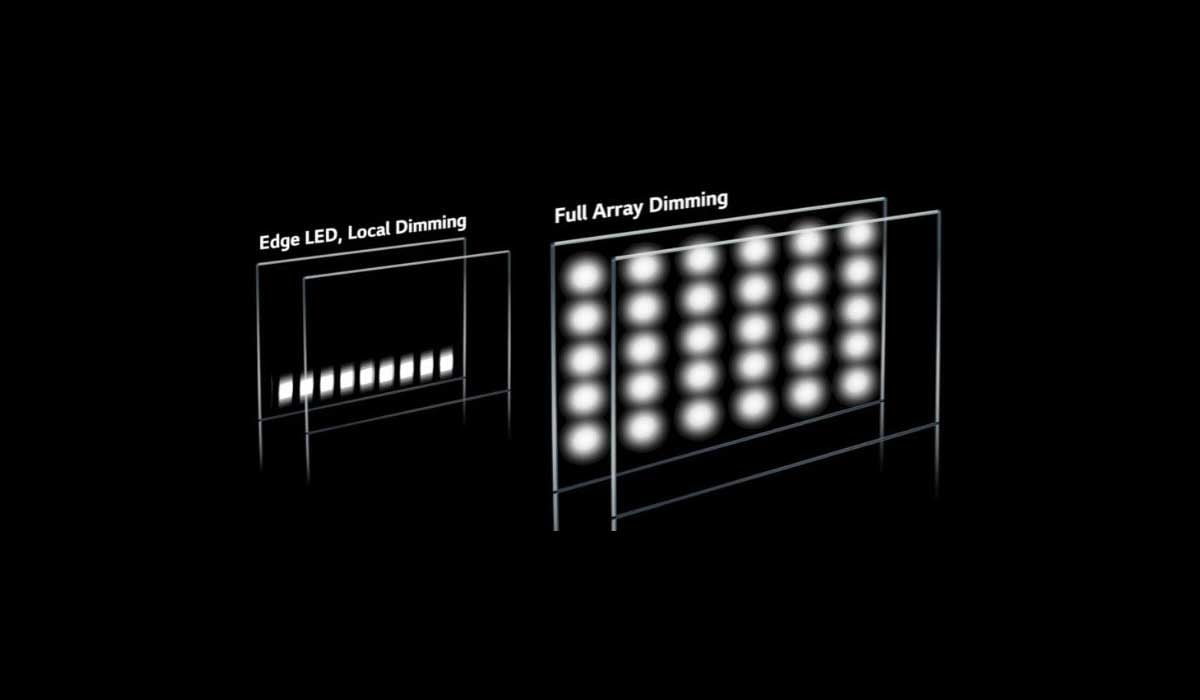 TCL Q750G is an LCD TV with a FALD backlight, unlike QM850G, which does not have a Mini LED backlight. It is available in four sizes 55", 65", 75", and 85" to meet the needs of users from small to large sizes.
Since it's an LED TV, the Q750G's panel isn't as thin as the OLED panel, but the back of the panel doesn't protrude, making it suitable for wall mounting. Of course, you can also choose to use the reversible stand it comes with to place the TV on your furniture, and the stand looks solid.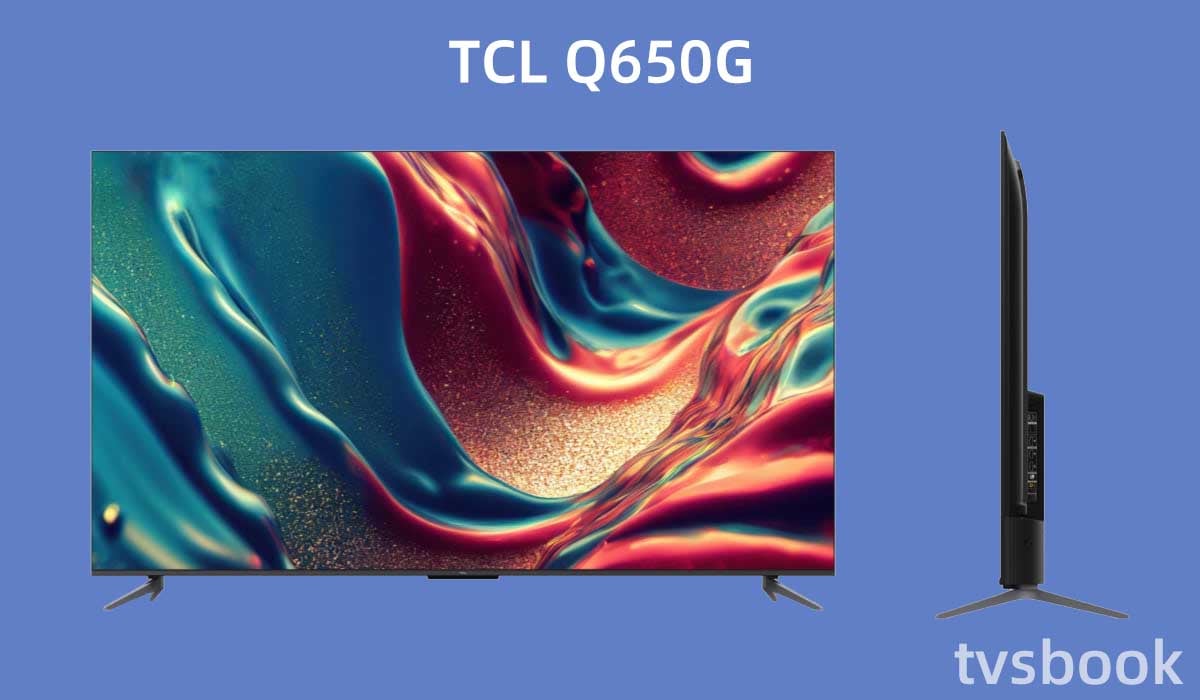 The other TCL Q650G is a mid-range QLED model, which has a lower configuration than the Q750G and offers four size options: 50", 55", 65", and 75". The panel appears thicker and the lower part of the panel's input protrudes, so it won't sit flush with the wall when you wall-mount the TV. You can also use the adjustable stand to place the TV on a tabletop, and its Bezel-less design will blend into any environment.
TCL Q750G vs. TCL Q650G: Picture Quality​
Although the TCL Q750G does not come with a mini LED backlight, the TV has a local dimming feature that is said to have five times the number of zones than last year's 120Hz panel of the same product, enabling further light control to improve contrast.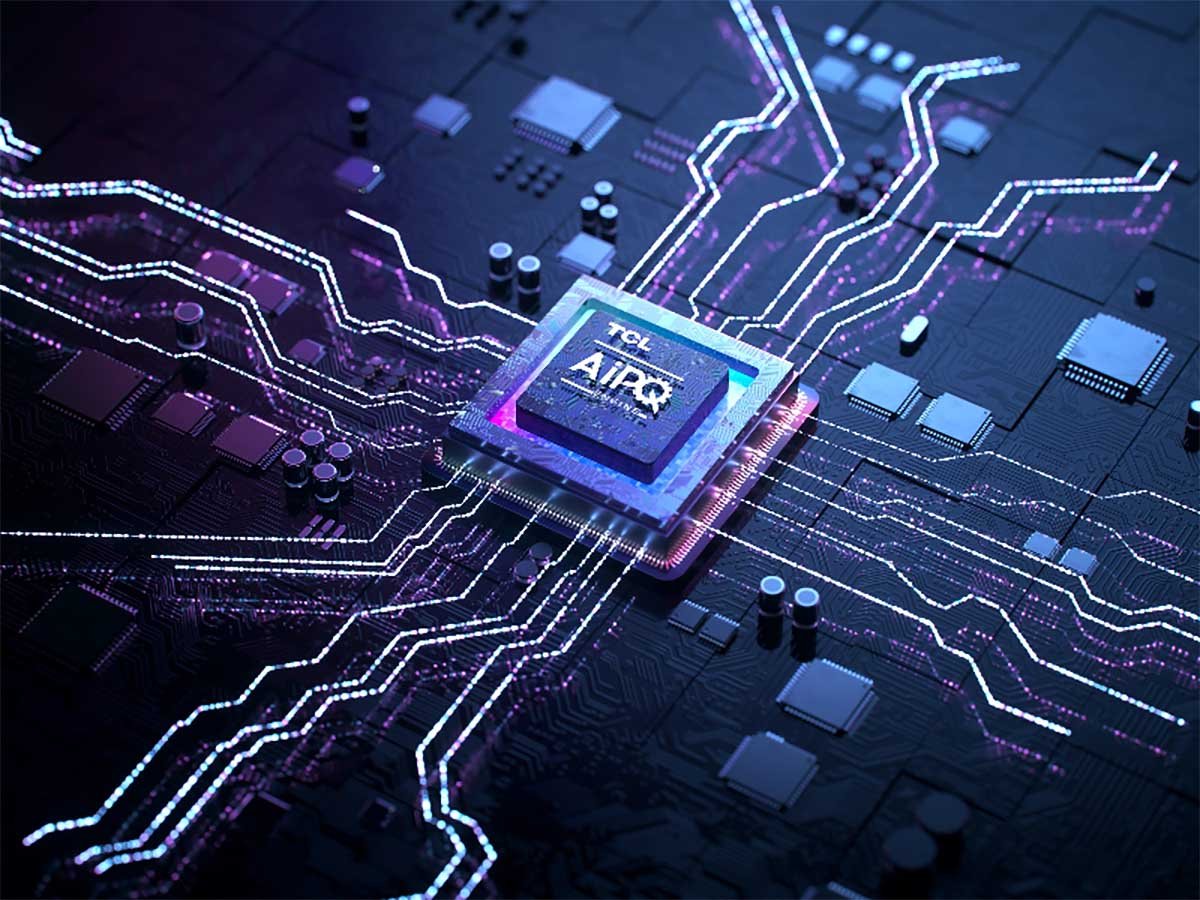 The TV is powered by TCL's AIPQ Engine, a machine learning algorithm complemented by rich knowledge of human visual perception, which optimizes audio and visual effects in real-time based on different types of entertainment content and the surrounding viewing environment.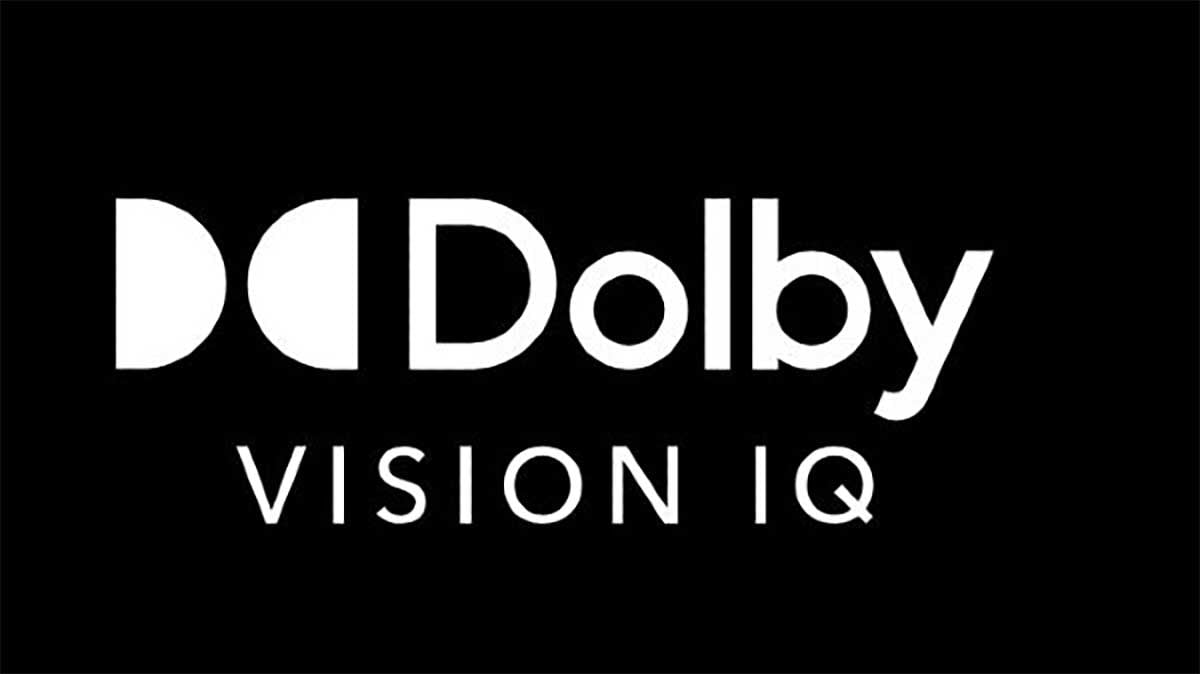 It has a 120Hz panel refresh rate but supports up to 240Hz VRR input. Q750G supports 4K resolution and HDR formats including HDR10, HDR10+, HLG, and Dolby Vision IQ for a satisfying picture. Whether you are watching movies or playing games, its picture quality is applicable.
The TCL Q650G, a more affordable option, does not have local dimming, but it also supports 4K resolution and is powered by TCL's AIPQ video processor.
It supports HDR10, HDR10+, HLG, and Dolby Vision, which can provide good HDR movies or HDR game pictures. Its panel supports 60Hz only, and Game Accelerator 120 is supported on models above 55".
TCL Q750G vs. TCL Q650G: System​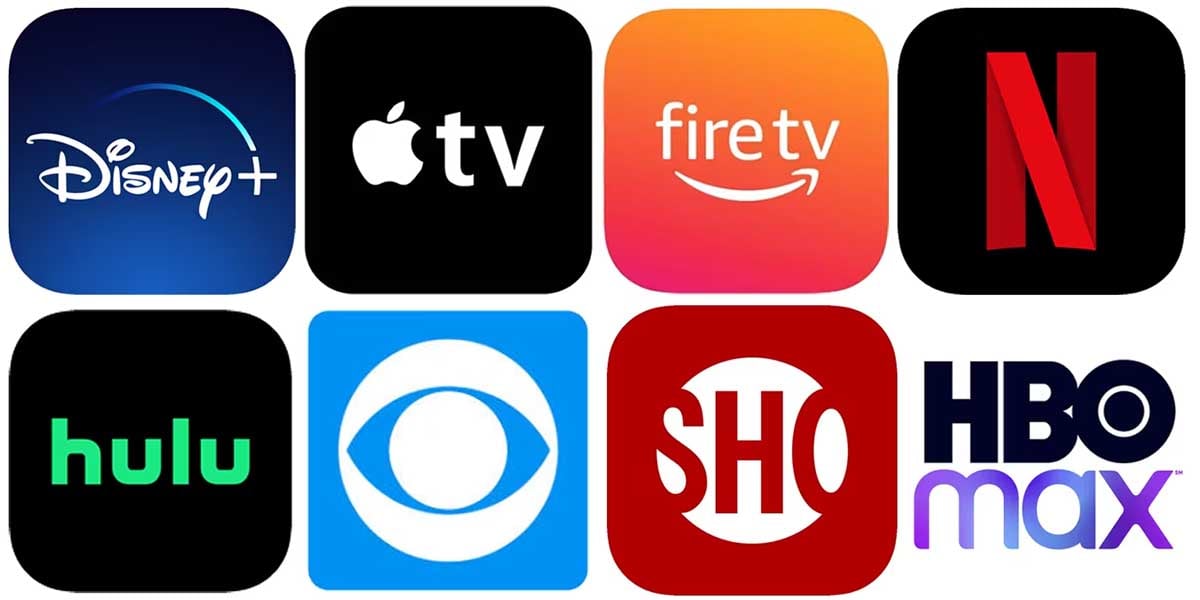 Surprisingly, the TCL Q750G and TCL Q650G come with Google TV, not Roku TV. Although TCL has received popularity for Roku TVs in the past few years.
In these days of streaming, being able to offer smooth and rich streaming services is almost one of the must-haves for a smart TV. Among them, Roku TV and Google TV are the most popular systems based on streaming and user interface, etc.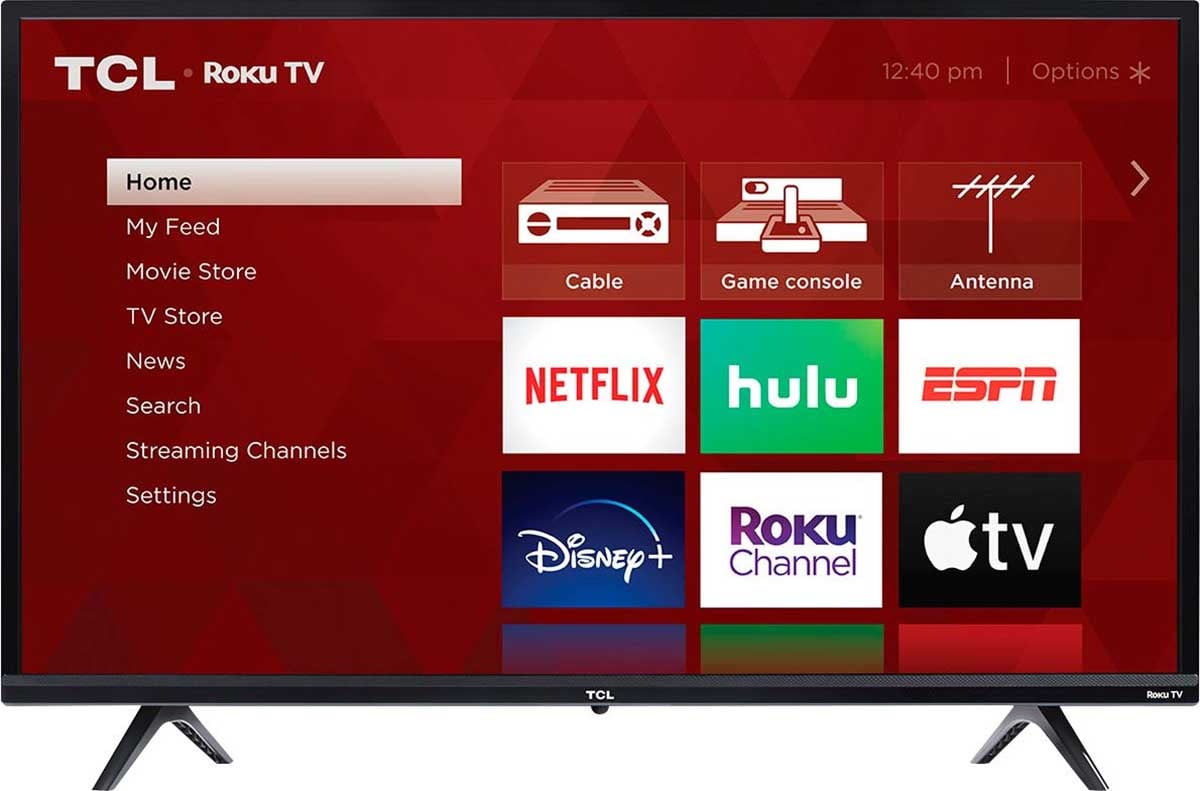 Roku TV has the advantage of being able to offer a large number of streaming services, and it has a simple and easy-to-use user interface.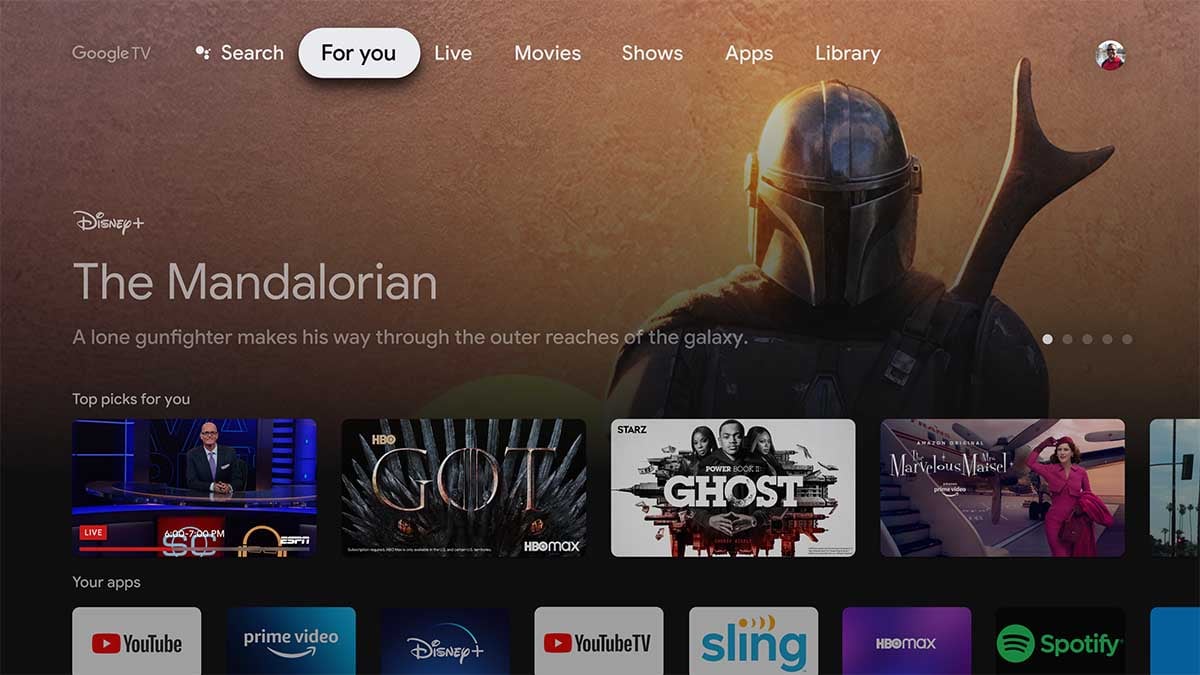 Google TV's operating system runs smoothly and is able to provide more personalized content recommendations. You can download apps and streaming services from the Google Play store.
TCL Q750G vs. TCL Q650G: Game Features​
The Q750G TV supports up to 240Hz VRR input, in which it can operate at twice the 120Hz panel refresh rate and half the vertical resolution. This feature is called "Game Accelerator 240" by TCL. Otherwise, it can only support 120Hz.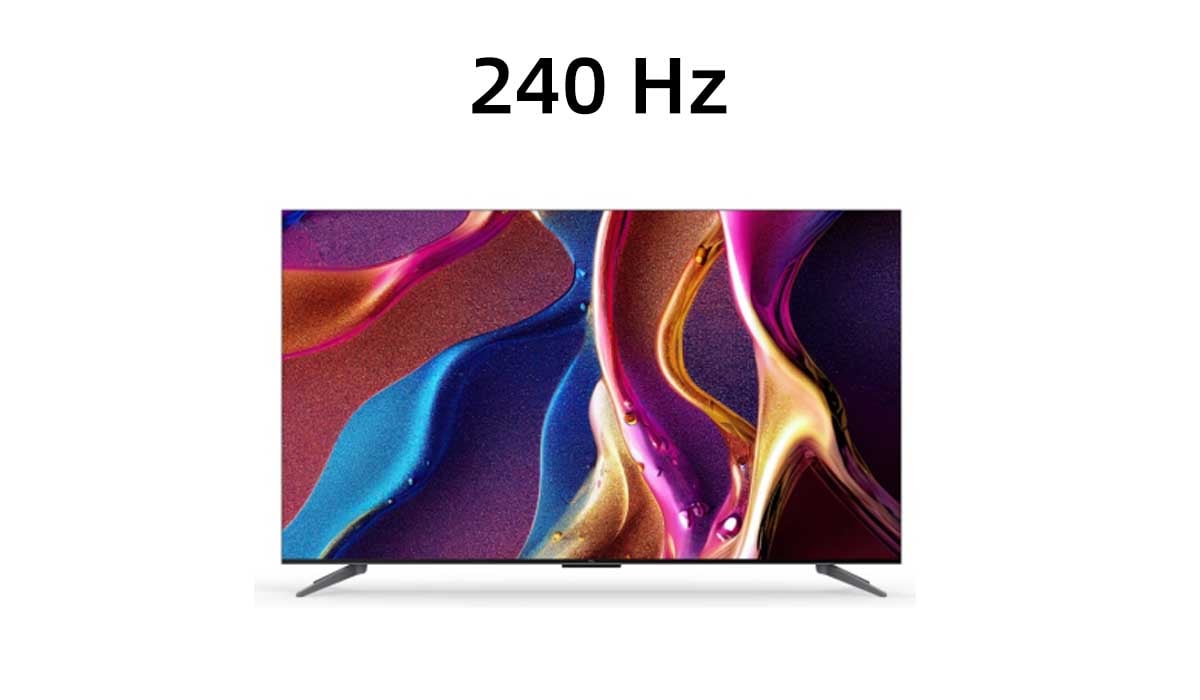 The TV supports ALLM, HDMI VRR, and FreeSync, but not G-Sync. The TCL Q750G has four HDMI 2.1 ports to support multiple high-bandwidth devices connected simultaneously.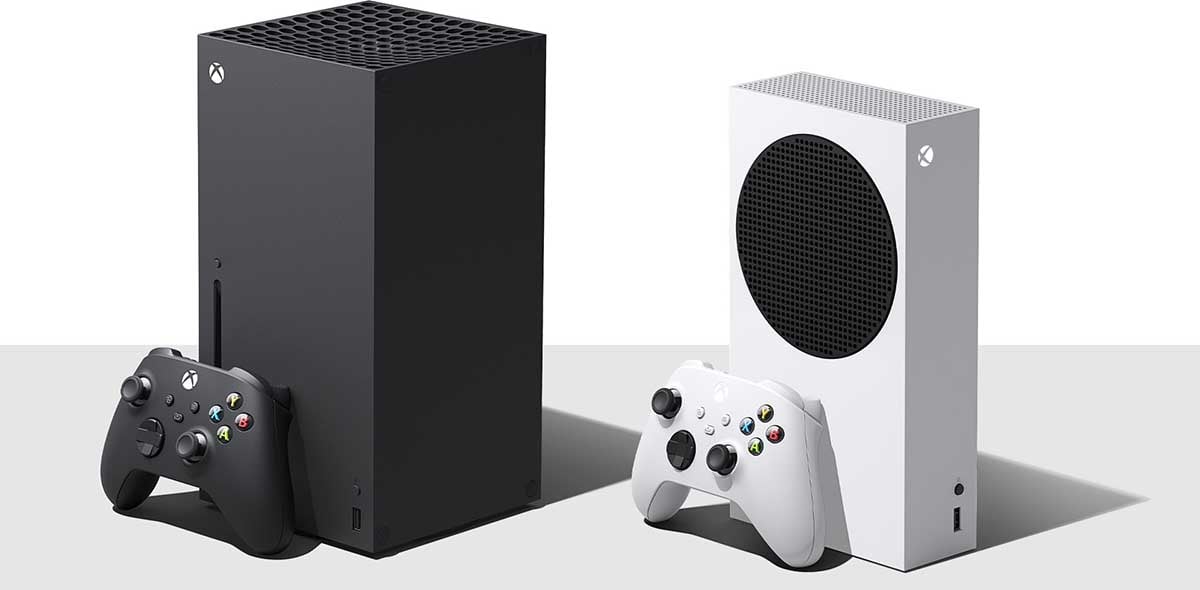 The panel of TCL Q650G supports 60Hz only, and the model above 55 inches supports "Game Accelerator 120". Unfortunately, the Q6 series only supports HDMI 2.0, there is no HDMI 2.1 port, so it can not play the full functionality of next-generation games.
TCL Q750G vs. TCL Q650G: Summary​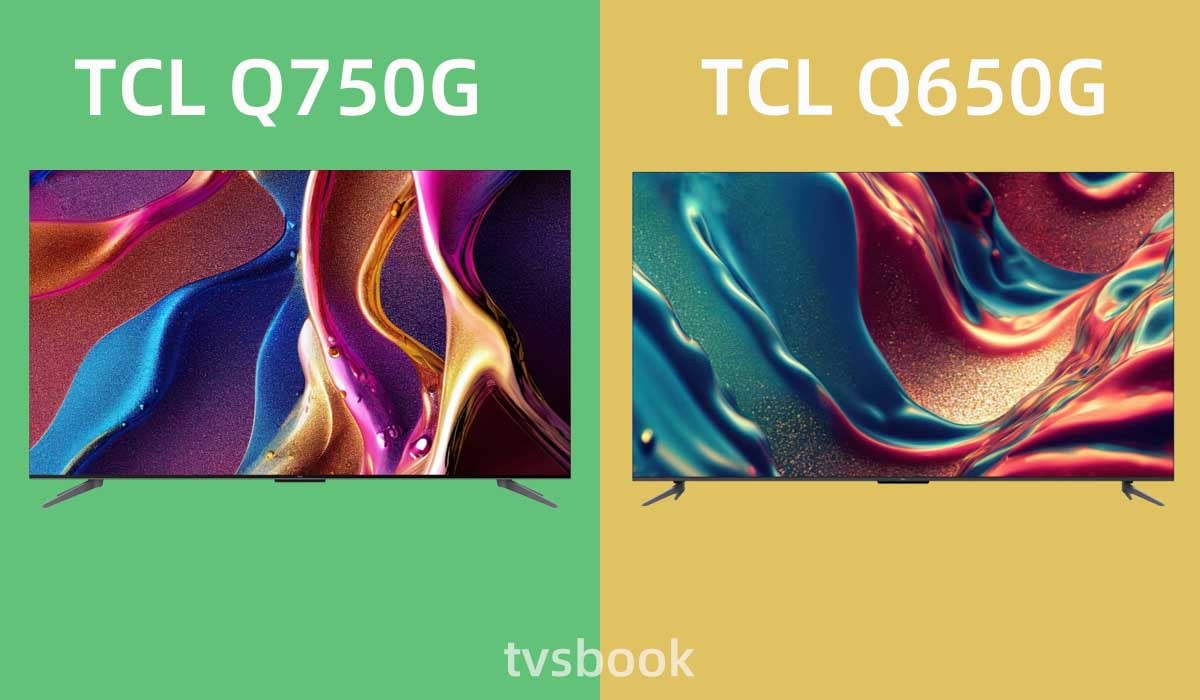 Overall, the TCL Q750G is better equipped and better performing than the Q650G. It has a higher refresh rate, better gaming performance, and input configuration. the TCL Q650G is a more affordable option. The QM850G, launched at the same time as them, features mini LEDs and the world's largest 98-inch mini LED model, which you can see in the
TCL QM850G TV Review
.