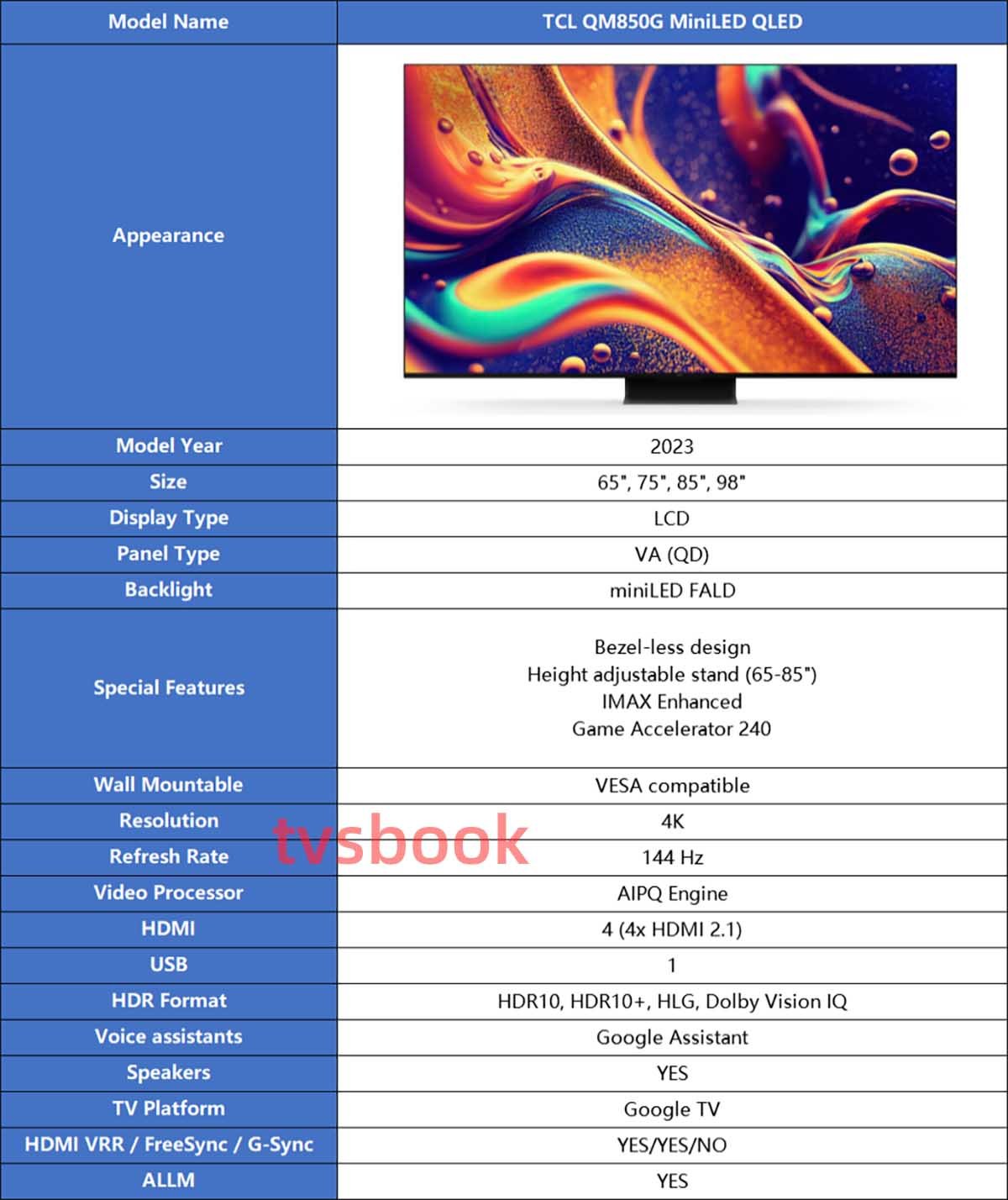 TCL unveiled its new Q Series models at CES 2023, its flagship MiniLED LCD models for this year. This article will show you the TCL QM850G TV Review.
TCL QM850G TV Review: Release Date​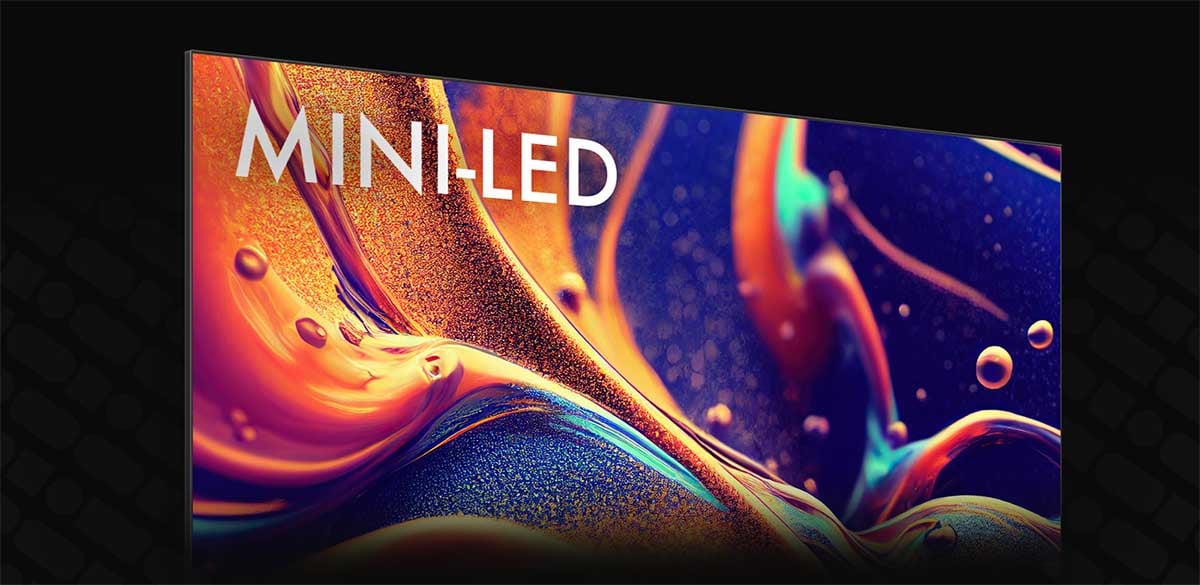 This year, TCL has brought out the new Q650G, Q750G, and QM850G series, with the QM850G series reaching a maximum size of 98 inches. The brightness improvement is said to be huge, and as of yet, TCL has not announced an official release date or pricing. They will be announced and available in North America later this year. At the same time, later this year TCL will also launch the first 4K QD-OLED TV, which is also very much to be expected.
TCL QM850G TV Review: Picture Quality​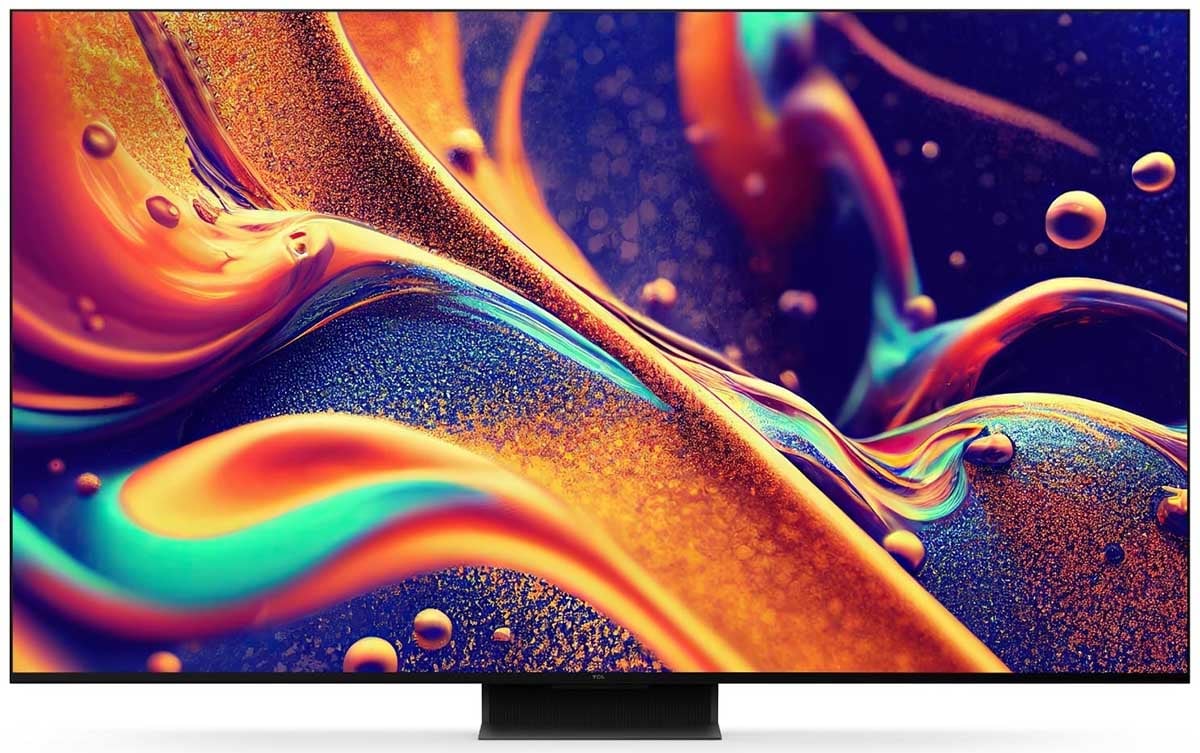 The TCL QM850G is TCL's high-end flagship model, and according to TCL, the new 2023 mini LED model will have twice the peak brightness of the 2022 model.
The TCL QM850G uses LCD display technology with a mini LED FALD backlight, which will reportedly increase the number of dimming zones by more than five times compared to the 2022 model.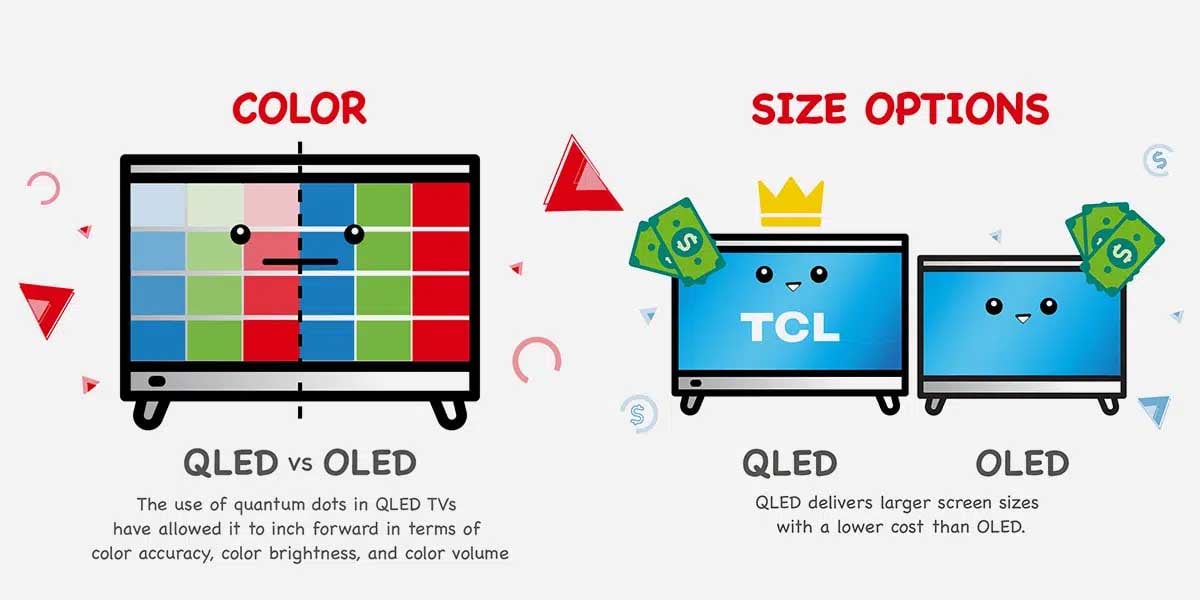 image credit: TCL
​
The QM850G uses the latest QLED technology, which means it combines quantum dots with Mini LED backlighting. Many people confuse QLED with OLED, but in reality, a QLED display is still an LED display. It replaces the traditional white LED with a blue LED backlight, and then adds quantum dots intensified film LED placed between the backlight module and polarizer, which can effectively reduce the backlight brightness loss. If you want to know the OLED TV at CES 2023, you can refer to
LG G3 TV Review
,
Panasonic MZ2000 TV Review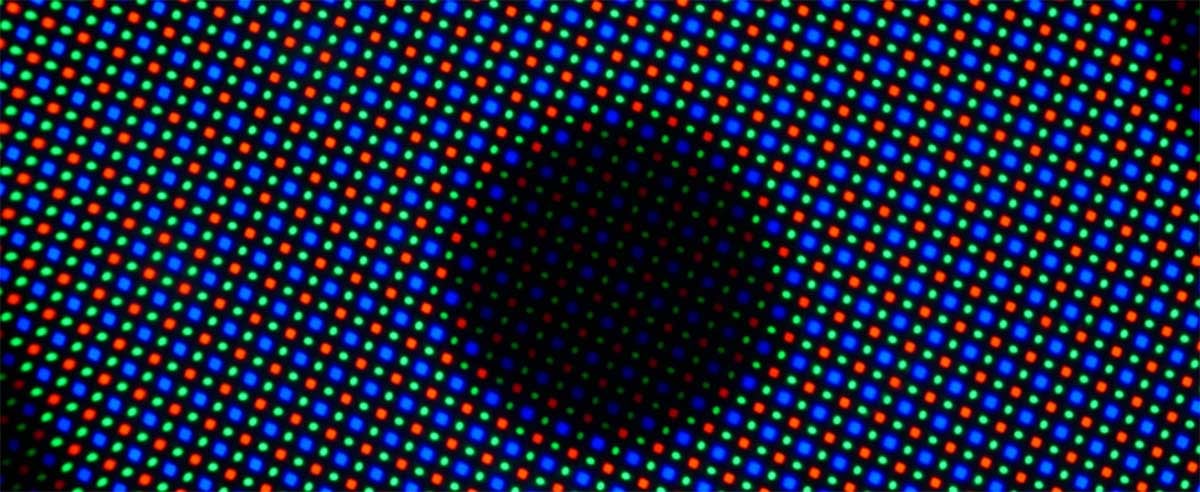 Mini-LED backlighting allows more and smaller LEDs to be added to the panel and therefore will enable better pixel control. Better local dimming can upgrade the contrast of the TV, so QLED can produce brighter highlights and better viewing angles.
The TV supports HDR formats including HDR10, HDR10+, HLG, and Dolby Vision IQ. The largest model of the QM850G is 98 inches and can reach a peak brightness of 2000 nits in HDR mode. In addition, TCL will launch another new model in the second half of this year, which will provide 5000 backlight zones and HDR brightness of 3000 nits.
TCL QM850G TV Review: Sound​

The TCL QM850G TV has built-in speakers and supports Dolby Atmos, Dolby Digital (AC-3), Dolby Digital+ (E-AC-3), and Dolby AC-4 audio formats.
TCL QM850G TV Review: Design​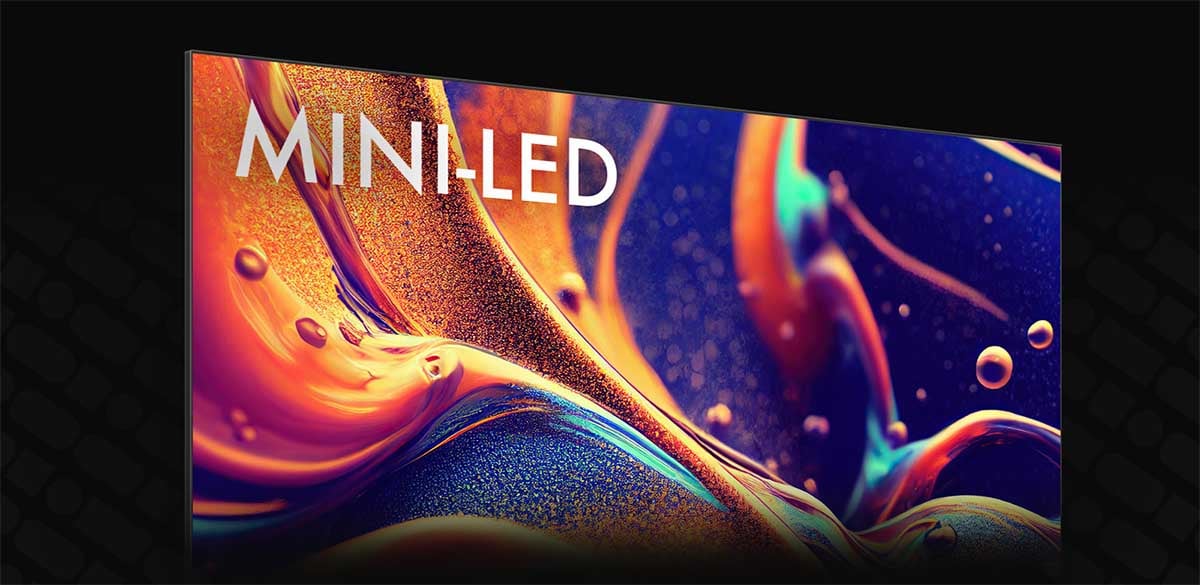 The TCL QM850G is available in four sizes - 65", 75", 85", and 98" - with 98" being the largest Mini LED TV model ever. The TV features a slim bezel that doesn't draw too much attention to itself when viewed from the front. The TV's panel is not particularly thin, but it supports wall mounting, and you can also choose to use a stand to place it on your furniture.
TCL QM850G TV Review: System​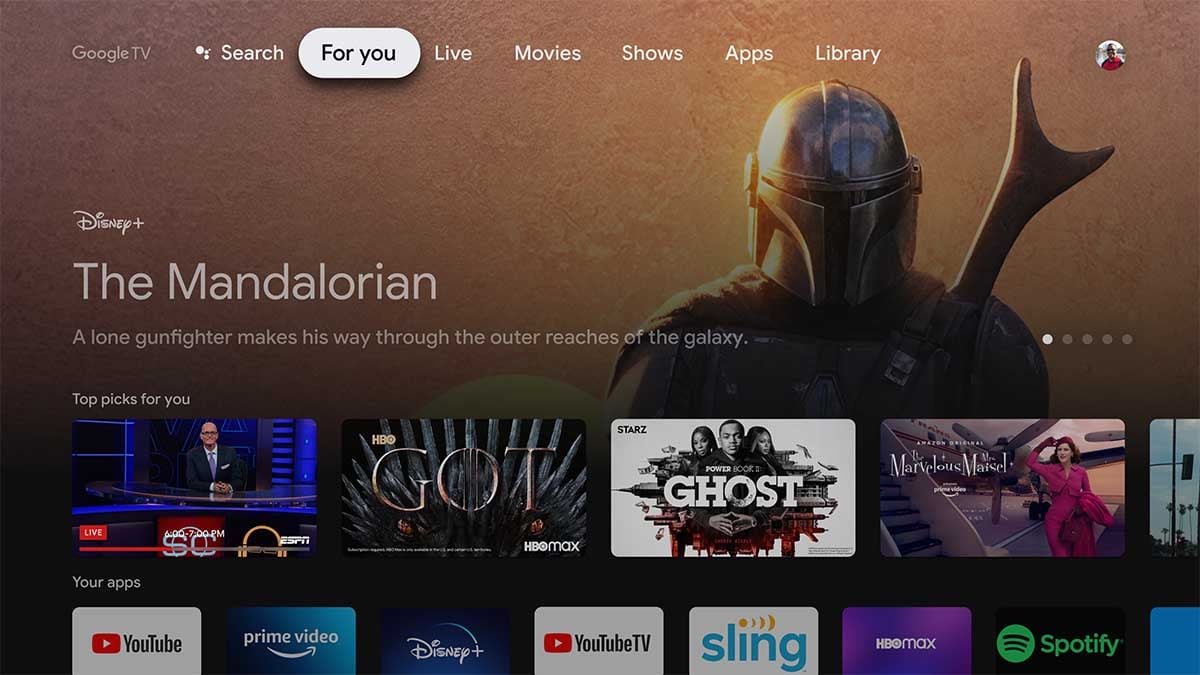 Although known for its Roku TV, the TCL QM850G comes with Google TV instead of Roku OS. Google TV runs smoothly and you can get a variety of personalized recommendations. The TV supports the most popular streaming services, including Netflix, Prime Video, HBO MAX, Apple TV, Disney+, Hulu (US), and YouTube.
Google TV is essentially Android TV, which improves the user experience on the basis of Android TV, making its interface simpler and more user-friendly. Roku, on the other hand, is the number one TV streaming platform in the world as of today, with many users.
Roku is better in terms of the number of streams and apps, while Google TV is more prominent for its live TV features.
You can sign in to your Google account on Google TV, and the Chromecast feature supports you to cast content from your phone to your TV. The TV also has a built-in Google Assistant voice feature for your convenience.
TCL QM850G TV Review: Game Features​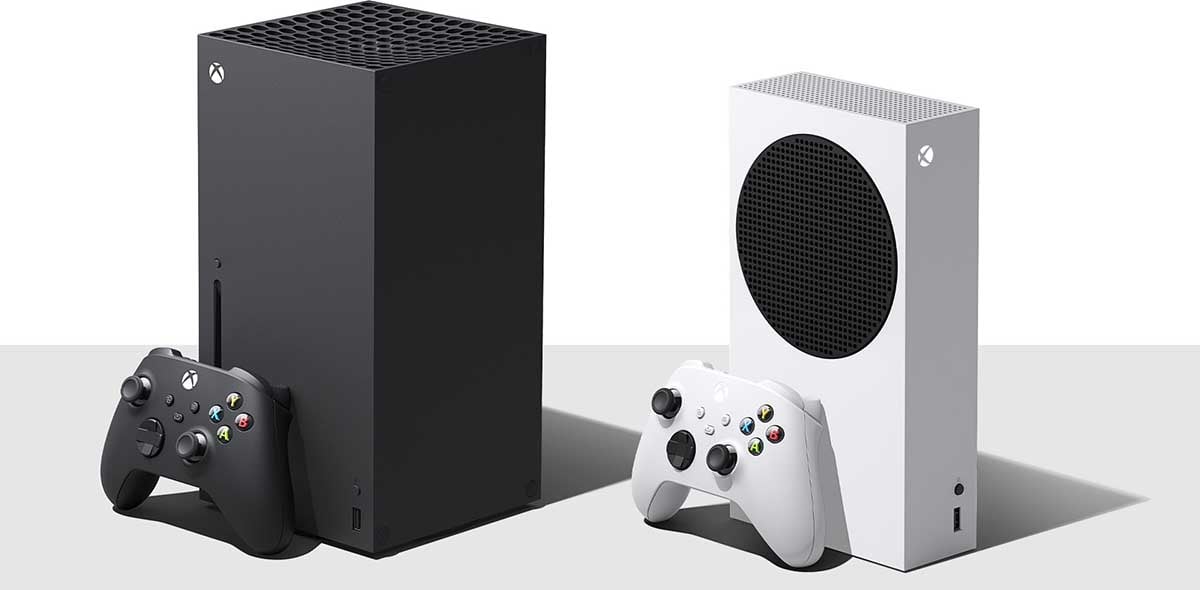 For gamers, the QM850G doesn't disappoint either. It comes with four HDMI 2.1 ports to meet the needs of multiple high-bandwidth devices connected at the same time, such as you can connect PS5 and Xbox at the same time. it supports resolutions up to 4K 144Hz and is capable of delivering a smooth gaming experience. Also, it supports VRR, FreeSync, and ALLM with very low input latency and gamers are able to get good gaming features.
TCL QM850G TV Review: Summary​
Overall, the TCL QM850G TV is worth waiting for as a flagship Mini LED TV with the latest technology that will deliver amazing brightness. Its gaming features and system are also excellently configured, and we look forward to its performance when it goes on sale officially.