The first thing one should consider when buying a TV is the TV size. What is the ideal TV size for my room? How do you determine what size TV to buy? What size TV is best for viewing distance? All of these questions occupy your mind. And as the TV size goes bigger and bigger in the market, there are also many people curious about that what's the dimension of an 80-inch TV, and whether is it too big for a living room. In this TV size guide, all of these questions would be solved.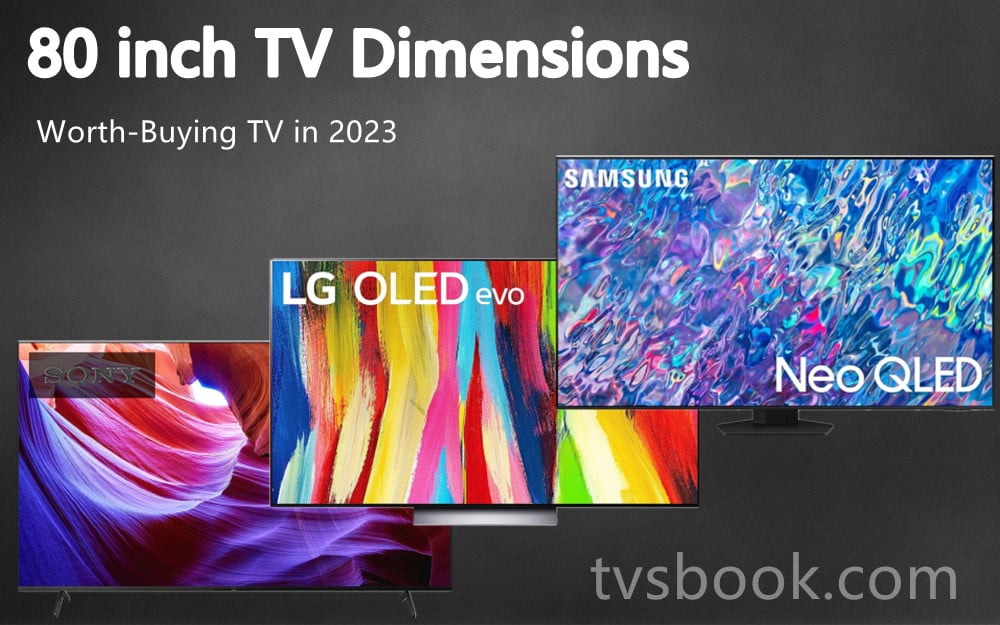 How to choose the ideal TV size for my room?​
There are many factors associated with the ideal size for a room, including the size of your room and your budget, and also other features of the TV that you choose. Although the budget is the most essential, the best TV size is determined by the distance from the viewing position and the viewing experience, which is also determined by the TV quality. Therefore, in order to choose the ideal TV size for your room, consider the following factors.
TV Viewing Distance​
Before buying a TV for your room, calculate the exact viewing distance first. That is, to figure out how far the TV screen is from the position that people usually sit at and watch TV. Most commonly, just measure the distance of your room width. For example, if you have a room with 3-meter width, you may consider whether is it fit for an 85-inch TV. To be honest, it is too small for an 85-inch dimension TV. Why? Keep curious and reading to find out.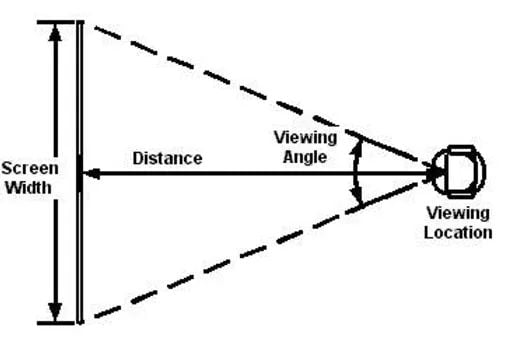 TV Resolution​
Accepting the viewing distance of your room, the second factor is the resolution of the TV that you going to buy. Nowadays, the most popular TV on the market is 4K TVs (3840 x 2160 resolution), which means the TV has 3,840 horizontal pixels and 2,160 vertical pixels, for a total of about 8.3 million pixels.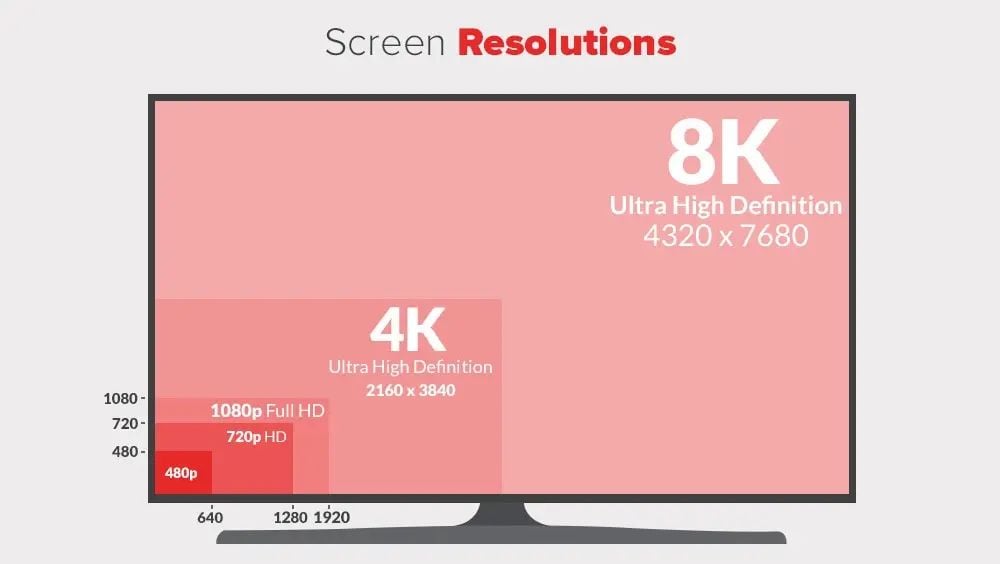 Of course, in addition to 4K resolution TVs on the market, there are lower resolution 1080p, 720p TVs, and higher resolution 8K TVs. If the resolution is too low, we do not recommend buying a TV larger than 55 inches. Because it will magnify the shortcomings of the screen, the picture appears " particle ", just like a blurred photo. Therefore, if you are interested in 85-inch TV, please z at least consider a TV with 1080p or 4K resolution, or a more advanced TV with 8K resolution, which cost hightly, of course.
TV Viewing Angle​
The third factor that affects the viewing experience is the viewing angle of the TV. Ideally, the TV should be positioned parallel to your eyes, no more than 15 degrees up and down, and no more than 40 degrees side to side. That is, if you watch the TV on a side that is too far from the viewing center, the picture will appear distorted. But in UHD/4K/8K TVs, this effect is less. So, choose a TV with better viewing angles within an acceptable price range.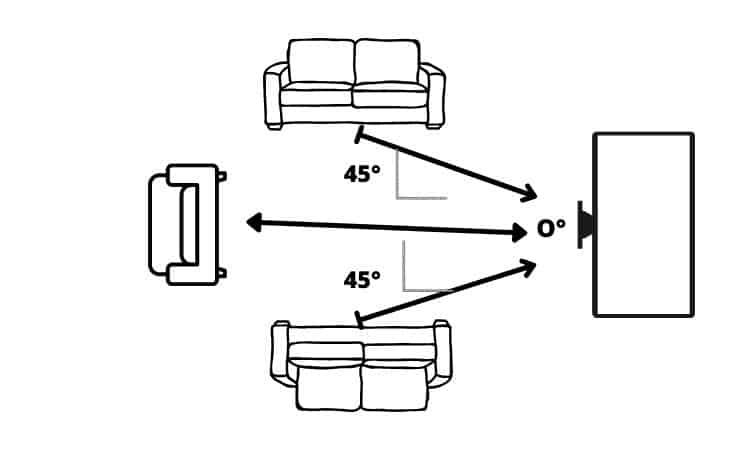 Make Decision​
In general, an ideal TV should take into account the highest price you can accept, and the width of your room determines the viewing distance. Once you have determined the price and viewing distance, try to choose a TV with 4K resolution and better viewing angles. Now, we can use the
TV Size Calculator
to get the optimum viewing distance for an 85-inch TV to be about 3.5 meters. In other words, if your room is 3 meters wide, a 70 or 75-inch TV is ideal than an 85-inch TV.

What are the dimensions of an 80-inch TV?​
TV size refers to the diagonal length of the TV screen, usually expressed in inches. Therefore, the size of an 80-inch TV means that the distance from the upper left corner of the TV screen to the lower right corner is 80 inches. Now, the ratio of the TV screen is generally 16:9. According to the TV size calculator, it can be seen that the dimension of an 80-inch TV is about 188 cm long and 106 cm wide.

What is the best 80-85 inches TV in 2023?​
If you're looking to buy a TV, luckily, TVs are getting cheaper, bigger, and higher resolution these days. Sony TVs are undoubtedly trustworthy. Here, we have collected three 80-inch TVs worth buying in 2023 based on TV specifications, performance, and user reviews.
Priced at $1,798.00 on Amazon
Special Features:
120Hz refresh rate,
HDMI 2.1 features 4K120/VRR/ALLM,
Google TV with Google Assistant,
Narrow bezel design,
Exclusive features for the PlayStation® 5,
TRILUMINOS Pro,
BRAVIA CAM compatible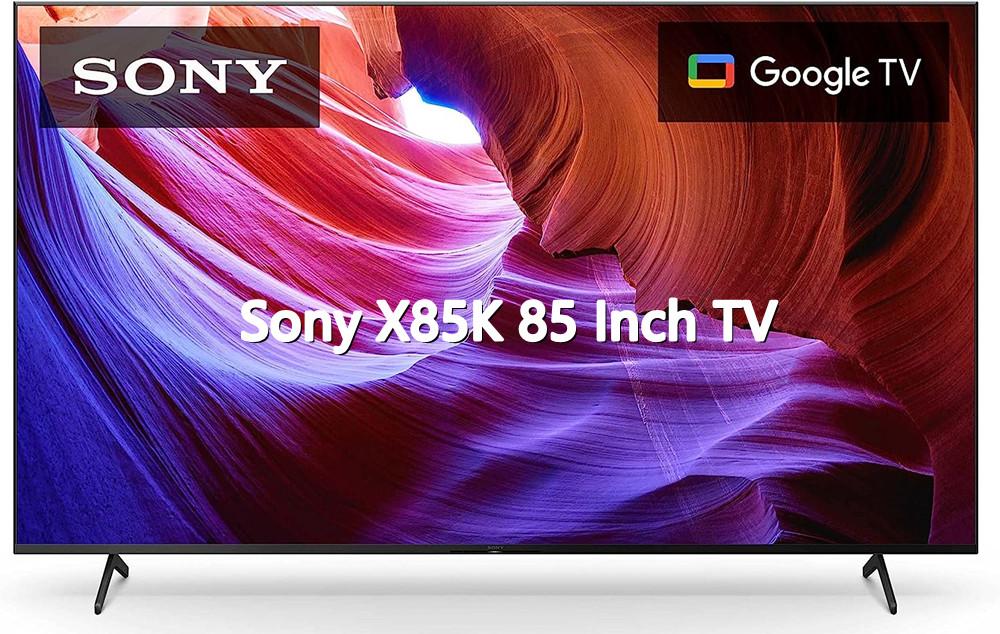 Priced at $2397 on Amazon
100% Color Volume with Quantum Dot
Real Depth Enhancer
HDR10+
Works with Google Assistant and Alexa
Motion Xcelerator Turbo+
Neo Quantum Processor 4K
Quantum Matrix Technology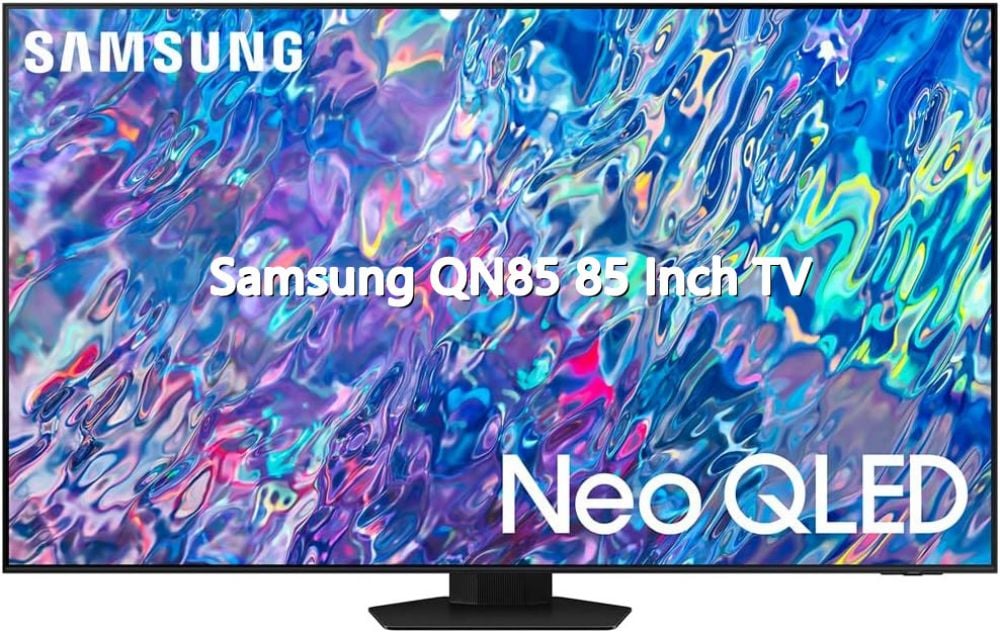 Priced: 77-inch for $2746, 83-inch for $3846 on Amazon
Pixel Level Dimming
Intense Color
Billion Rich Colors
Cinema HDR
NVIDIA GEFORCE NOW
Wide Viewing Angle
Dynamic Tone Mapping Pro
Room-to-Room Share
These are well-credited TV released in 2022. As brands roll out their newest TVs for 2023, there will be a chance of price cuts on these TVs. But their performance and performance are still very good. As a result, these TVs are the TVs to buy in 2023—not quite as expensive as they were when they first came out, but still great performers. If you are looking for 80 inch TV or above, they are the best in the list.