ULED X technologies, proposed by Hisense TV, will use a combination of QLED quantum dot technology and Mini LED technology. What are the advantages of this technology? Let's take a look.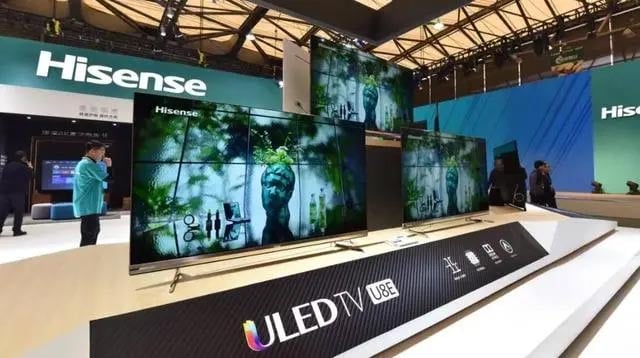 Before that, you may want to check out
What is ULED X technology
.
According to the above principles, the advantages of ULED X technology in terms of picture quality will be mainly discussed in the following aspects:
1. Color reproduction is more realistic
ULED X technology uses quantum dot technology to restore more realistic colors, making the picture more vivid and detailed.
2. Black and white contrast is more obvious
ULED X technology uses Mini LED technology to achieve pixel-level precise light control through hundreds+ partitions and thousands+ number of lamp beads, thus enabling a purer TV screen with more distinctive light and dark contrasts and a clearer overall picture.
3. Wider angle of view
With a wide 178° viewing angle, ULED X technology enables viewers to see a clear, true-to-life picture at different angles.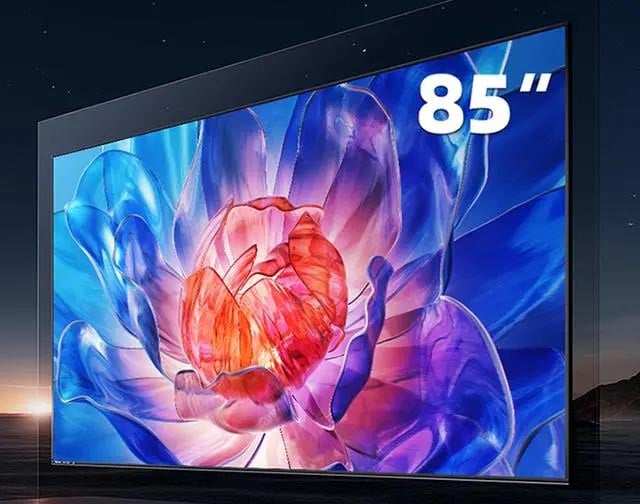 4. Smoother picture
ULED X technology is equipped with a 144Hz native screen with ultra-high brush expansion, 240Hz upper and 60Hz lower compatibility, and strong self-adaptability. It is capable of delivering silky smooth motion pictures without lagging or tearing.
5. Low power consumption
ULED X technology achieves lower energy consumption while ensuring high performance, alleviating the heat dissipation problem of the device, and is more environmentally friendly and energy efficient.