After the Apple streaming service
Apple TV Plus
(hereinafter referred to as Plus) went live on November 1, it will provide a one-month
free
trial for all Apple users in the service area .
I opened this service for the first time, and experienced it on iPad and MacBook for half a month.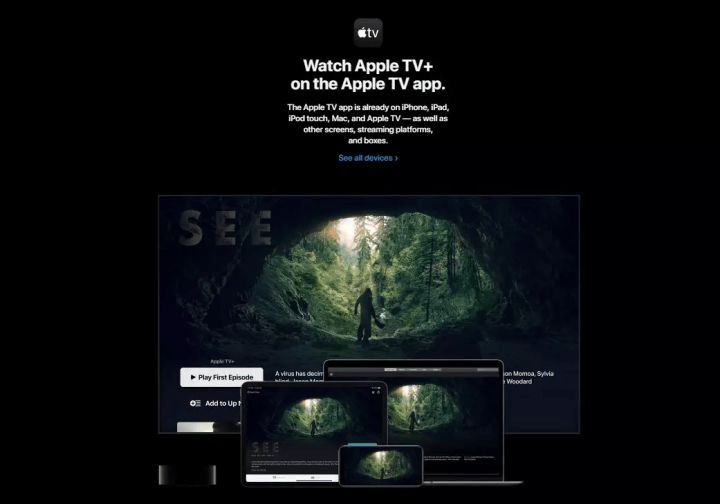 △ Image source: Apple TV Plus official website
The following is a freshly released experience report for your reference.
Product experience: Subtitles are heartwarming, sound and picture quality is amazing, and the player is not very easy to use
When I first opened the Plus episode, the first thing that caught my attention was not the plot or the picture, but the
official subtitles provided by Apple
.
I have roughly counted, Plus's subtitle library covers various countries and regions in Northern Europe, Southeast Asia, and the Middle East, up to dozens of subtitle languages.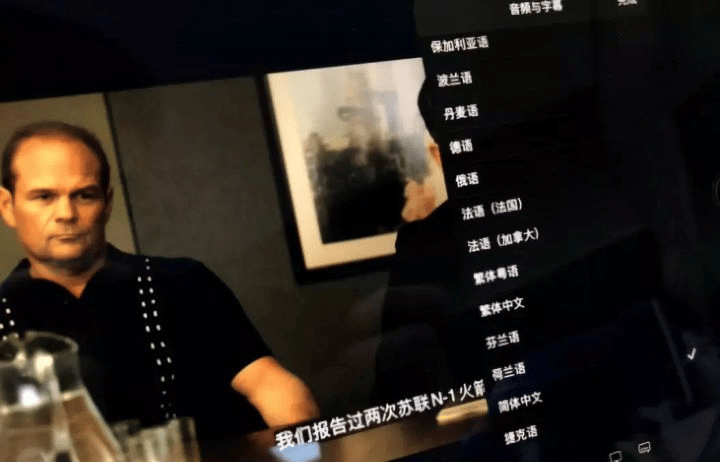 △ A lot of subtitles are optional, moved
Foreign streaming media platforms have mixed support for Chinese translation. Netflix only simplifies the flagship new drama with simplified Chinese subtitles, while Disney + has no simplified Chinese subtitles at all.
Apple is amazing. Not only all the episodes are equipped with Chinese, but also carefully divided "Traditional Chinese", "Traditional Cantonese" and "Simplified Chinese";
The Chinese-Chinese translation is by no means a simple English-to-Chinese translation, but it has obviously been polished by the "Xin Daya" of a native-speaking professional.
For example, the character in "For All Mankind" said "Langley's not taking the fall for this", which is literally translated as: "The CIA does not take responsibility for failure", while the subtitle is translated as "The CIA can not bear this pot" "It can be said to be very attentive.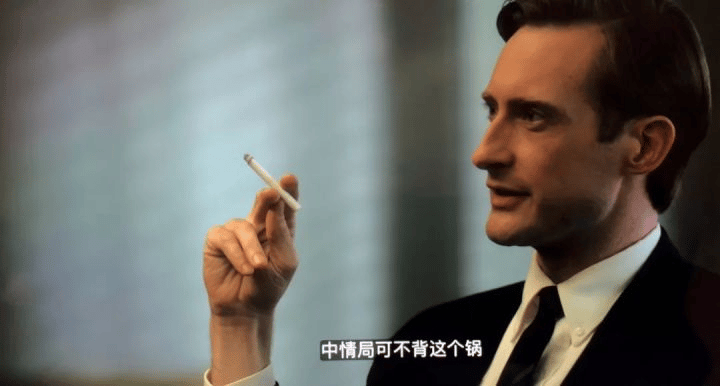 In addition to the wide coverage of languages, the style of subtitles is also very sophisticated.
In addition to using different colors to distinguish the display of different occasions such as speech, Spanish, and dialogue, English subtitles will also adjust their position according to the speaker.
△ Subtitles follow people
In addition to subtitles, you will
be amazed by the picture and sound quality of Apple 's streaming media
.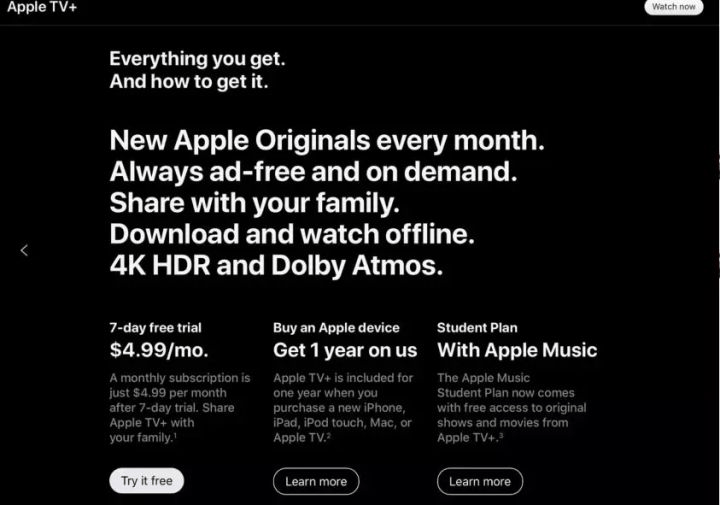 In terms of picture quality: Plus claims to be
"standard 4K for the whole system"
. In actual experience, except for a few cases where the resolution is reduced due to network fluctuations, the whole process has maintained a fairly stable HD.
The sound quality experience shocked me even more: With the support of
Dolby Atmos
, all of Plus's plays have a very obvious stereo effect when they are put on headphones.
In the OP of the first episode of "Seeing", each sound has a clear and accurate positioning, which not only enhances the immersion of the audience, but also highlights the theme of the story of the play "The world is blind, only relying on sound to survive" .
The advantages are outstanding, but Plus also has flaws in the experience.
The biggest disadvantage is Apple's
"ancestral player"
.
Last edited: