Highlights
Amlogic S922X
The Beelink GT-King tv box is based on the Amlogic S922X, which is a 12nm six-core chip featuring Quad-core ARM Cortex-A73 that can reach 2.2GHz and Dual-core ARM Cortex-A53 that can reach 1.5 GHz.
Android 9.0 OS
It is based on the latest Android 9.0 OS, with high speed and smooth performance, which is designed to turn your regular TV into a smart one.
DDR4 4GB + eMMC 64GB
The Beelink GT-King tv box is equipped with 4GB RAM+ 64GB ROM, supporting stable operations and providing you with more space and caches to enjoy your entertainment.
2.4G/5G Dual Band WiFi
With support for 2.4Ghz and 5Ghz band, it can transmit higher amounts of data.
Gigabit LAN
Gigabit LAN provides a data rate of 1 billion bits per second.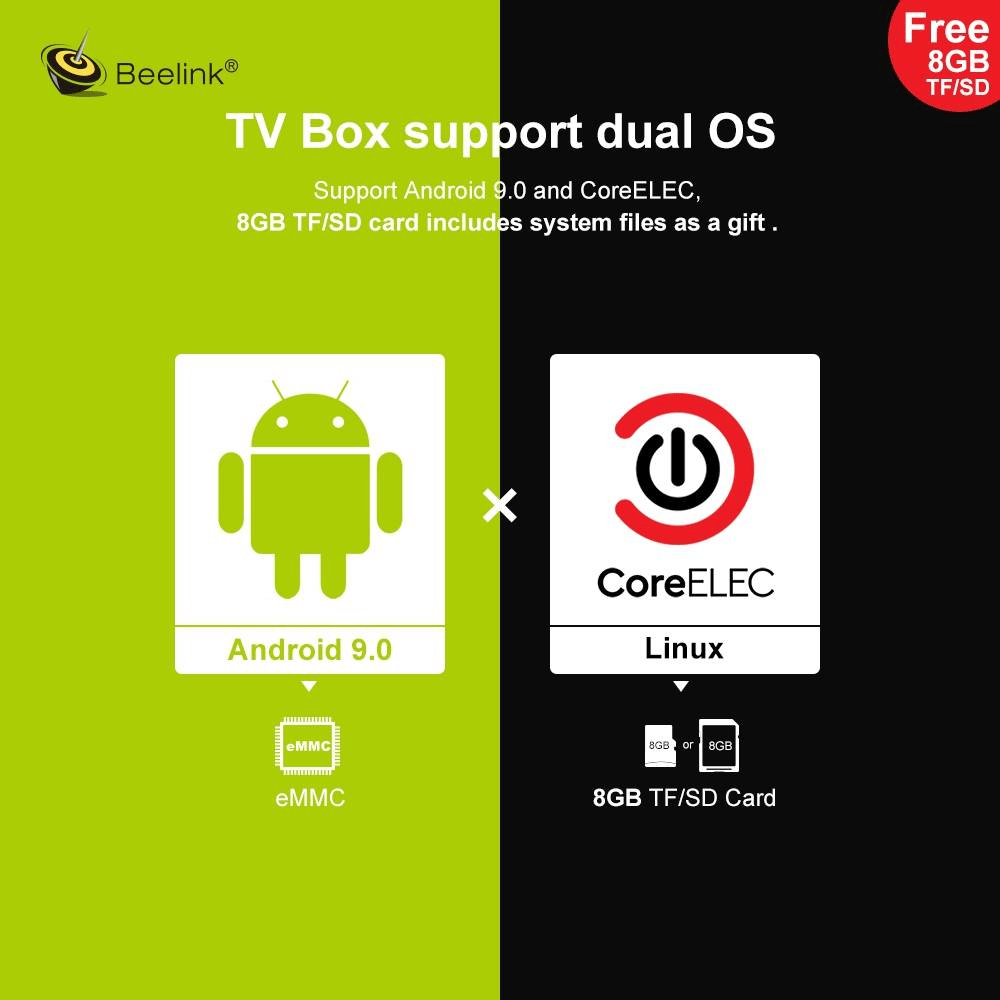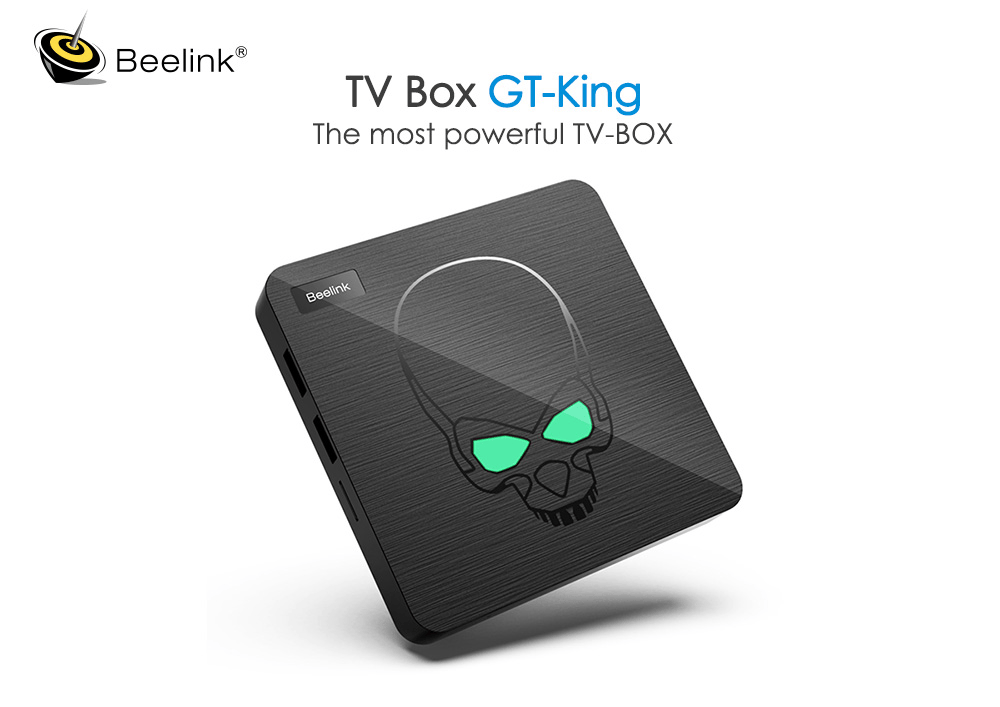 ​
Review:
The product is as advertised, once I got it to work. I knew going in that with Beelink it is hit and miss with the product actually working, so I wasn't surprised when it did not work at first. The problems with Beelink products are well documented so I will not go into that here. However, the reseller: DreamFly-US was no help at all!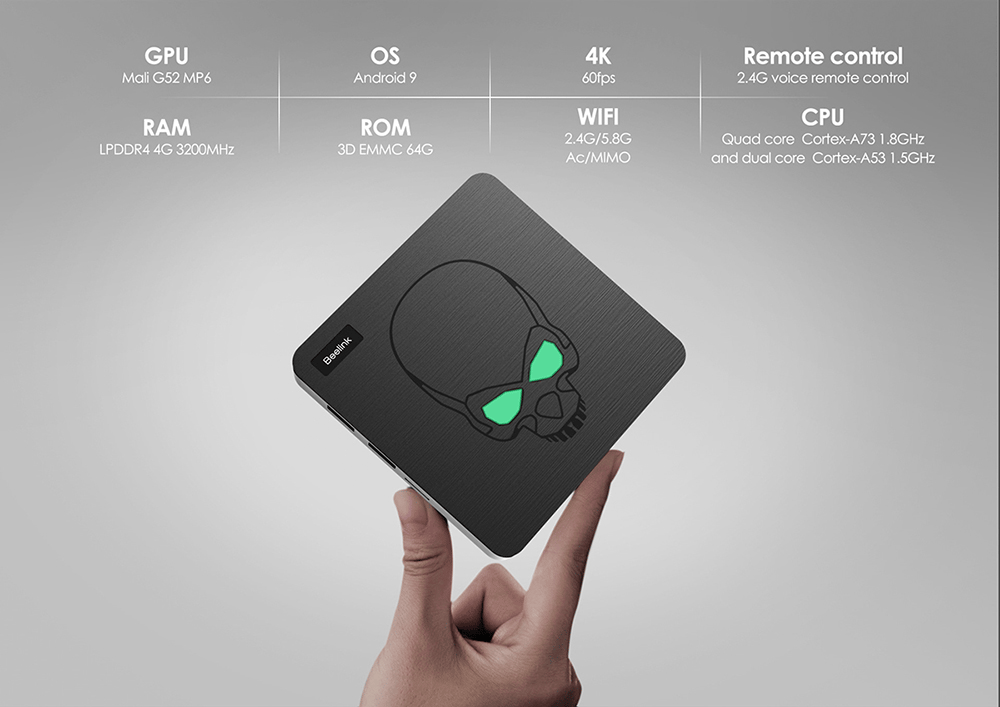 ​
The box was not connecting to ethernet at all so I contacted Amazon which in turn gave me contact info for the reseller. They were very polite and surprisingly prompt at getting back to me the very same day. They tried to handle everything through email, which might have worked IF they were familiar with the product, sadly they did not appear to be. They asked me a couple of questions trying to identify the precise model I had. Told me they would give me instructions on what to do and a couple of days later, after reminding them I was still waiting they told me they were waiting on word from the manufacturer. I got an email asking if I would give them a good review, which I would have been inclined to do if they had actually fixed the problem. I told the that, basically, and they said they would get back to me on Monday. Here it is Thursday, I have fixed the problem on my own, so here is their review.
I got the impression that the reseller is just some guy doing this part time after work or someone in a distant time zone because all the communication was late at night or in the early hours of the morning. Bottom line: Buy the box, avoid this reseller. I am extremely happy with the box.
Last edited: