BenQ i930L laser TV style BenQ's new laser TV products, with a 100-inch light-resistant curtain for sale, by BenQ to adjust the color, the resolution of 4K, completely replace the TV. Here to see how the BenQ i930L laser TV review.
1. BenQ i930L Laser TV review: Display
BenQ i930L laser TV is a super short-focus light machine, the projection ratio is only 0.252, placed against the wall can be. Brightness can reach 2000 lumens, with the use of light-resistant curtains, even in the light or daytime viewing, can interpret the wonderful picture. The resolution can reach 3840*2160dpi, 4K ultra-clear resolution, so you won't miss the small details in the movie. Meanwhile, the color is tuned by CinemalicColor, which can cover 98% of DCI-P3 color gamut and accurately restore the color of the picture.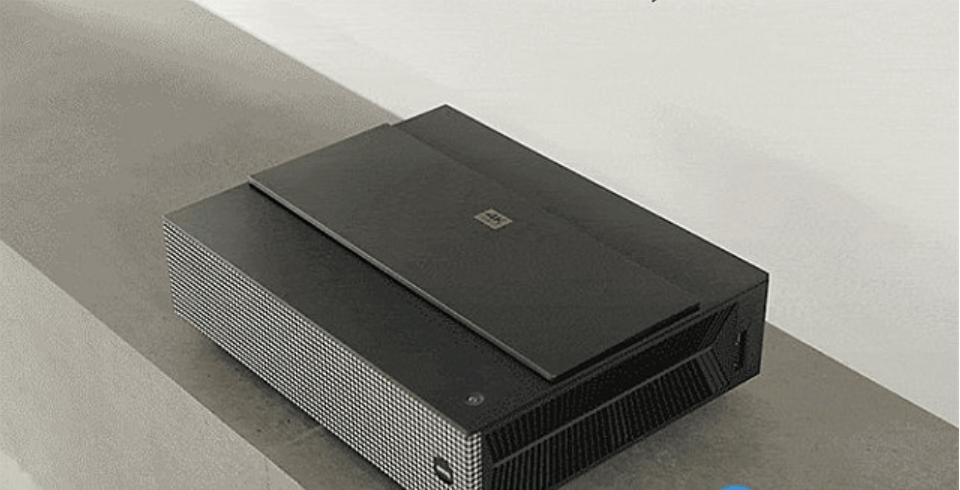 2. BenQ i930L Laser TV review: Sound
BenQ i930L laser TV adopts bi-amplified four-channel sound with silk film for high tones and a warmer and softer vocal effect. At the same time, the system is equipped with a variety of scene sound effects, with standard mode, theater mode, music mode, game mode and sports mode.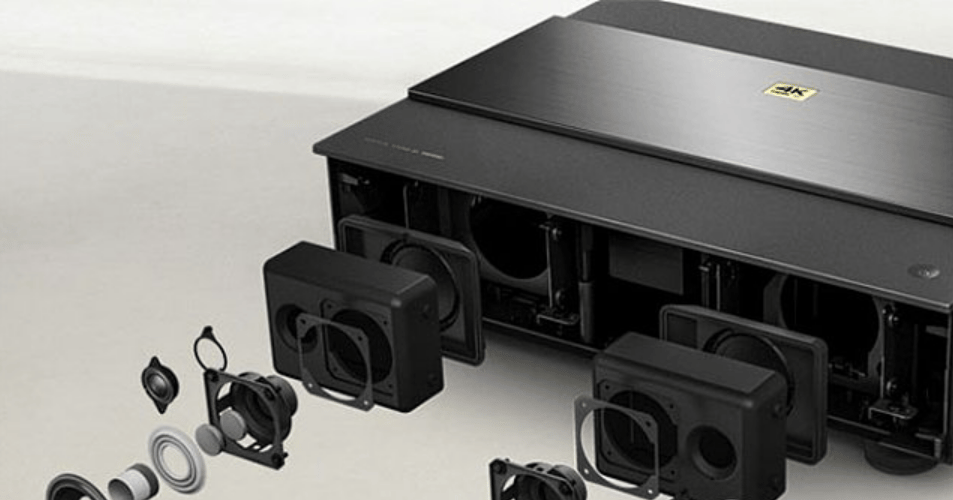 3. BenQ i930L Laser TV review: System
BenQ i930L laser TV has built-in Android 6.0 intelligent operating system, the mainstream film and television content can be covered, but also to meet the daily needs of home viewing.
4. BenQ i930L Laser TV review: Features
BenQ i930L laser TV adopts TOF laser sensor, which can realize auto-focus function. It is also equipped with an eye protection mode, which automatically turns off when people are close to the lens light source to avoid damage to human eyes. In addition, the i930L also supports intelligent dimming, which automatically adjusts the brightness of the screen according to changes in the projection environment, projecting a more comfortable projection image. Of course, it can support eight-point correction in keystone correction, which can be manually adjusted to the best picture.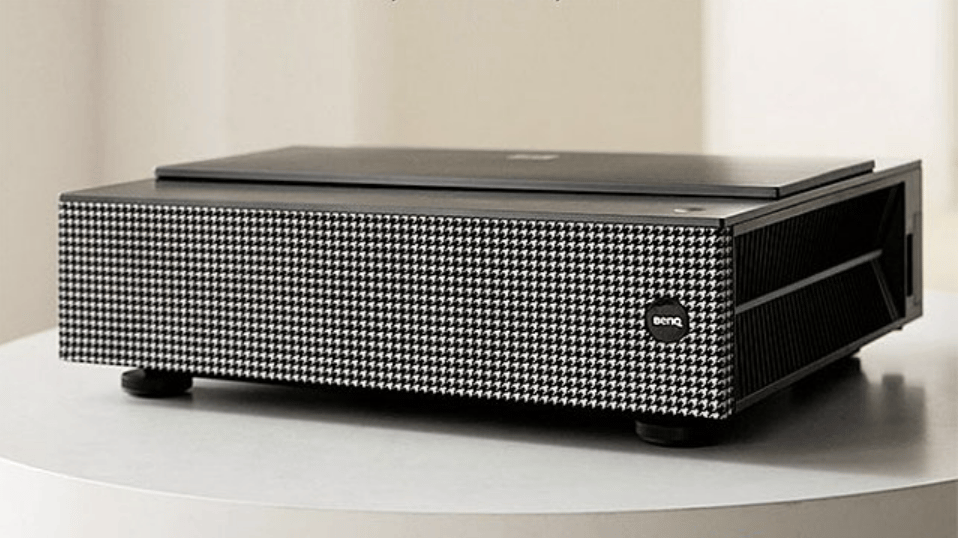 5. BenQ i930L Laser TV review: Interfaces
BenQ projector i930L is equipped with two HDMI, three USB, a SPDIF, an RS232 input and LAN network interface, external HDMI, hard disk, audio and network cable, which can basically meet the needs of the home interface.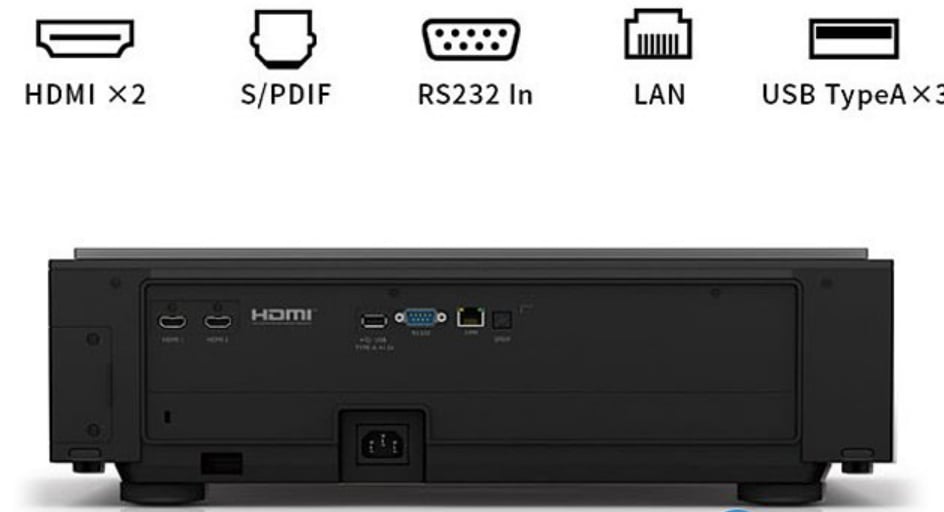 6. BenQ i930L Laser TV Review Summary
From the parameters of BenQ i930L laser TV, it is still very suitable to replace the living room TV. First of all, the display is highly configured and equipped with a 100-inch light-resistant curtain, capable of interpreting more wonderful projection images. However, BenQ i930L laser TV is also a relatively expensive product, compared to the TV does not have much price advantage. If the pursuit of a larger viewing screen, then BenQ i930L laser TV is really a good choice.