Mi TV Box can provide a smart TV system, you can not only enjoy endless streaming services, but you can also browse the Internet on Mi TV Box. With
TVWeb browser
, you can browse the Internet on Xiaomi TV Box.
TVWeb Browser is available in Play Store, here are the steps on how to get it on Mi Box and browse the internet.
1. First, turn on your Mi Box TV and go to the app on the Home page
2. Then click "Get More Apps"
3. Then click on the search bar and enter TVWeb
4. You can see the TVWeb icon in the search results, click and download it.
5. After the download is complete, click Install
6. After the TVWeb browser is installed, click Open and start using the Internet on Mi Box.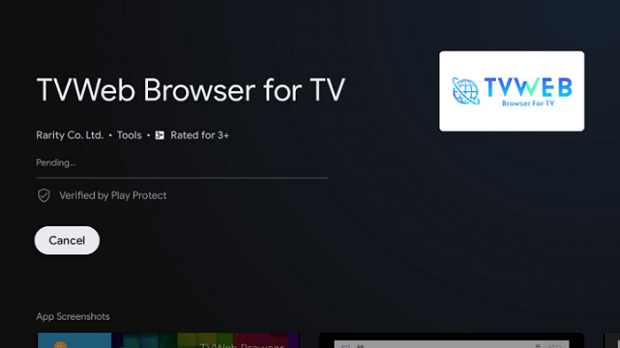 You can use the buttons on the remote to control the on-screen keyboard and use the arrow keys to move the mouse. Although the experience of browsing the Internet on the Mi Box is a bit clunky compared to a computer, it does address a lot of people's needs. If you also have the experience of browsing the Internet on Mi Box TV, welcome to share it here.