Many people want to connect or mirror their phone to the TV for sharing their phone screen or transferring files but they don't know how. There are tips for connecting Phone to TV both wired and wireless.​
How do I connect my phone to my TV via cable?​
If you want to connect your phone to your TV, you will need an HDMI cable that is compatible with your device. Then simply plug in the HDMI cable. But for cell phones, there is no HDMI port. Therefore, you must use an adapter that fixes the HDMI port to USB Type-C or micro USB.
If you are connecting your phone to transfer files and not to charge it, check your TV to see if it has a USB port to connect your phone to the TV via USB. If applicable, don't forget to select USB in the source on your TV.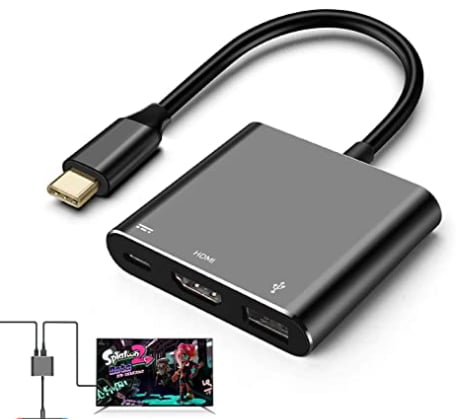 How do I connect or mirror my Android phone to the TV?​
While you can connect your phone to the TV via a cable, you can also choose to cast your screen wirelessly. First, you must connect your devices to the same WiFi network.
For Android, most phones and TVs support Miracast. after connecting to the same WiFi, go to your phone's display settings, check under Casting, and then select Enable wireless display to check for nearby devices to cast. If your device doesn't support Miracast, you can also use an app like AllCast to cast. You can also use streaming devices like Google Chromecast or Roku Streaming Stick, which plug into your TV's HDMI port and connect wirelessly from devices running Android 4.4.2 and later.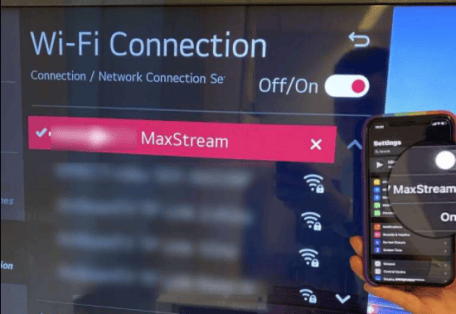 How do I connect or mirror my iOS phone to my TV?​
For iOS, use AirPlay to connect your Apple device to the TV. If both devices are connected to the same WiFi network, they will automatically detect each other.
If you want to connect your iPhone to your
Samsung TV
, in addition to using an adapter, you can also use the Samsung SmartView app, which needs to be installed on your iPhone before mirroring. Some apps such as YouTube have their own mirroring method that you can try as well. For Vizio TVs, you can use the Vizio SmartCast app in the same way.
If it's an
LG TV
, make sure your iPhone and LG TV are also on the same Wi-Fi network. Open the "LG Content Store" using your TV remote and you will find the same TV & Cast on the right side of the screen. configure the app on your TV by filling in the IP address displayed on your iPhone. Click OK to connect your iPhone to LG. if not connected, you can try using a third-party app.
If it's a
Sony TV
, install iMediaShare on your iOS device and connect to the same Wifi as your TV. there are many smart TVs that support AirPlay, so you can connect your Apple device through it.
For more information, refer to
TV Forum
.