I bought the Dangbei Mar pro projector mainly because of its brightness and smart system. I want to share it with you here.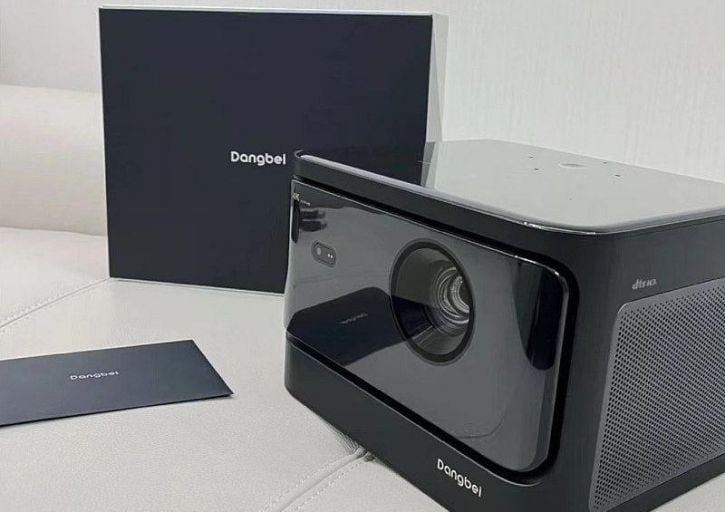 Unlike TVs, the most feared thing most people buy a projector is the lack of brightness, because this will directly affect the viewing experience during the day.
After comparing many products, I found that the 3200ANSI lumen brightness of the mars pro is really high, and the laser light source it uses has obvious advantages, such as wide color gamut, long life, and low energy consumption. However, there is a chromatic aberration in mobile phone shooting, and the actual look and feel of the standard mode is much brighter.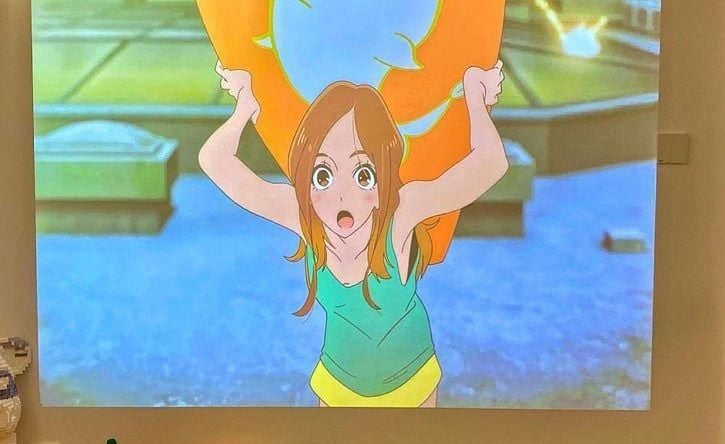 Of course, there is another reason to choose it. I value Dangbei's system, and finally don't have to endure those annoying advertisements. I like Dangbei's customized os desktop.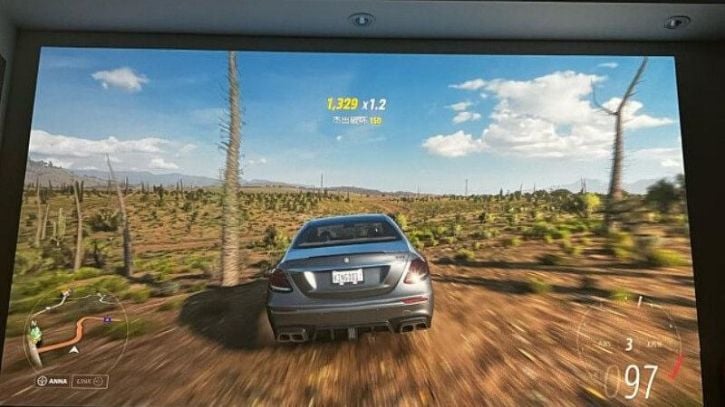 Moreover, I can also install third-party apps with a USB flash drive. When the game mode is turned on, the high-speed competition pictures such as racing cars are very smooth.