Dangbei, a leader in innovative home entertainment solutions, has announced the launch of its latest product, the
Dangbei Neo
, an all-in-one mini projector with native Netflix. With the Neo, Dangbei delivers a high-performance mini projector that offers the convenience of streaming with official licensing from Netflix, YouTube, and Prime Video, and a host of advanced features, all packed in a compact design.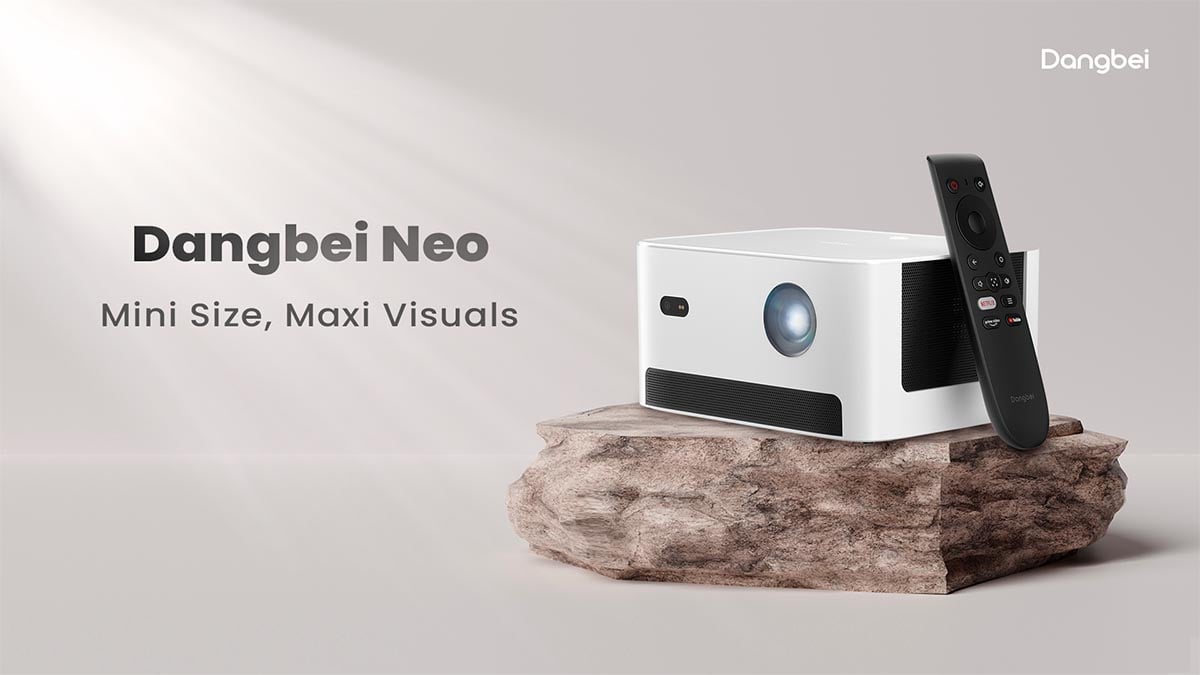 The Dangbei Neo is officially licensed by Netflix, allowing users to access their favorite streaming platform and shows with a single click. The projector's hotkeys enable users to switch effortlessly between Netflix, Prime Video, and YouTube. With this feature, there's no need for additional devices or software to enjoy the full streaming experience on the big screen.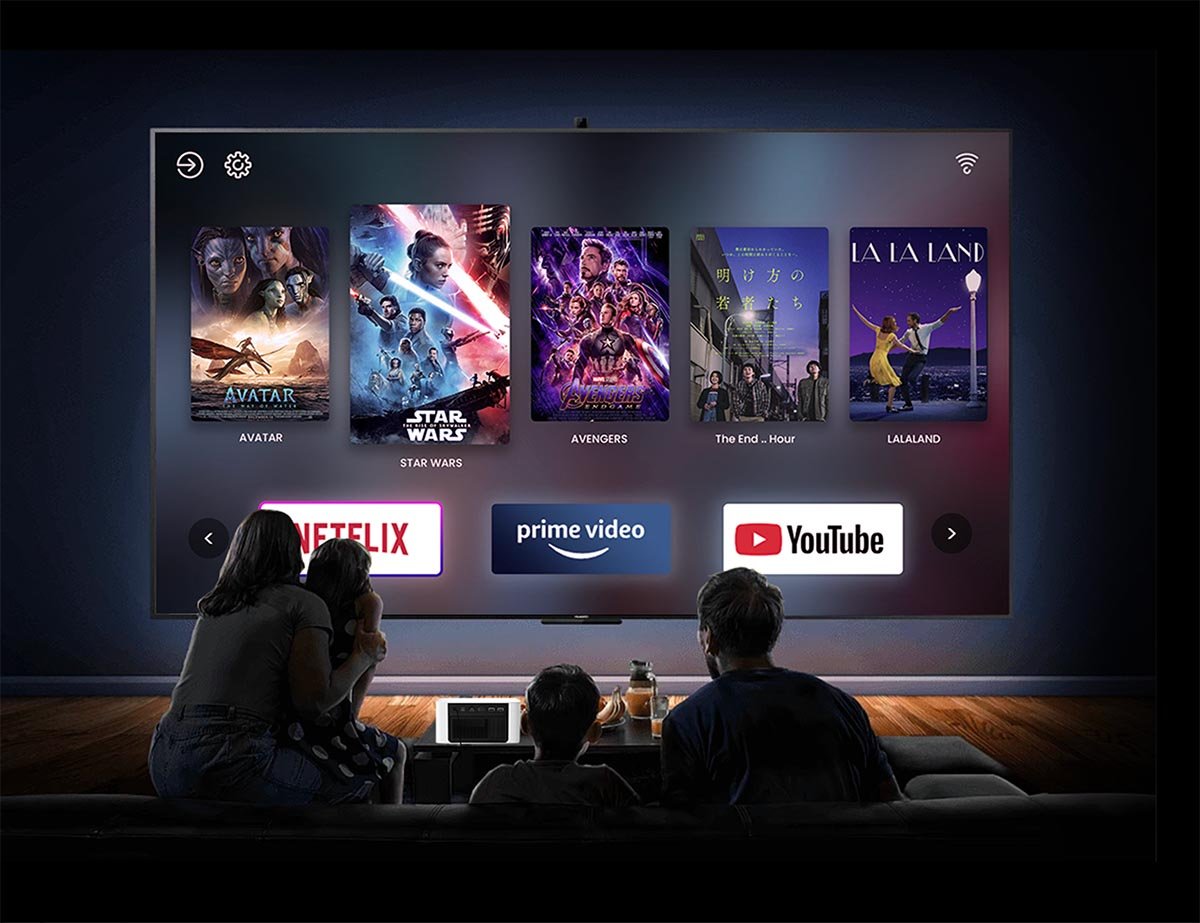 The Dangbei Neo's compact size makes it highly versatile. The lightweight design allows users to carry it anywhere, whether at home, in the backyard, or on a camping trip. The projector's portability means users can set up the device virtually anywhere, with a power outlet. Dangbei Neo projector is available in white and dark gray, so users can choose according to their preferences and home environment.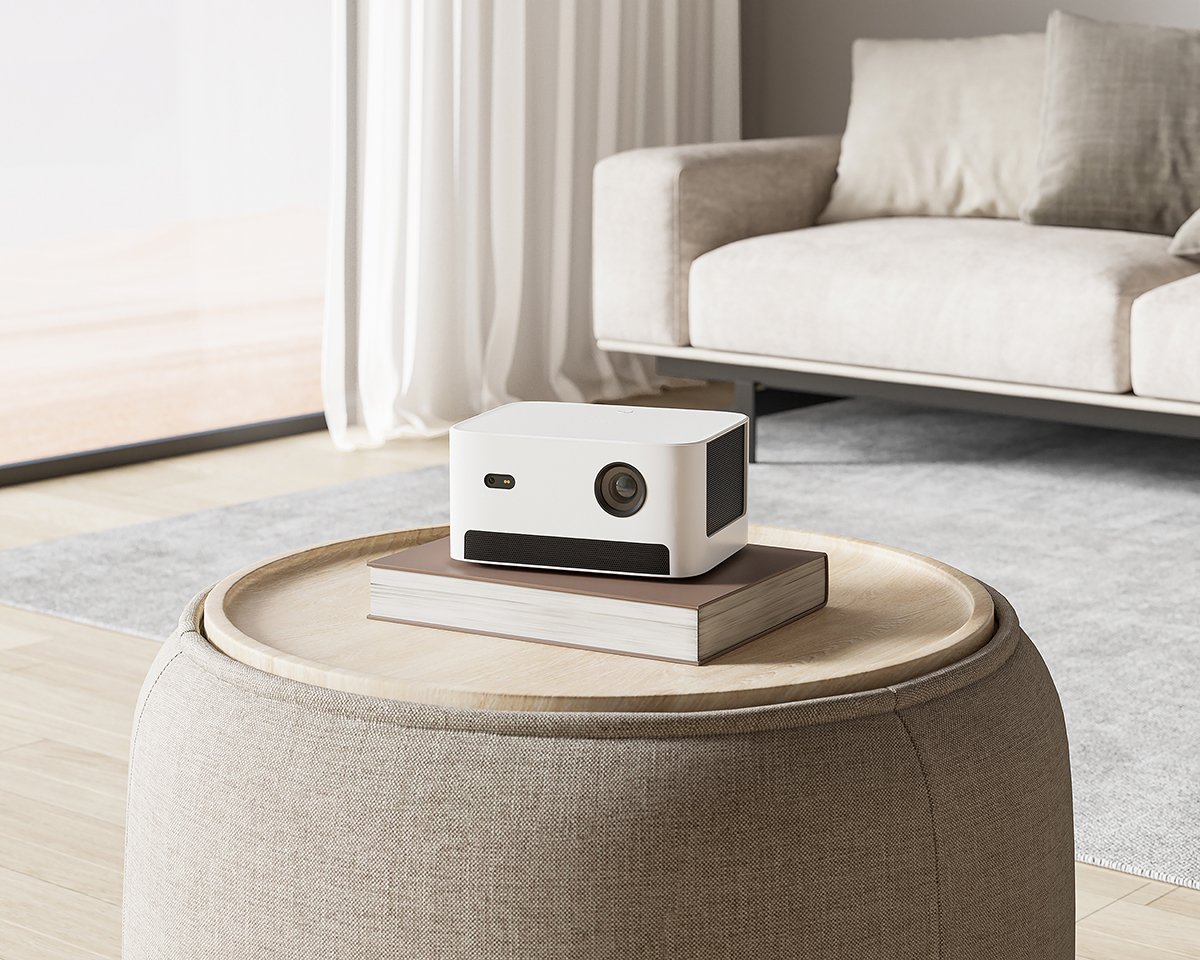 Powered by DLP technology, the Dangbei Neo delivers FHD 1080p images, 540 ISO lumens, HDR10 & HLG support, and 90% coverage of the DCI-P3 color space, providing an immersive cinematic experience. The projector's impressive projection size of up to 120-inches and three color temperature options allow users to customize their viewing experience. The built-in Stereo 2×6W speakers and Dolby Audio™ certification provide exceptional audio quality, making the Dangbei Neo the perfect choice for movie nights, gaming, and other entertainment activities.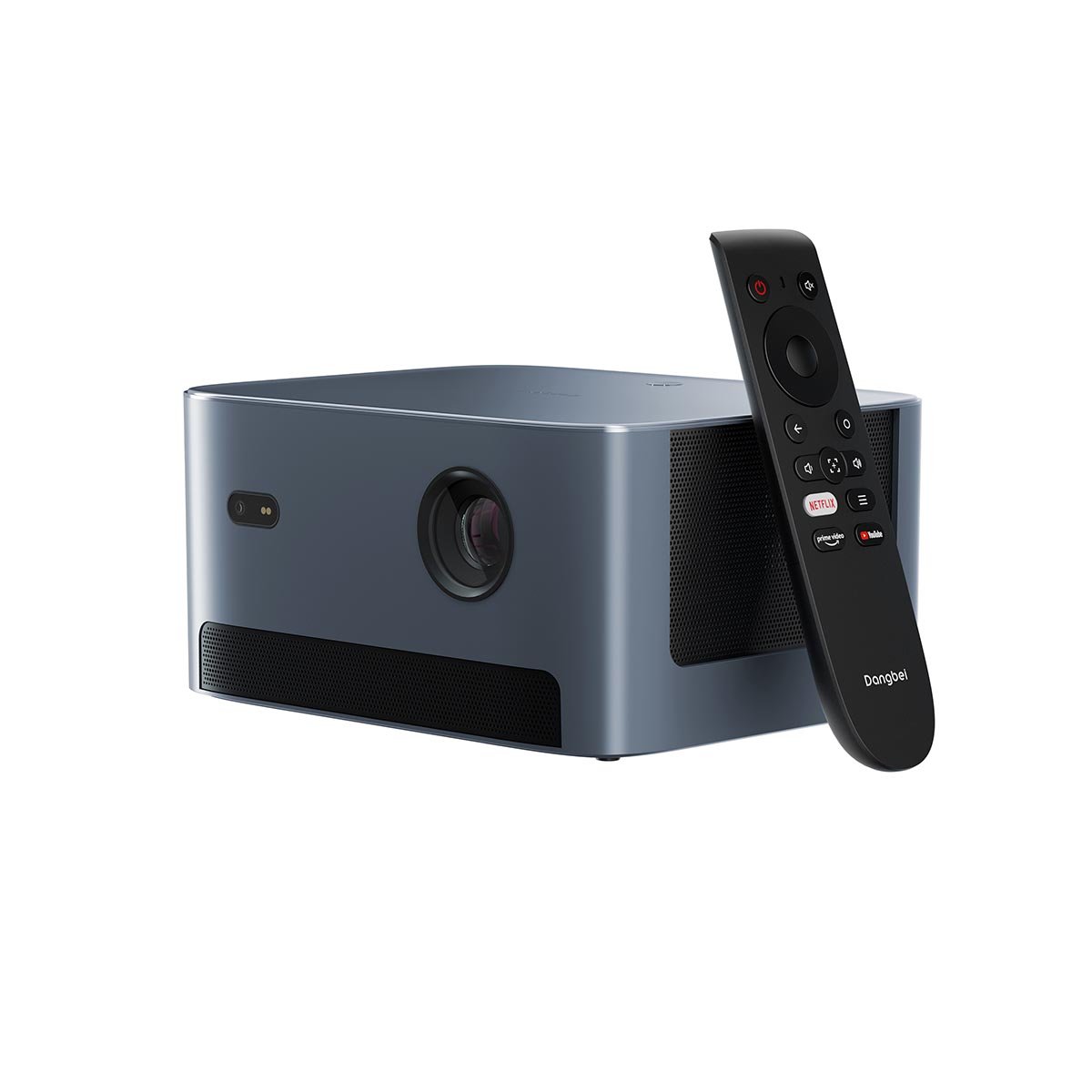 The Dangbei Neo is also equipped with intelligent imaging functions, including auto focus, auto keystone correction, intelligent screen fit, and intelligent obstacle avoidance, providing users with a precise and clear image regardless of the projector's placement. The device also features screen mirroring and content casting, Bluetooth 5.0, and 5G Wi-Fi connectivity, enabling users to connect it to various devices such as laptops, tablets, and smartphones.
The Dangbei Neo is eco-friendly, with a lifespan of up to 30,000 hours, and uses less power than most TVs, providing years of entertainment while giving users peace of mind.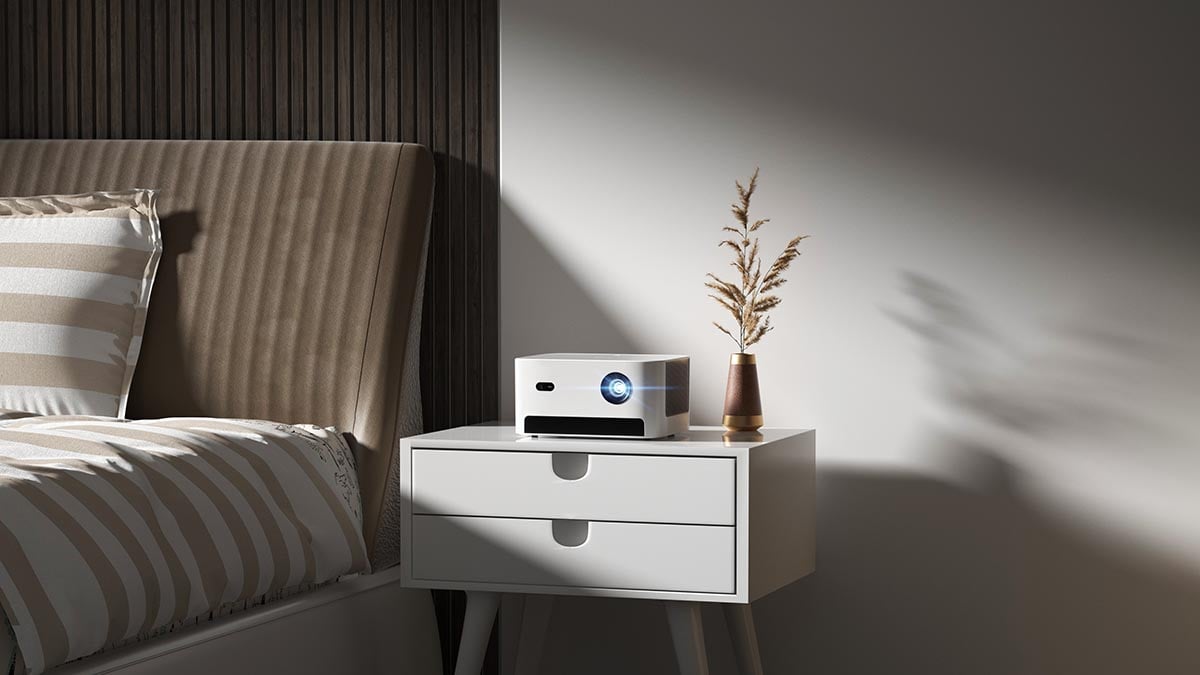 The
Dangbei Neo
projector is available for purchase on Amazon US for $699.99, and customers can enjoy a
$100 discount coupon
to celebrate the launch.
Dangbei users can now enjoy their favorite streaming platforms on the big screen with the convenience of hotkeys, and the Dangbei Neo's advanced features, compact design, and eco-friendliness make it the perfect choice for all entertainment activities.
About Dangbei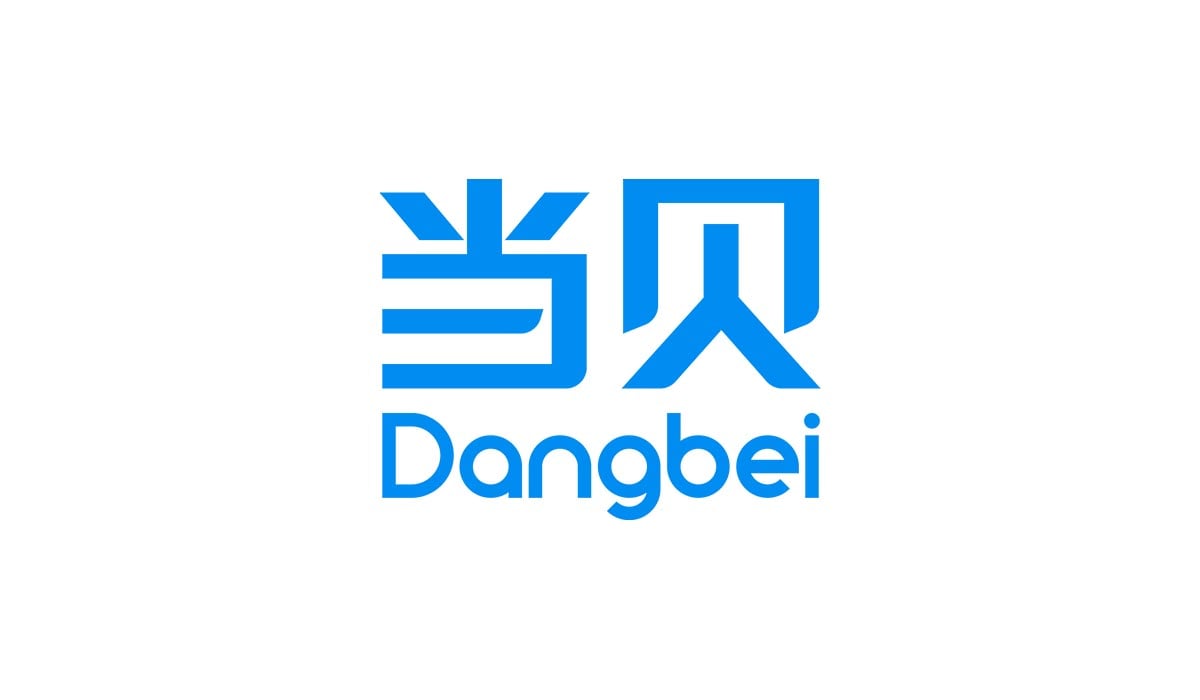 As a premium provider of smart large-screen services, Dangbei specializes in designing and developing software matrix, operating systems, smart projectors and more. Dangbei's mission is to bring an extraordinary audio-visual experience on large screens to its customers - through diverse, versatile and innovative products.
The trust of over 200 million users drives Dangbei to provide constant inspiration and guidance to the global entertainment landscape. Dangbei's large-screen software has achieved the top position in China. Its applications and contents cover a wide range of fields such as music, film and television, health, education and tools. Dangbei also ranks Top 2 in terms of shipments in China and occupies the top position in the laser projector category.
Last edited: