The 2022 Qatar World Cup is one of the most high-profile international events. In today's match between Serbia and Sweden, I saw the logo of Dangbei, a famous projector brand from China, appearing courtside on the pitch. It turns out that Dangbei is the official sponsorship partner of Serbia for the 2022 World Cup in Qatar.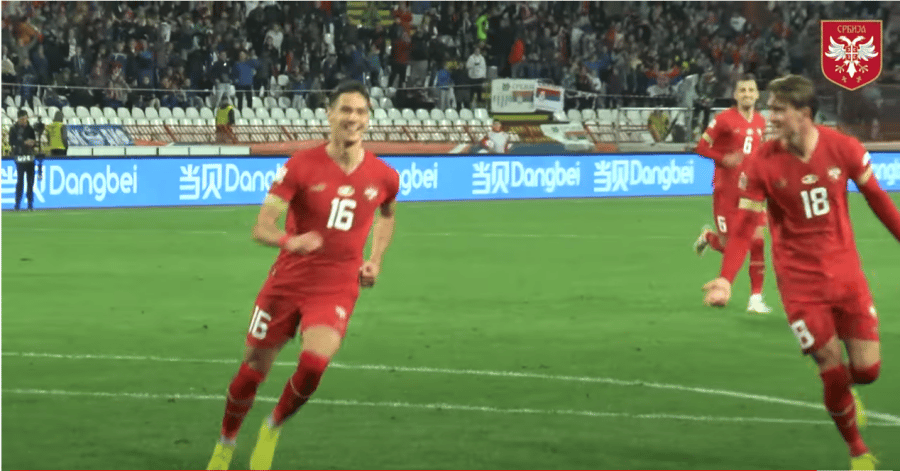 As the only projector partner of this year's World Cup in Serbia, Dangbei projectors appeared for the first time in the eyes of the world audience.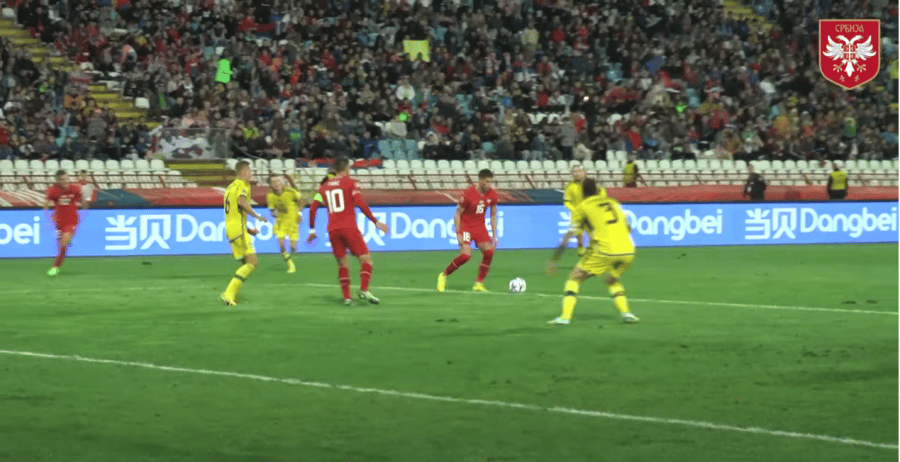 In fact, Dangbei is already very well known in the smart projector industry in China. It started out as an Internet company with a focus on TV software and later developed its own hardware: projectors and TV boxes. It has quickly become popular with a wide range of users due to its excellent performance and superb price/performance ratio.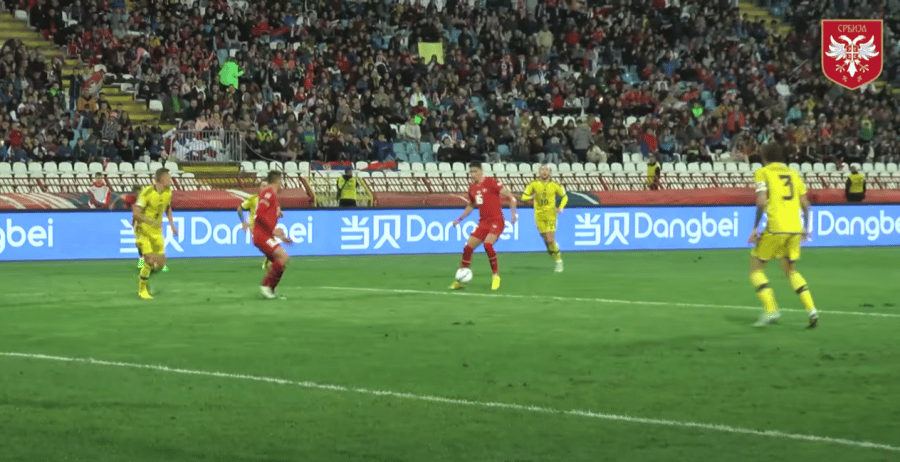 Dangbei's sponsorship of the Serbia national football team in the World Cup shows the strength of the company. And it seems that it is also announcing to the world that Dangbei projectors will no longer be limited to the Chinese market.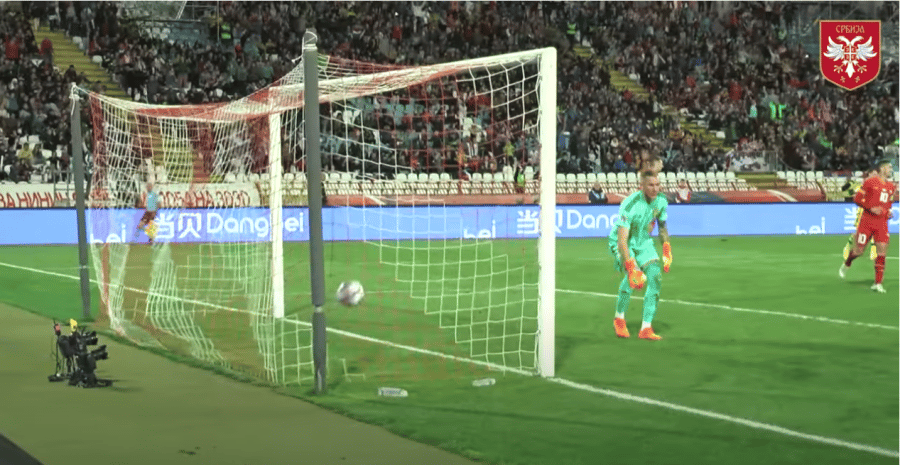 Previously, Dangbei released its first smart home projector for global users, Dangbei Mars Pro, with 3200 ANSI Lumens, and costs only 1699$ now.People share it in the
Dangbei Projector Forum
, and you can read this
Dangbei Mars Pro Review
to know more about it.