On March 14, Dangbei launched a new laser projector, the Dangbei X3 Air, which applys ALPD cinema laser technology, and comes with 3050 ANSI lumens, priced at 4999 yuan.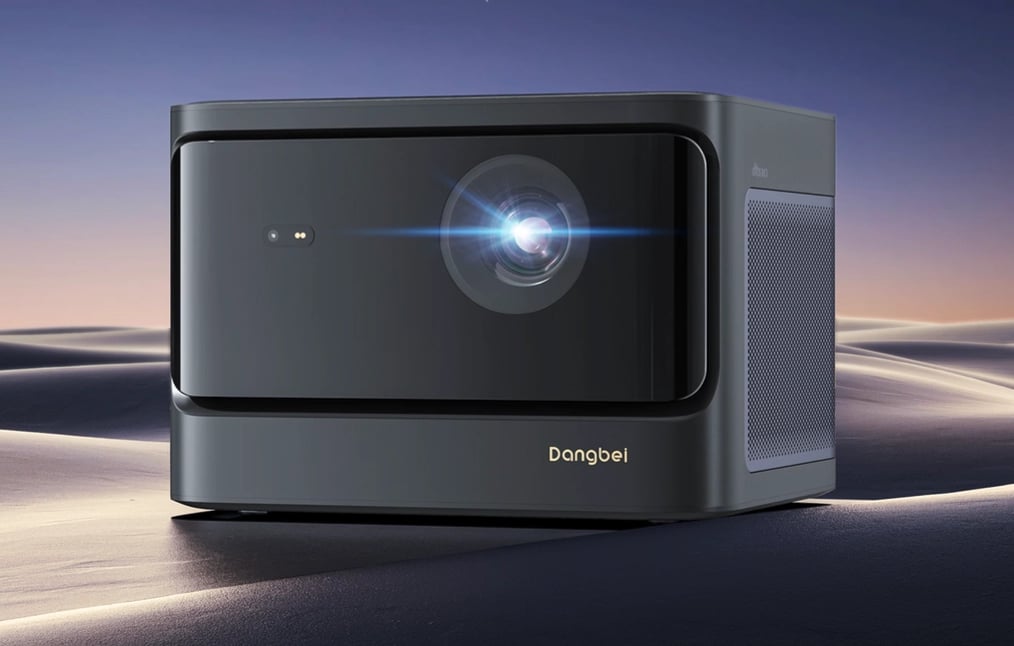 The Dangbay X3 Air laser projector can project 30-300 inches and features a 0.47-inch DMD chip with a standard resolution of 1080p and is compatible with a maximum resolution of 4K. It uses an ALPD laser light source and has 3050 ANSI lumens.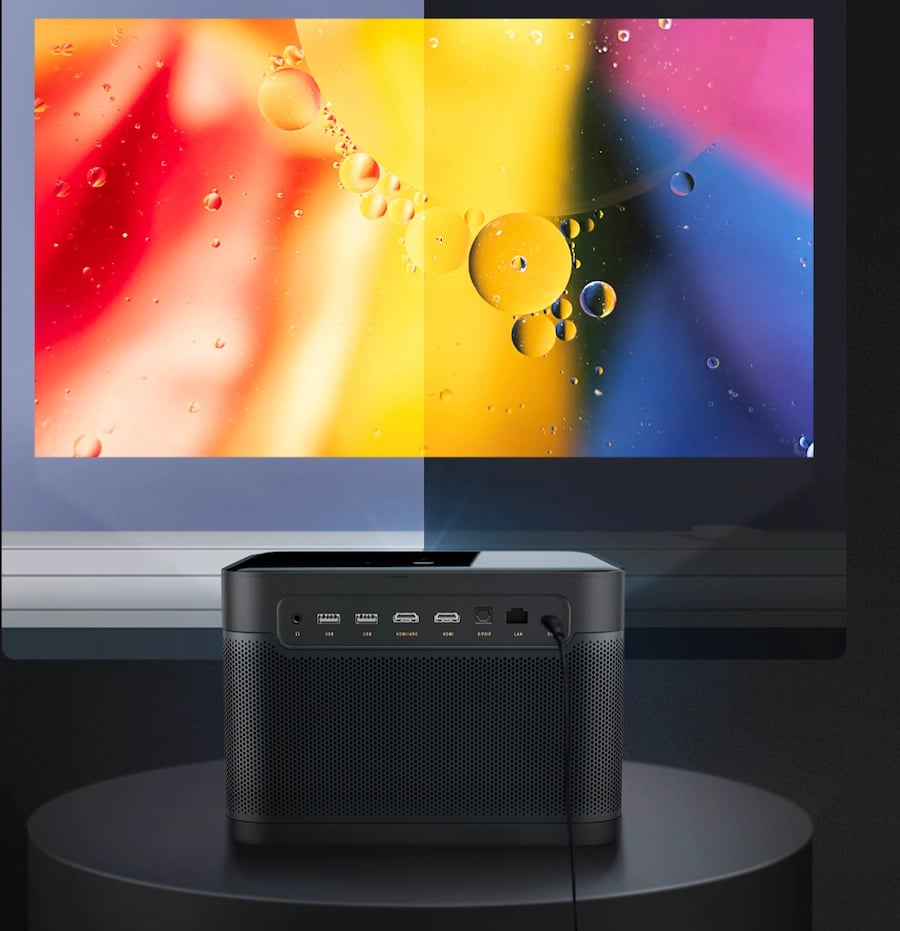 The Dangbay X3 Air laser projector has a MediaTek MT9669 processor with a 4-core A73 architecture and is equipped with 3GB of DDR4 memory and 64GB of eMMC5.1 flash memory.
Dangbay officials say the X3 Air uses a low-power laser light source that consumes less energy, is brighter, and has a light source life of 30,000 hours. If you use it 8 hours a day, it can reach 10 years of life.
As for the design, Dangbei X3 Air has a 2.5D curved design glass top cover on the front, and the side of the body is made of aircraft aluminum.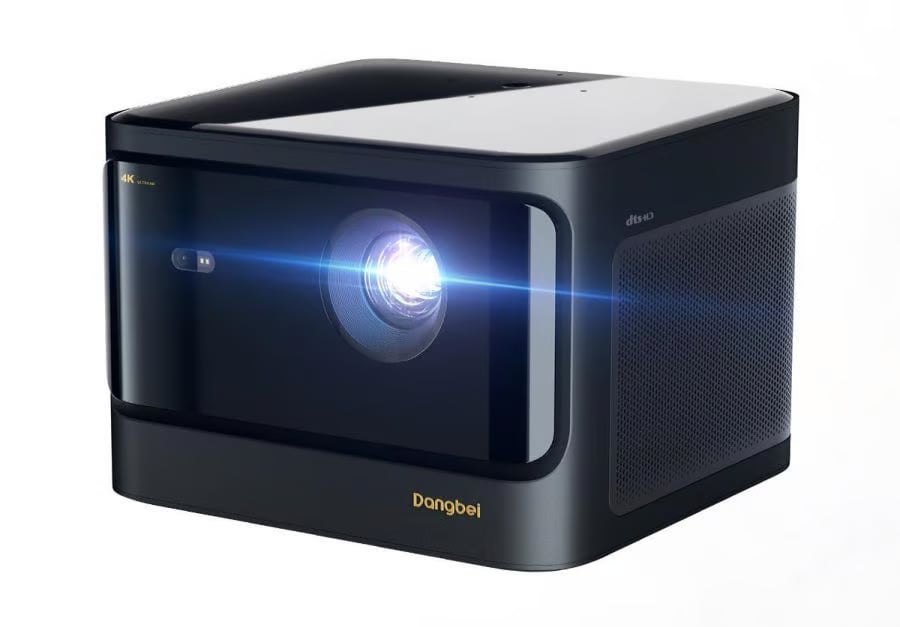 The Dangbei X3 Air projector is similar in appearance to the company's product, the
Dangbei Mars Pro 4K laser projector
, but there is no doubt that it is a downgraded version. The Dangbei Mars Pro is a laser projector with 3200 ANSI lumens brightness, with better smart features and brightness.