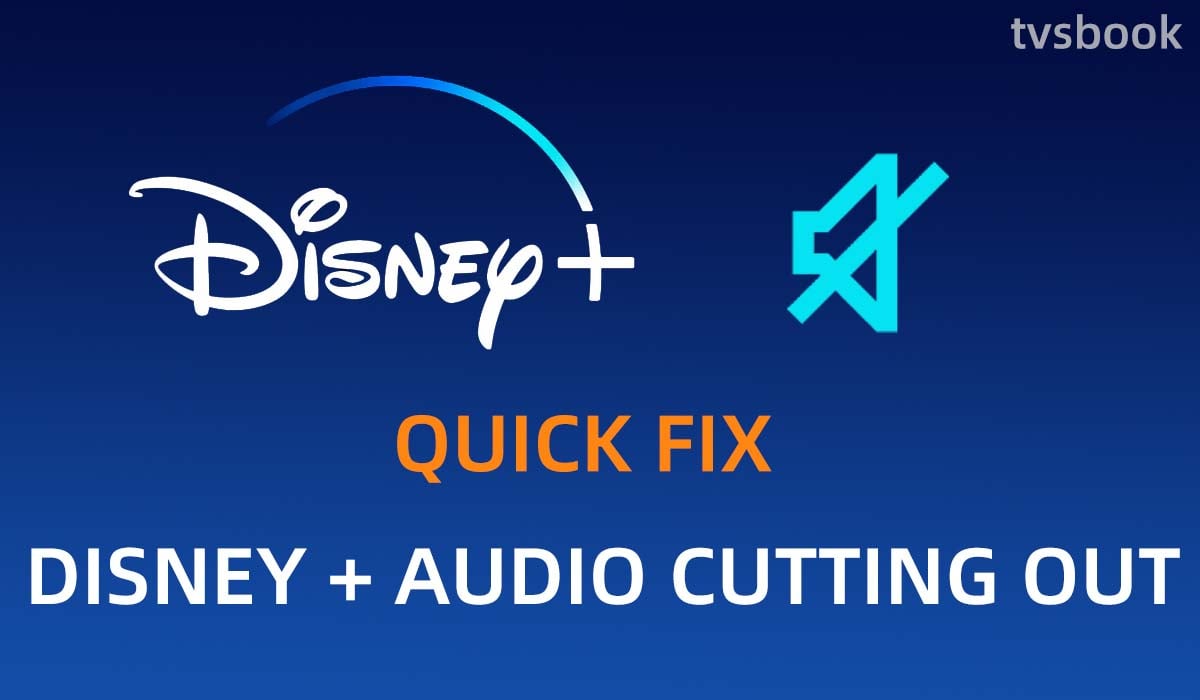 This guide will show you how to fix Disney + audio cutting out.
Many users experience audio interruptions or intermittent sound when watching movies with Disney+, which can be annoying. Through some user feedback in the forum, I found that Disney+ audio cutting out appears on many devices such as PS4, PS5, streaming devices (
Roku
, FireStick), and smart TVs (
LG
,
Sony
,
Samsung
,
Hisense
,
Vizio
), etc. But luckily, I've gathered all the ways to help you troubleshoot and fix the error, so follow the steps in this article to fix it.
How to fix Disney + audio cutting out?​
Check Disney + Server​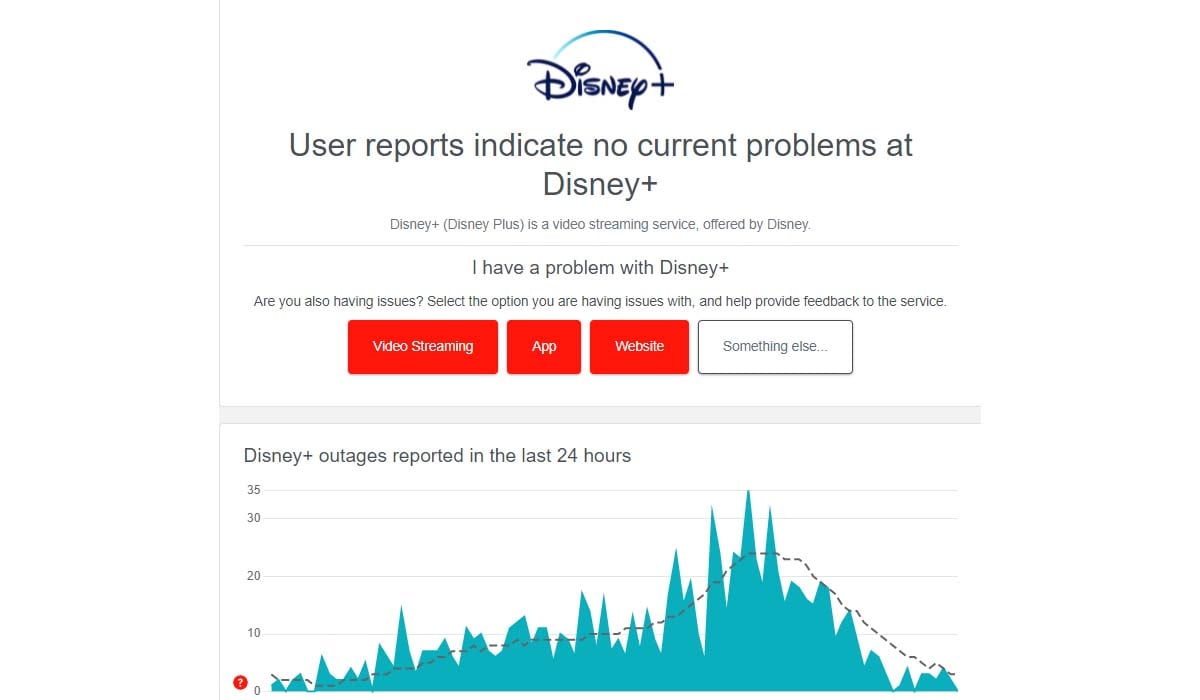 If the Disney+ server crashes or is under maintenance, you will not be able to use the Disney+ application properly. A heavily loaded state of the server may also cause audio interruptions. You can use websites such as downdetector.com to check the real-time status of the Disney+ servers.
If it is confirmed that the problem is with the Disney+ server, you just need to wait for them to fix the problem.
Checking the Internet connection​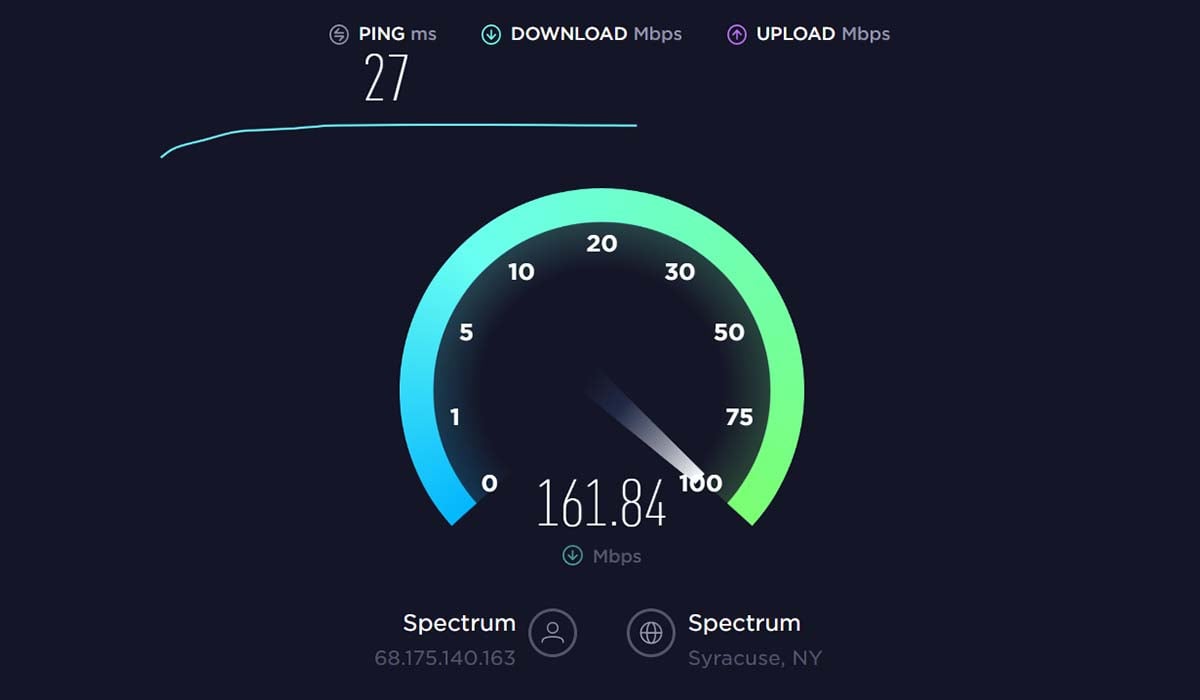 A high-speed and stable Internet connection is key to ensuring that Disney+ provides good streaming. If your Internet is disconnected, or if the signal is too weak resulting in an unstable Wi-Fi connection, it may cause Disney Plus video or audio to be intermittent.
1. Check that your Internet is disconnected.
2. Check the WiFi signal strength.
3. Check if your internet download and upload speed are too slow.
4. Reduce the number of devices connected to the same WiFi.
5. Restart your WiFi router or modem.
Restart Disney+ APP​
Sometimes temporary errors in the Disney+ application can cause sound cuts out when streaming. You can try exiting the Disney Plus app from your device and restarting it to check if the problem still exists.
Update Disney+ APP​
The streaming application is updated to fix known bugs, and if your Disney+ is not the latest version, you may miss new features or encounter program errors. You will need to check if your Disney+ is the latest version and install the latest version of the application.
Clear Disney + application cache​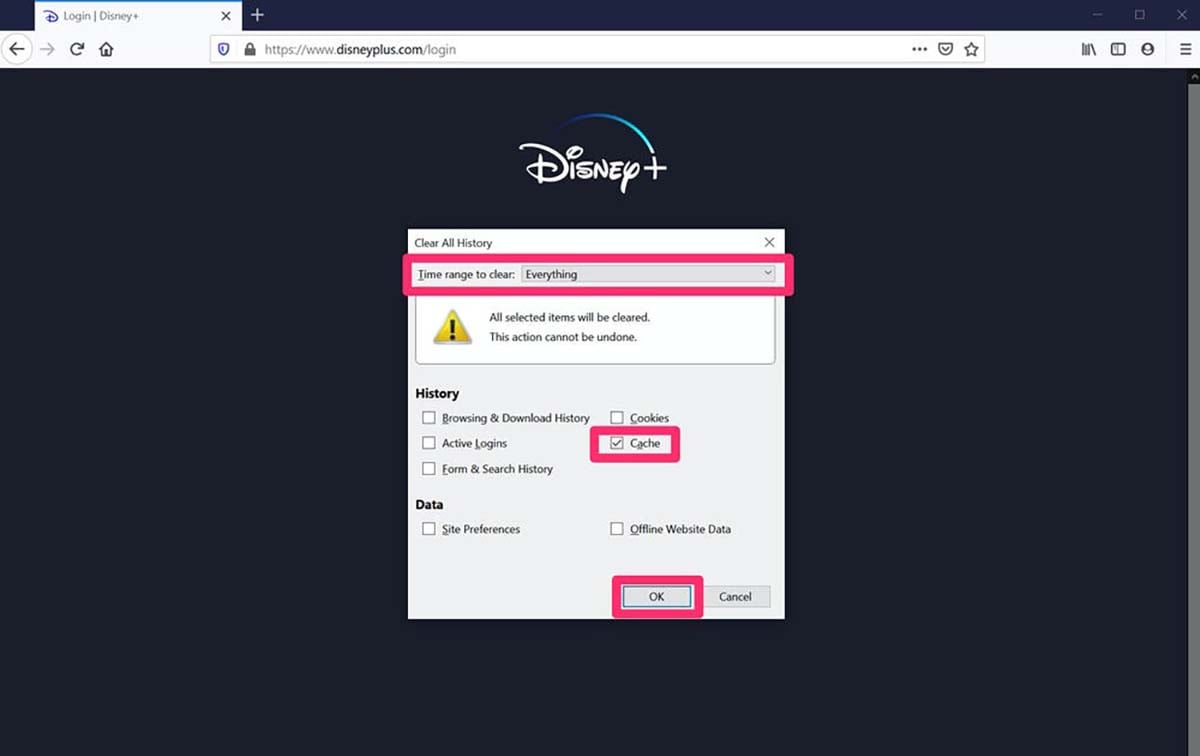 If your network and Disney+ servers are working properly, then it may be a Disney Plus application or device error that is causing Disney plus audio issues.
The Disney+ app stores temporary data on the device as a way to establish connections faster and easier for the user. However, these caches can cause small errors in streaming, such as Disney plus sound cutting out, and you need to clear them regularly.
How to clear the Disney+ cache?​
The steps to clear the Disney+ cache on different devices will vary, please follow the steps below.
Android TV
1. Go to your TV's settings and go to Applications.
2. Select Disney+.
3. Select
Clear Cache
and
Clear Data
.
Android Phones and Tablets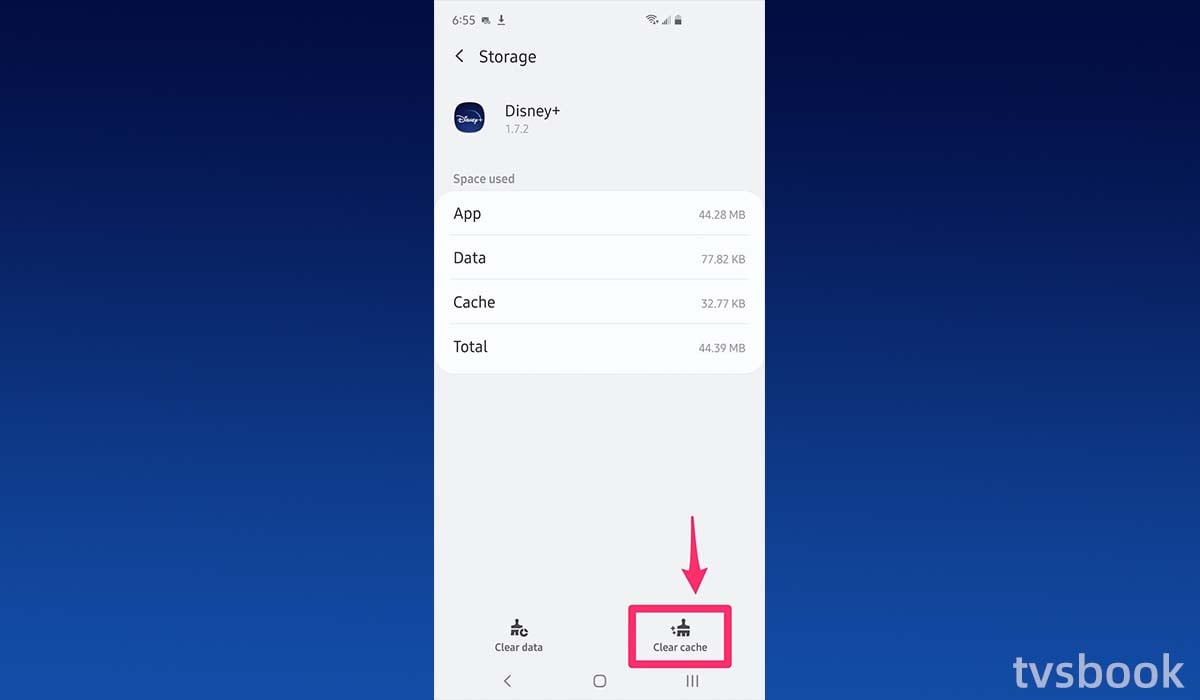 1. Go to the settings of your Android device.
2. Go to Apps and find Disney+.
3. Select
Storage
.
4. Select
Clear Cache
and
Clear Data
.
Computer Browser
If you are using Disney+ on your browser (Chrome, Firefox, Safari, and other supported browsers), you can clear your browser's cache and cookies.
PlayStation
1. Go to the PS settings.
2. Select
Storage
and choose
System Storage
-
Saved Data
.
3. Find Disney+ and select Options.
4. Click Delete.
Xbox
1. Go to the Xbox home page and select
My Games and Apps
.
2. In Apps, find Disney+.
3. Press the Menu button on the controller (three parallel lines).
4. Select
Manage Apps
.
5. Select
Clear the Saved data
.
Apple TV
You will need to uninstall and reinstall the Disney+ app to clear its cached data on Apple TV.
Change audio settings​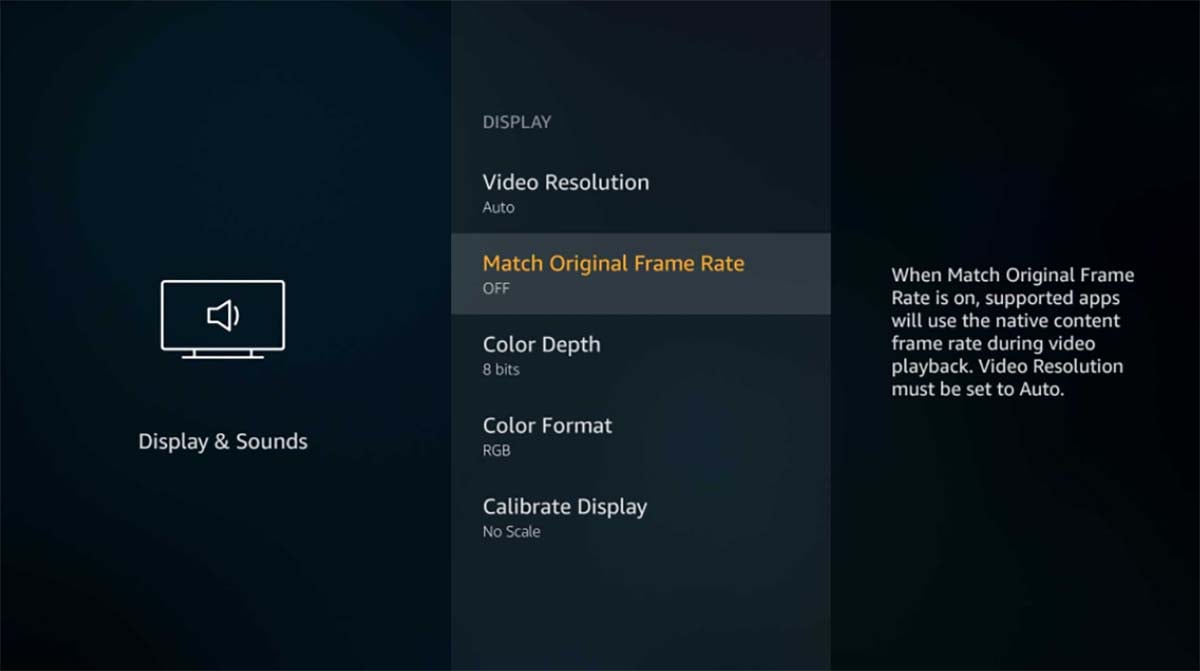 Many smart TVs or streaming devices support smart sound technologies to present better sound effects, but these sound technologies (such as Dolby Atmos/DTS) can cause errors in Disney+ audio.
You can try to turn these settings off by following the steps below.
1. Make sure the audio on your device is not muted.
2. Make sure the A/V receiver is on (if your device is connected).
3. Go to the settings page.
4. Select Display and Sound.
5. Go to Audio.
6. Turn Dolby Digital Plus off.
This method usually works for Fire TV devices, but you can also try the same operation on other devices to turn off sound effects such as Dolby Atmos.
Reinstall Disney+ APP​
If the above does not solve the audio issue and no other streaming application has this problem, there may be an error in the Disney application.
You will need to uninstall Disney+ from your device and reinstall it.
Hard reset devices​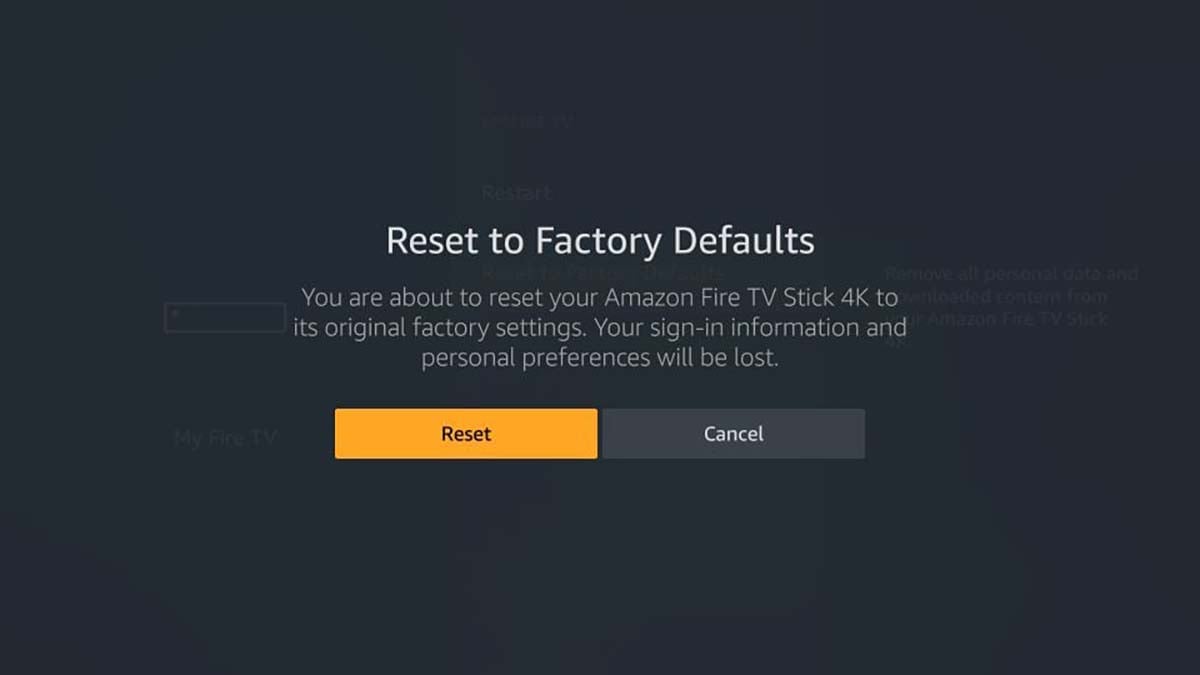 This will be the last step you will attempt, please try other methods before proceeding with this.
Hard resetting your device will restore your device to the factory default settings, which means all data will be erased. If you have important information, please back it up in advance.
Resetting your device will resolve errors that occur with applications, including Disney plus sound cutting out. you will need to reinstall and log in to all applications.
How to fix Disney+ only playing audio?​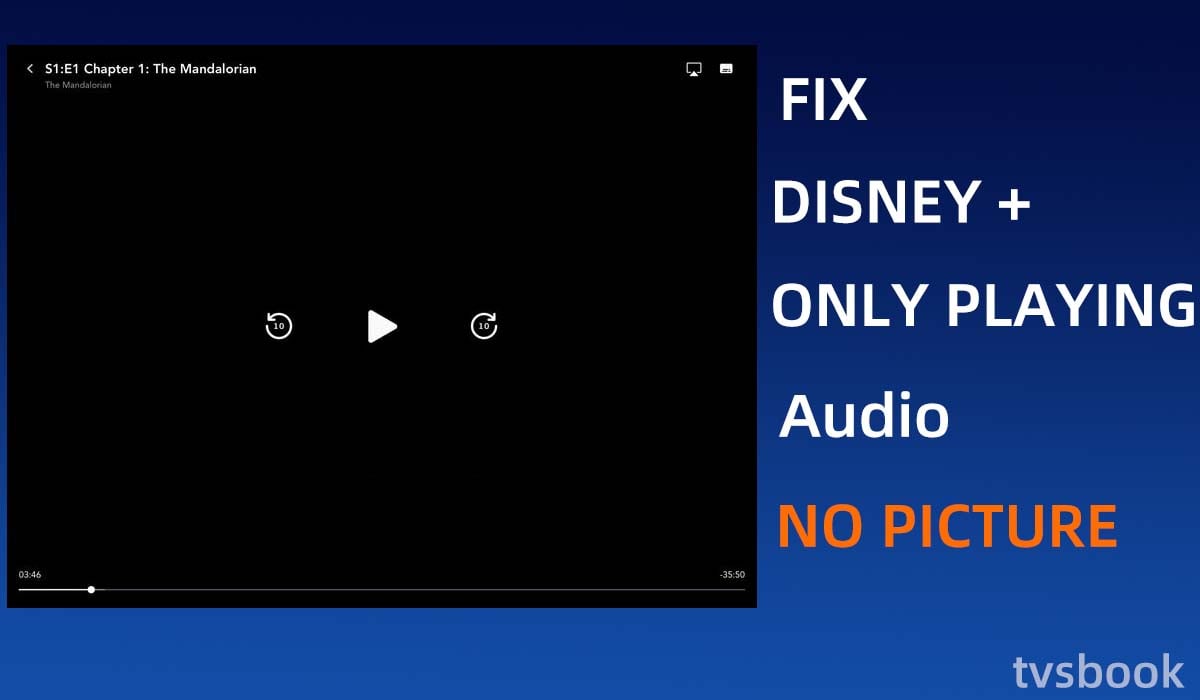 In addition to the audio issue, many users are also experiencing Disney+ only playing sound but no video. Here are some troubleshooting methods.
1. Uninstall and reinstall the Disney+ application.
2. Reboot your device.
3. Update Disney+ to the latest version.
4. Downgrade the resolution
Many streaming devices, such as the Fire Stick, automatically prefer display preferences (up to 4K). You can lower the resolution to 2160p at 60Hz and restart the Fire Stick. This may fix the error.
5. Switch from HDR to SDR
If you are using Apple TV 4K, you can try switching the resolution from 1080p HDR to 1080p SDR.
Summary​
Disney Plus has many subscribers and users use it on different devices such as Smart TV, Roku, Fire TV Stick, PS4, PS5, and Xbox. Many subscribers are reporting problems with Disney + audio cutting out on their devices.
This error could be due to the network or server, or it could be caused by a problem with the application or device. You can try the method above to fix it.
If you have tried everything and are still experiencing problems, you can try contacting the Disney+ support team.
Related Readings:
Disney+ error code 142
How to turn off narrator on Disney plus
How to install Disney plus on Samsung smart tv