Samsung's new Neo QLED and Lifestyle TVs for 2023 are said to have received VDE's "circadian rhythm display" certification. This proves that the Eye Comfort mode on Samsung's latest TVs can help people maintain a healthy circadian rhythm to fall asleep and wake up on time.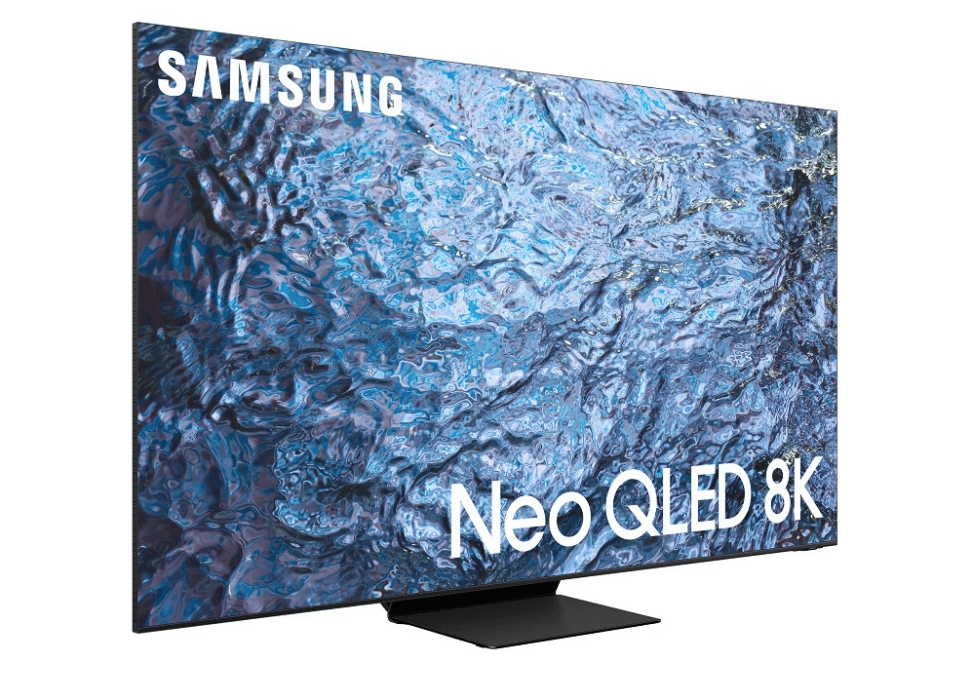 What is Circadian Rhythm?​
The circadian rhythm is the body's internal clock that tells the user when to sleep and wake up. This clock resets every 24 hours and works by responding to the light around us. Since the pandemic, people are spending far more time indoors than before. This means they are not exposed to changing natural light throughout the day. As a result, people's circadian rhythms may become out of sync, which can lead to irregular sleep patterns and problems with alertness.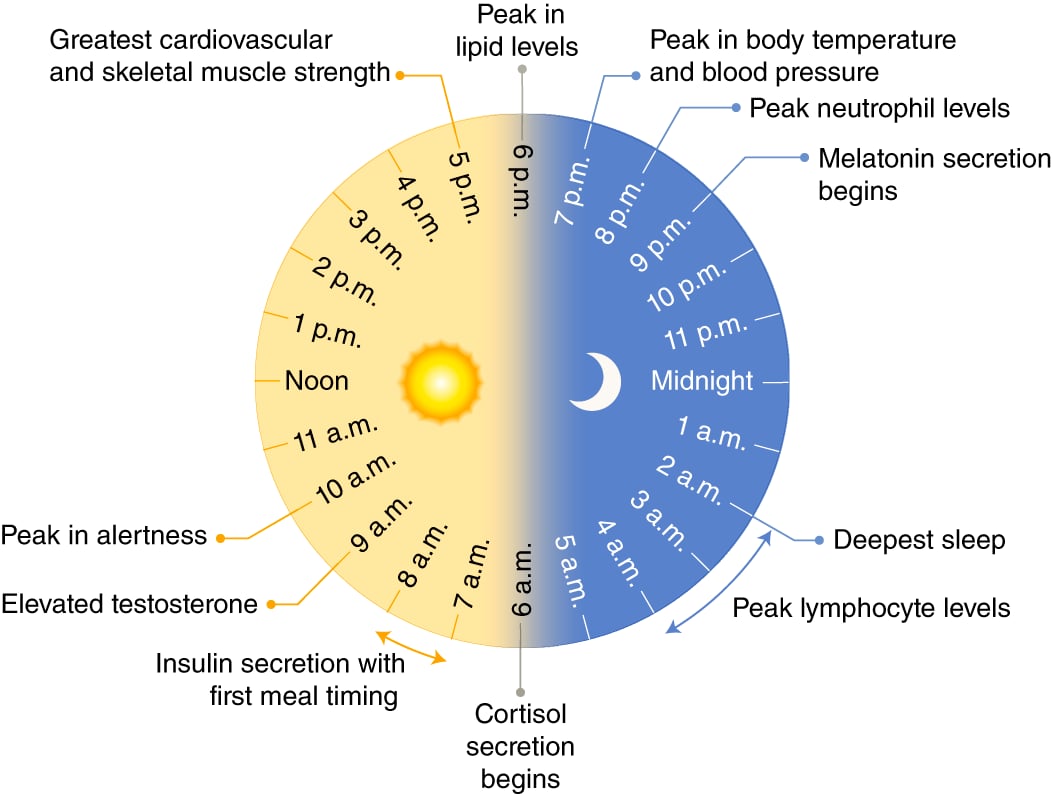 What is EyeComfort Mode in Samsung TV?​
EyeComfort Mode is a viewing option under the Adaptive Picture function that provides a comfortable picture setting for the viewer's eyes based on the sunrise/sunset time and ambient light. sunrise/sunset time synchronization in EyeComfort Mode may vary, depending on the area and network connection.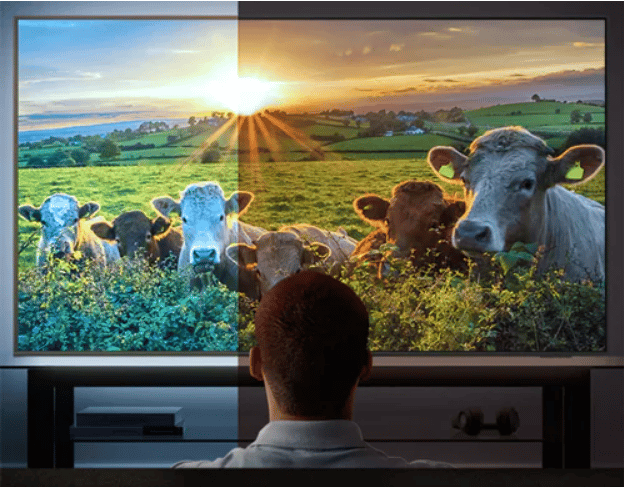 How does the EyeComfort function solve this problem?​
Samsung is trying to solve this problem with the "Eye Comfort" feature in some of its 2023 smart TV models. Samsung TVs can simulate natural outdoor lighting by automatically balancing light exposure and color temperature. This feature claims to control the user's circadian rhythm and is approved by VDE, Germany's certification body for electrical engineering. This means that Samsung's 2023 Eye Comfort TVs can help users fall asleep on time even if they stay indoors watching TV.
What Samsung TVs support the EyeComfort mode?​
The Eye Comfort feature will be available in the Neo QLED series from Samsung Q70C and above. In the Lifestyle range, the feature will be available on The Frame, The Serif and The Sero models. Samsung also announced that its TVs have received VDE's Eye Care certification, UL's Glare Free certification, and Pantone's color accuracy certification. Recently, Samsung also introduced Relumino mode, which can help visually impaired people watch TV content more clearly.