DT (Definitive Technology) introduces the new Descend subwoofer DN8 with 8-inch woofers for music, home theater and gaming scenes. Powered by a powerful 500W peak Class D amplifier, the DN8 can play low frequencies down to 34Hz, giving rich detail and a stunning theater experience.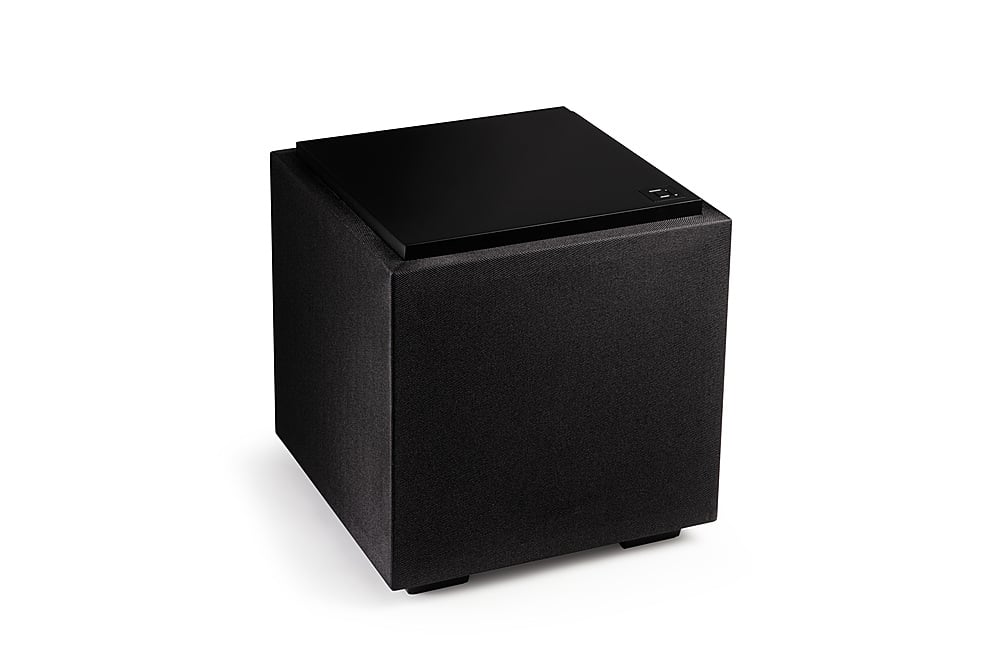 DT launched the Descend series subwoofer DN8, a compact digital optimized subwoofer designed for gaming entertainment and film and music. As an important element of sensory experience, sound plays a very important role in creating game immersion, and good game sound can even be used as part of game interaction. DN8's immersive game effects provide players with better game feedback and bring accurate, low-distortion audio and video experiences.
1. New 3XR Architecture

​

Descend's 3XR architecture offers an active unit plus dual passive unit design with three times the surface area of the bass radiation. It combines the advantages of a guided design without its drawbacks, resulting in a loud, low and clean broadcast sound.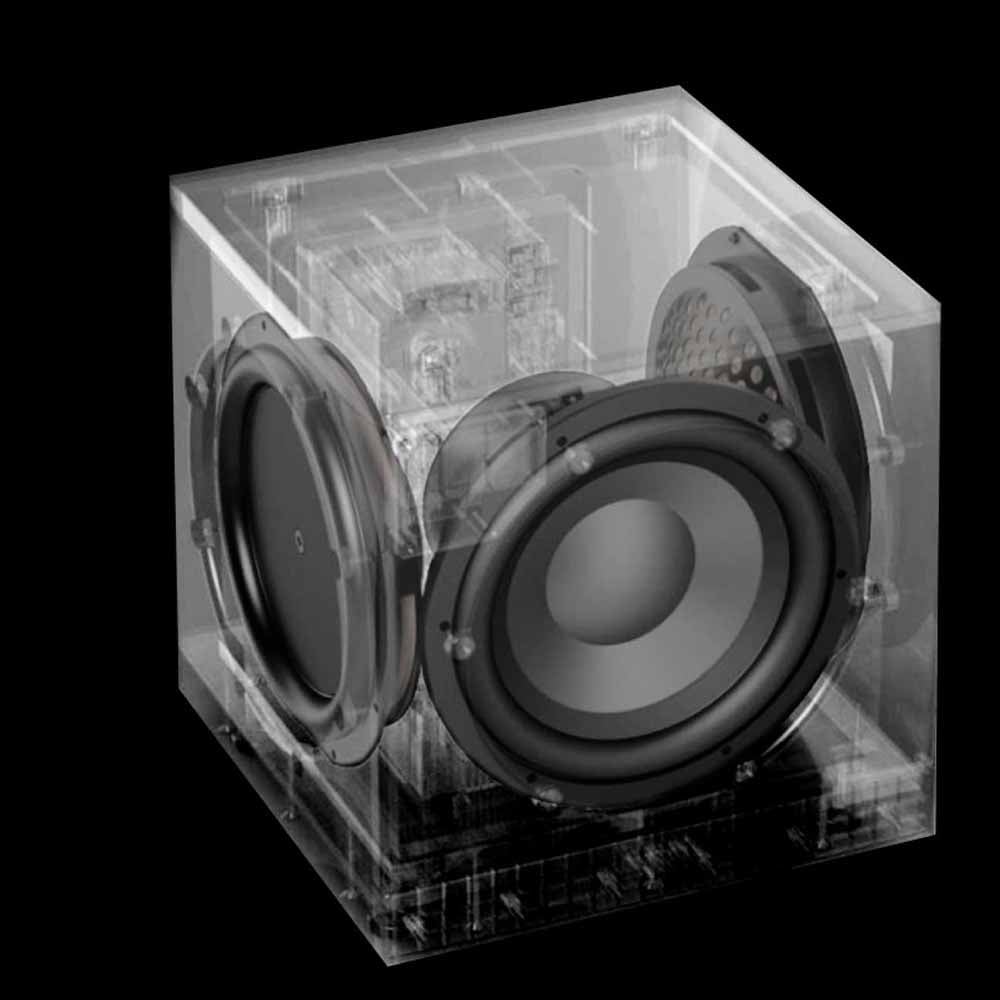 2. Dual 8" Passive Bass Radiators

​

Descend's dual passive radiators produce no pilot-hole noise and provide a flat, extended frequency response over traditional ported designs. This means loud, clear, clean and dynamic bass for gaming and AV.
3. With advanced 56-bit DSP

​

Bass response is extended and improved with an integrated 56-bit digital signal processor. 56-bit DSP closely monitors and controls the subwoofer system to prevent distortion and damage to the woofer at high volumes.
4. Powerful 500W optimized Class D digital amplifier

​

The DT Descend DN8 subwoofer is equipped with an outstanding 500W peak Class D digital amplifier that provides the ample, continuous output power required for gaming, audio and video, and reproduces stunning bass down to 34Hz. Bringing impressive bass effects to the space, the bass is completely under control.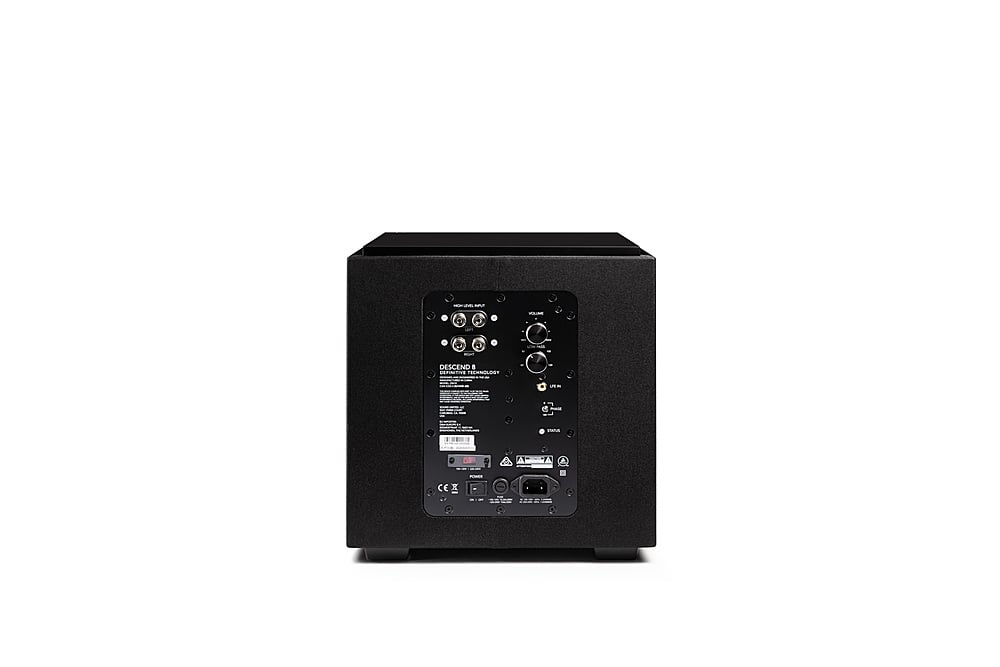 5. Friendly universal compatibility

​

The DN8 is the perfect complement to your home theater system, easily connecting via LFE or stereo RCA inputs (additional cables required).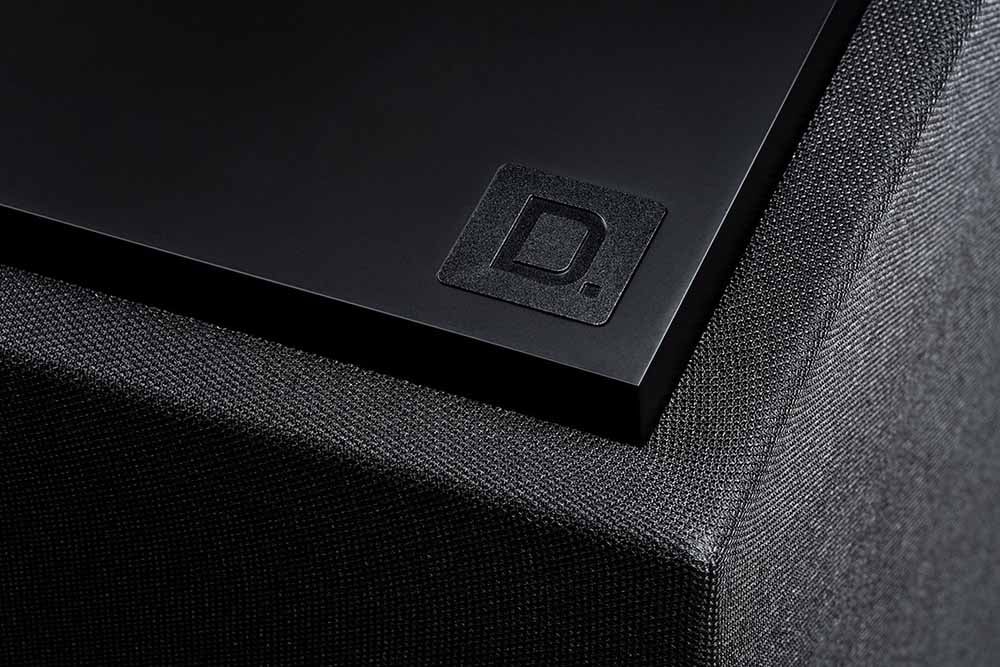 6. Modern minimalist design

​

Exquisite non-resonant box design, midnight black modernist style color.