Emotn share code: 890762

​

TV Blu-ray high-definition APP, the content is very rich, including popular recommendations such as TV series, movies, variety shows, animation, American dramas, Korean dramas, carousels, etc., completely free on demand.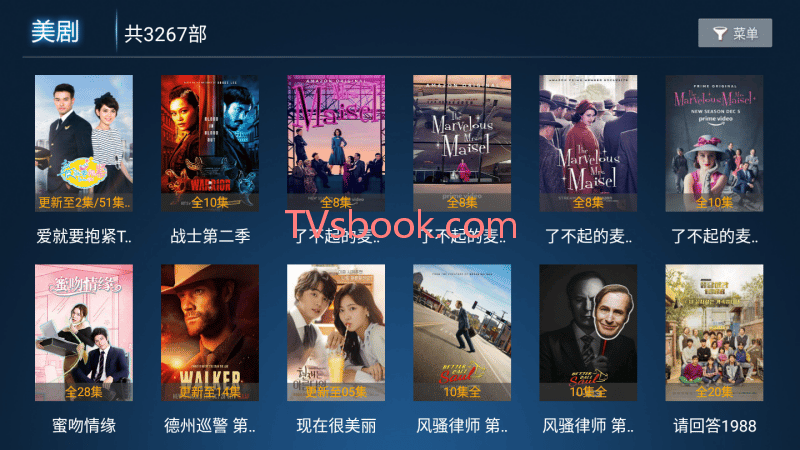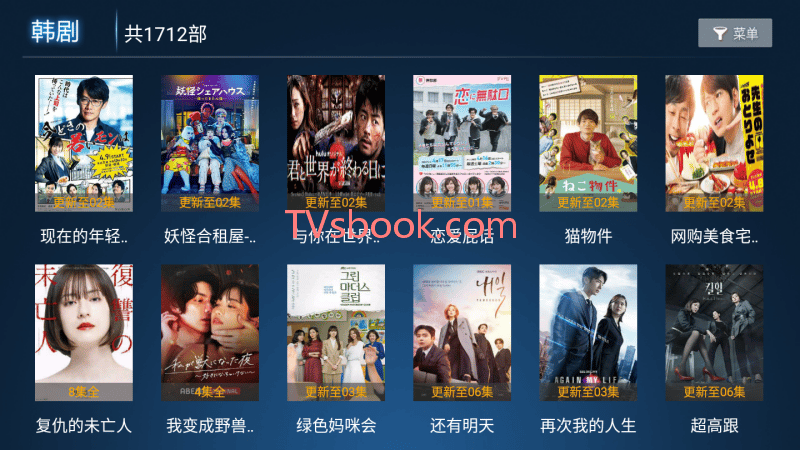 Emotn share code: 890762

​

Free TV APPS Share Telegram Group:

Welcome to the Telegram group! https://t.me/tvappsdownload This group is for users to share and discuss free TV and TV box apps. Here you can find a wide variety of TV apps like live streaming, live TV app, movies and TV series, TV tools, etc...

www.tvsbook.com