HeHeTV 1.0.0 built-in source version is a very good smart TV audio and video tool, which supports the use of Android system box terminal mobile phones. It supports movies, TV series, variety shows, animations and Blu-ray zones. The loading of these categories will be a little slow, and the loading of straight links will be faster. The software can be used directly without adding an interface, but there is no live broadcast function.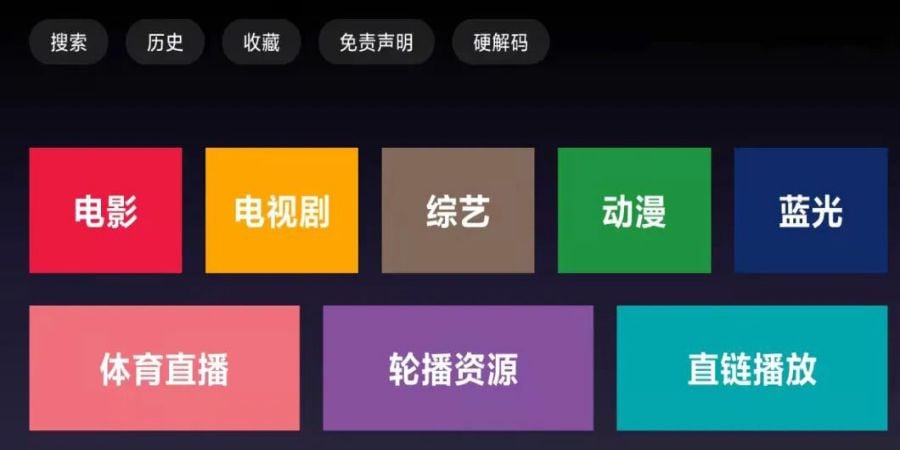 This software is unlimited, requires no login authorization, and all functions of Blu-ray HD are free. Each category has added a filter function: press the menu button on the TV to call out this filter. The resources are mainly classified into movies by genre, TV dramas by region, anime by genre, and more detailed custom and straight-chain classification.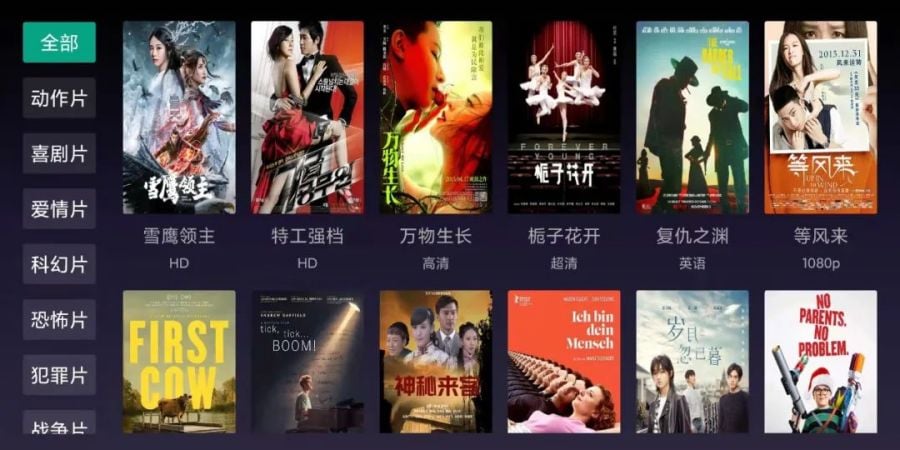 Support precise search, built-in several search engines, most of which can be found, just enter the first spell and click the search link to search Blu-ray if there is no result. Each movie in the software has multiple lines that can be switched. If you encounter freeze/unable to play, switch the line directly.
The resource picture quality also starts with Blu-ray 1080P, and there are no advertisements. There is no blur when watching the movie on the large screen of the projector, and the progress bar can also be played in time.
HeHeTV Emotn Store share code:
127704

​