There is a brand new TV application market—Emotn TV Store (
https://app.emotn.com/
). This software is not ordinary, it is easier to use than other TV end application markets! I share it with extreme excitement, and hope you can also enjoy the magic of this software~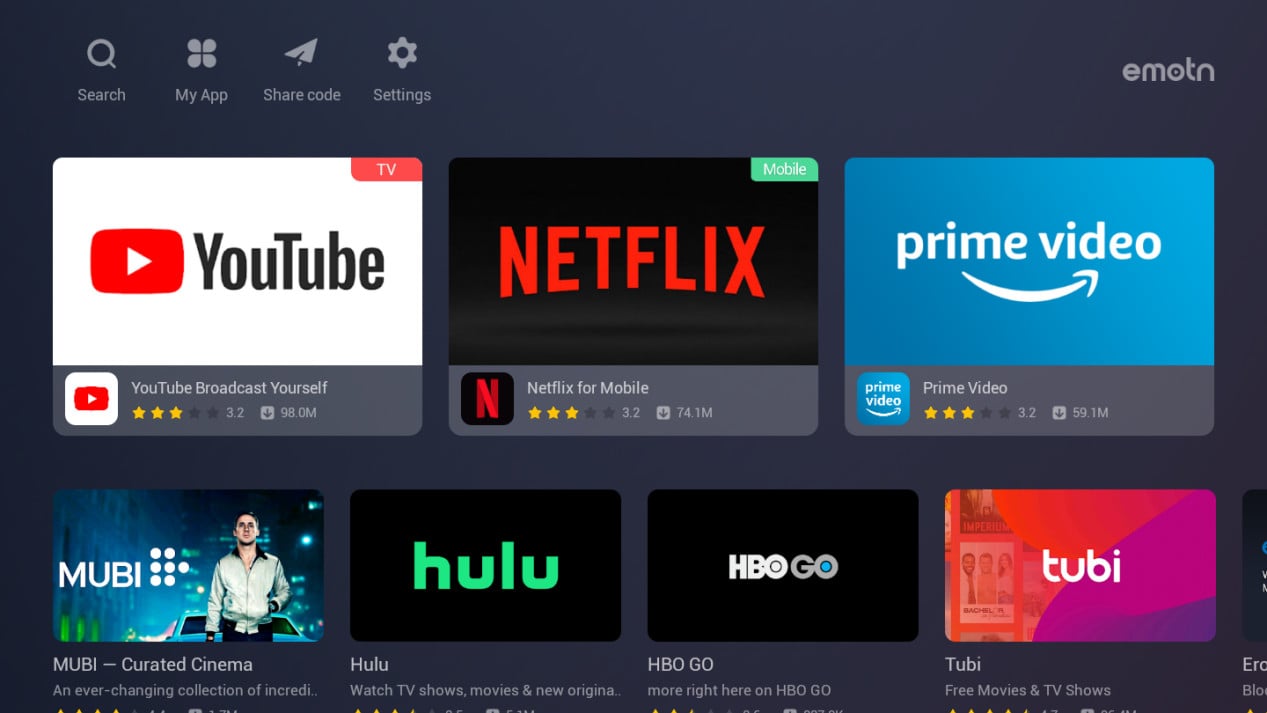 Emotn TV is a very concise app store, although concise but not simple! Here you can download all the TV software in the world without logging in or registering. Compared with Googleplay, which requires registration and login, it is more convenient to use and guarantees the privacy of each of us.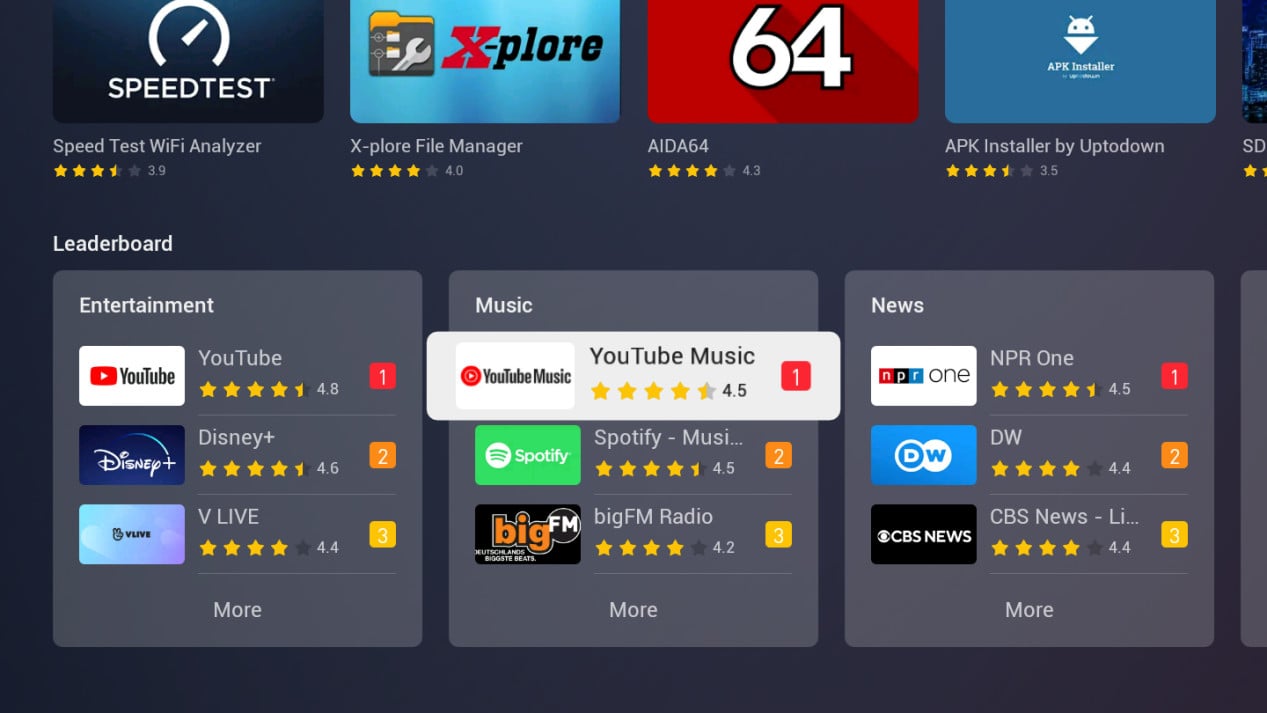 Its most obvious advantage is that it has a lot of software. It not only collects most of the TV-side software, but also includes different versions of a software, so you can use it on multiple devices.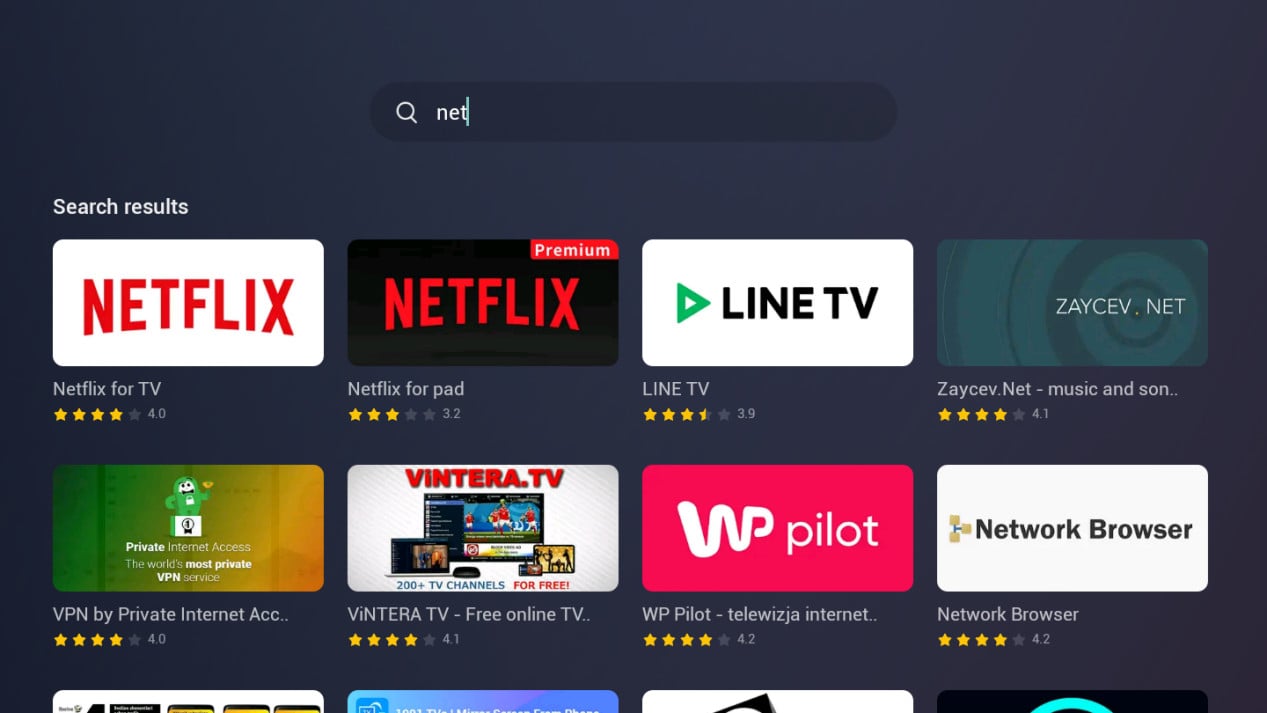 In addition to a lot of software, it also has an interesting feature called share code. This feature is very unique, just like a network disk, where you can upload and store your own software, and generate a string of characters. Anyone who has Emotn TV can enter this string of characters to download the software you share.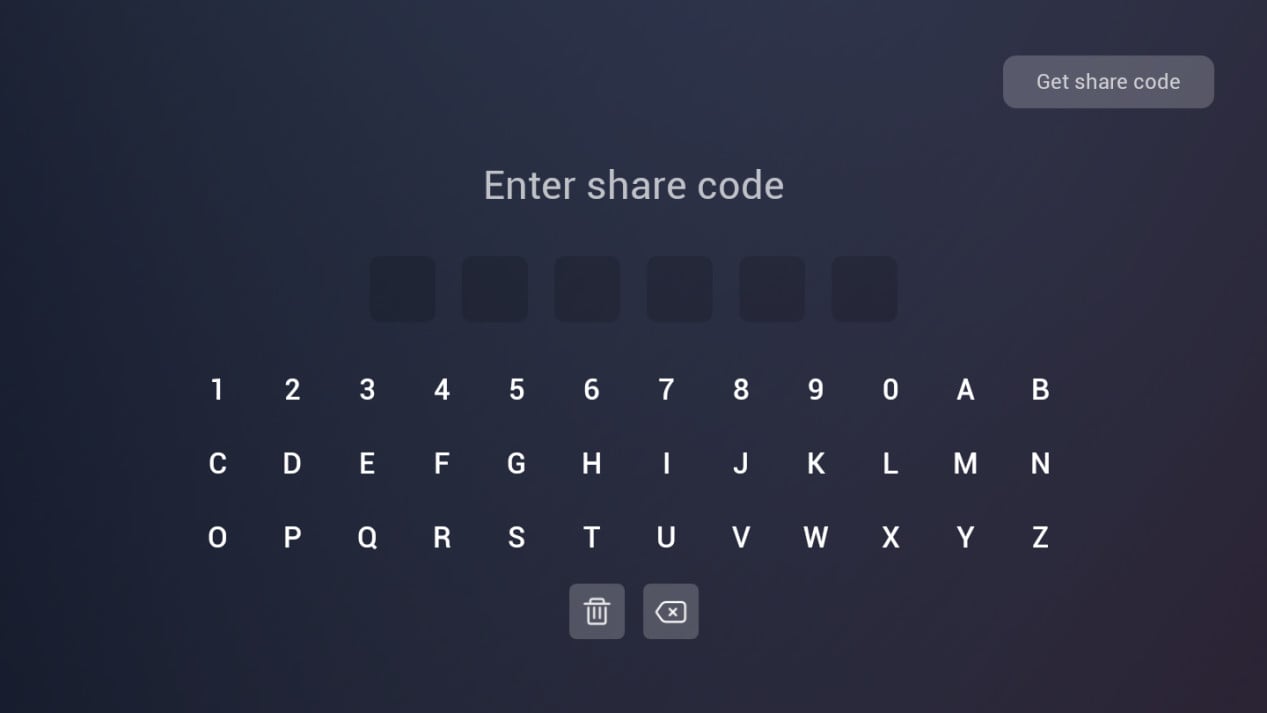 The sharing code function of Emotn TV means that our freedom of using smart TV will become very high! All users can upload their favorite software and DIY software. Every user can become a "download station" and share his "baby".
Enjoy the fun of sharing, and all this is free!
Currently Emon TV includes languages of multiple countries, you can choose to switch in the settings. Netizens from more than ten countries share the software together, which will surely open the door to a new world for you!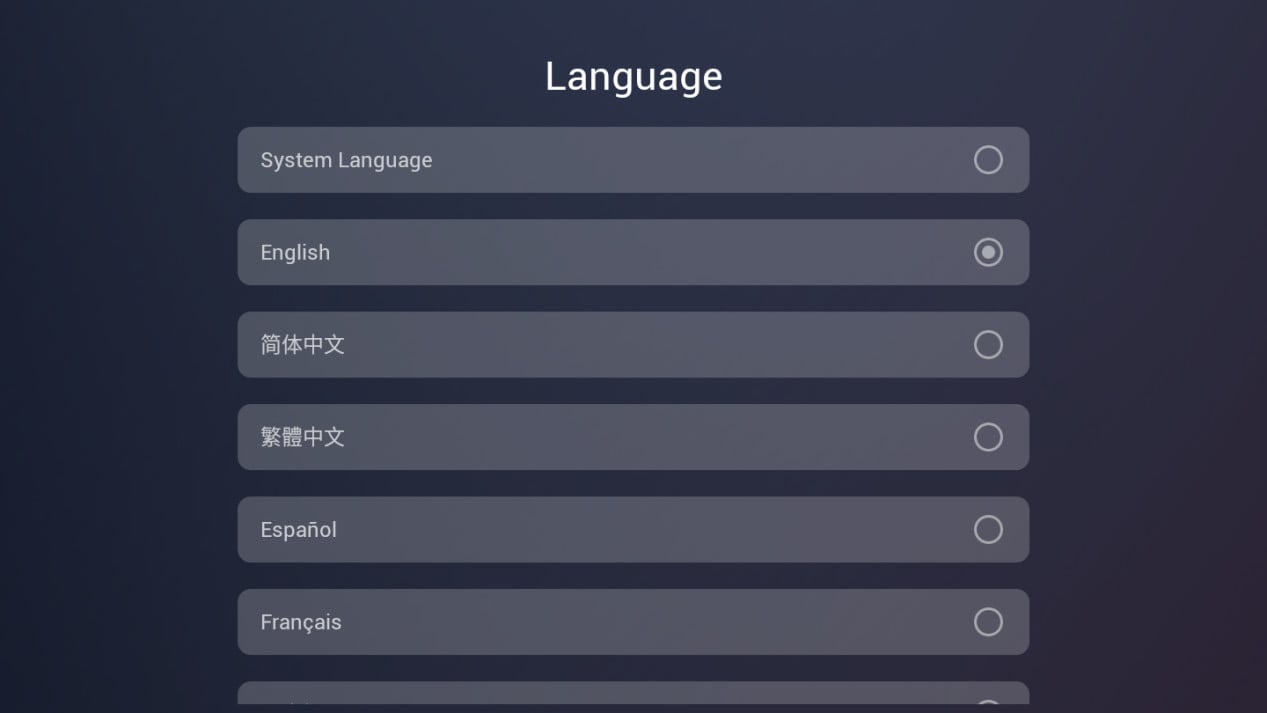 I strongly recommend that you install this Emotn TV on your smart TV. It is not only rich in software, but also easy, simple and fast to download. The magical sharing code function also allows us to download software from netizens. This super application market on the TV side will definitely let you Your smart TV is more interesting~