Formovie Projector announced that the Phonami Laser TV C3 will be released on May 8 with a 4K Ultra HD, ALPD laser display with an 80-200 inch giant screen and 400nit brightness.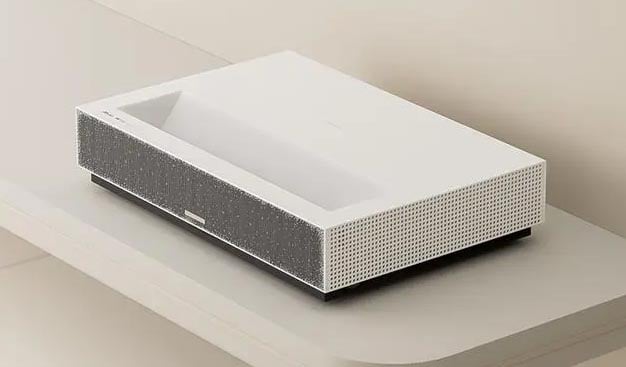 The Formovie Laser TV C3 will continue to use ALPD laser display technology (based on laser excitation of rare-earth materials, mixed multi-color laser technology route for image display), according to the official introduction, this technology has been used in more than 28,000 cinemas nationwide high-end laser projection hall, with an efficient light source, better light efficiency, wider color gamut and higher contrast ratio and other characteristics.
Formovie has previously released a number of Cinema laser projectors / TVs, etc. The Formovie Laser TV C2 series supports 4K pictures, a 100-inch light-resistant giant screen, 400nit brightness, MEMC motion compensation, and more.