On April 25, at the spring new product launch, Hisense launched a 120-inch full-color laser TV 120L9-PRO, redefining the upper limit of the large screen audiovisual experience.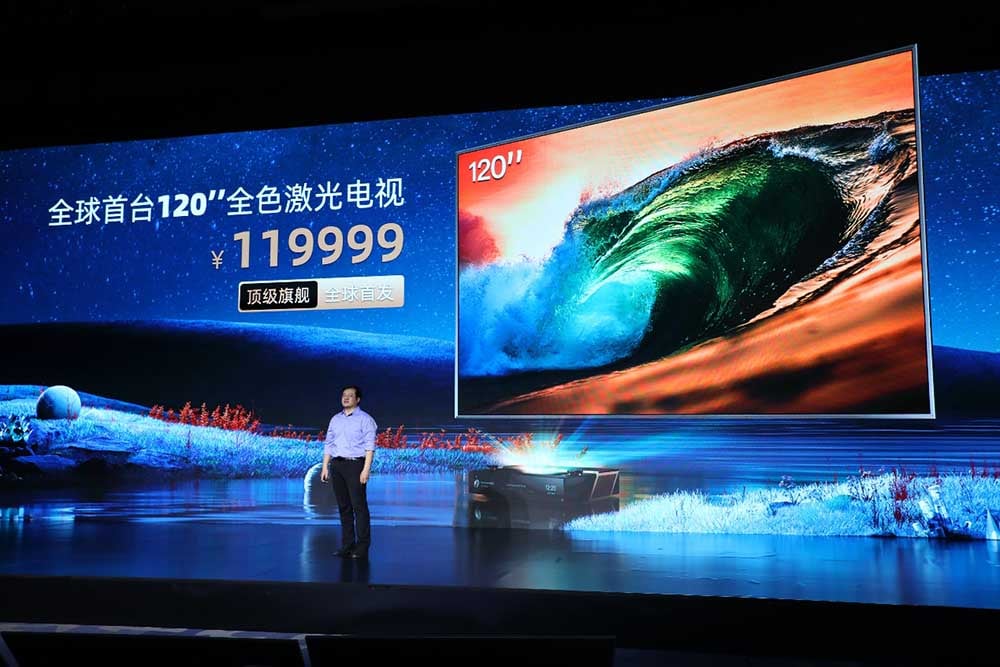 Hisense's 120-inch full-color laser TV is the world's first laser TV to meet TV brightness standards.
According to calculations, the area of a
120-inch TV
is equivalent to the size of a national standard ping pong table, which is nearly 1.5 times that of a 100-inch TV. Through the
TV Size Calculator
, we can get the length and width of a 120" TV as 149 cm and 256 cm.

Hisense said that through a comprehensive experimental analysis of the sense of presence, the best viewing angle, and the human eye's ability to distinguish image details, the best viewing distance for a 120-inch laser TV is
4-4.5 meters
.
Hisense Laser TV 120L9-PRO adopts a three-color light source architecture with extremely high RGB color purity, and the color gamut coverage reaches 107% of the top color gamut standard BT.2020, which is equivalent to 151% of the DCI-P3 movie color standard, surpassing high-end cinema by 50%, achieving a full range of cinema-level color and texture enhancement.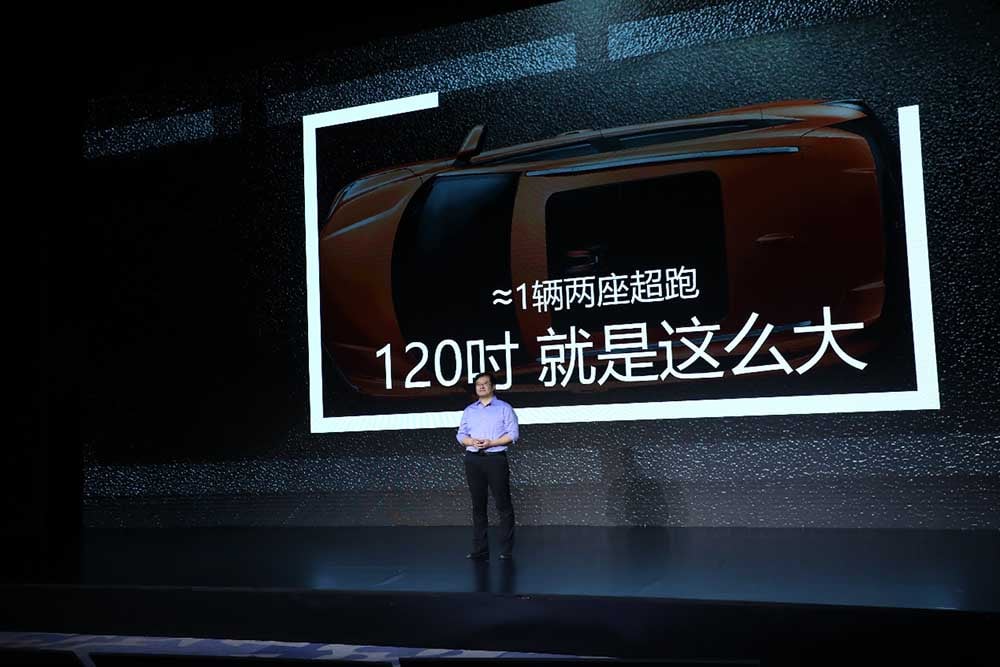 For more immersive sound enjoyment, the 120L9-pro is equipped with a Manhattan panoramic sound field with a skydome lift sound field to deliver stunning sound comparable to high-end theaters.
Hisense 120L9-pro with a smart dual-screen design, audio and video audio-visual undisturbed, can be voice linked smart home.
In addition, Hisense also launched the full-color laser TV L9H series, covering 75, 80, 88 and 100-inch mainstream sizes.