Hisense E8H is on the market now. This TV is said to be equipped with Hisense MiniLED backlight, 500+ precise control partitions, 144Hz, ultra-low anti-obsidian screen, Hisense U+ ultra-high-quality chip and other configurations. So how does Hisense E8H TV review? let's see.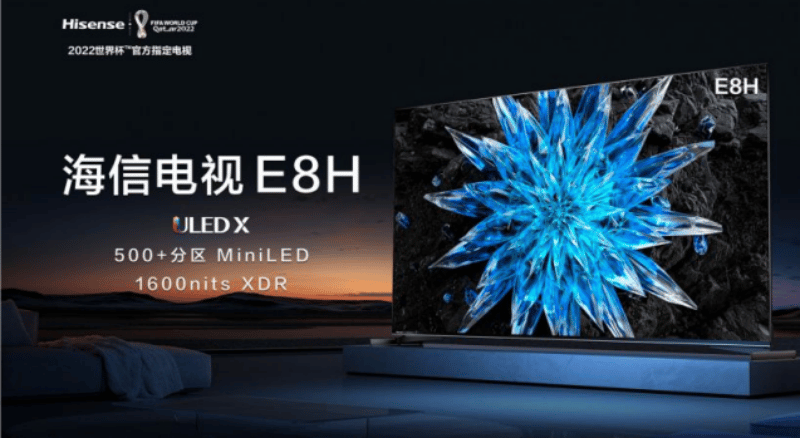 Hisense E8H Display Performance​
The Hisense E8H TV has the latest MiniLED display technology and is equipped with 500+ partitions, which can precisely control the light in each area and make the color more accurate.
In addition, the Hisense E8H has an ultra-high refresh rate of 144Hz, and the screen display is smoother. Coupled with its ultra-low anti-obsidian screen and Xinxin U+ ultra-high-quality chip, the picture quality reaches the level of the best TV on the market.
And it is also equipped with the latest HDMI2.1 interface and a lot of rich system applications, which makes the Hisense E8H full of expectations.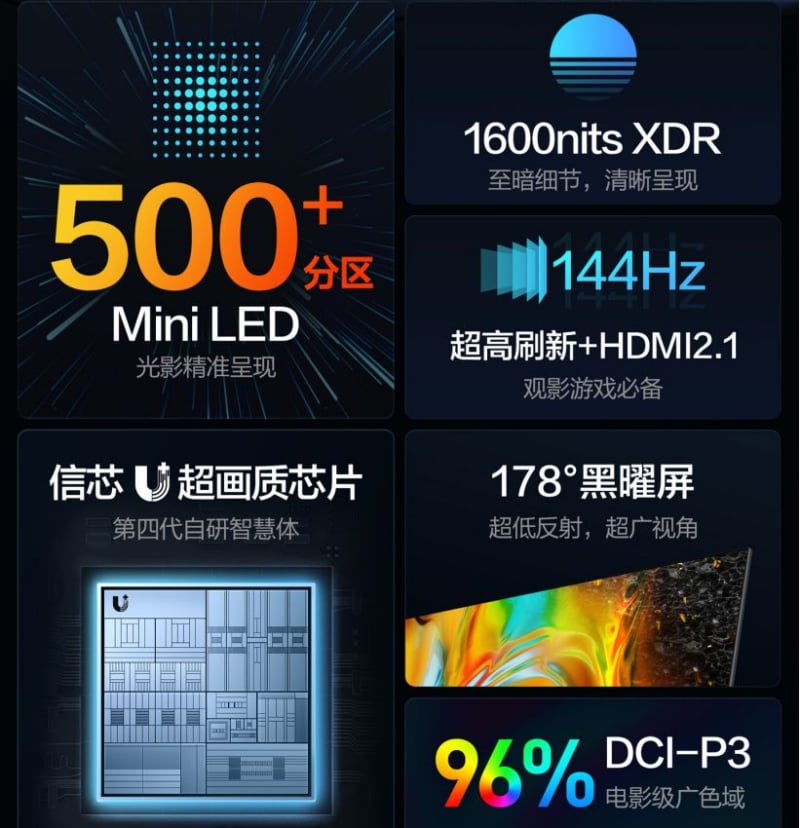 Hisense E8H Audio Performance​
The Hisense E8H TV has a 25W high power output and is equipped with a 1.3L large cavity design, bringing an immersive sound experience to the living room. With the addition of a series of AI audio functions, the sound and picture experience of the E8H is extraordinary.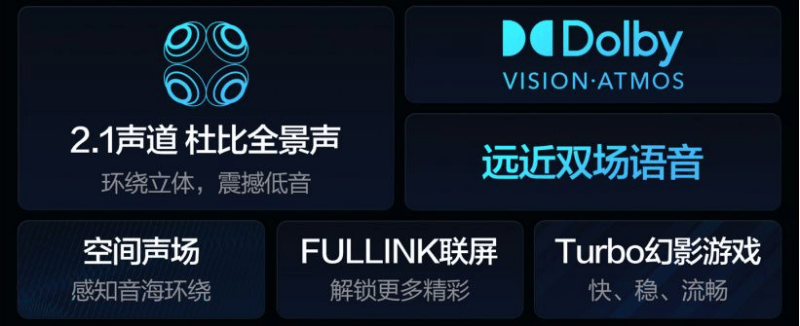 Hisense E8H Other Features​
In addition to the experiential audio and video performance, Hisense E8H has also made great efforts for the user's eye health. Software and hardware solutions such as no stroboscopic, Care+ and children mode have solved the hidden danger of visual impairment, allowing family members to watch TV in a healthier way. The 4GB+64GB storage configuration beats 85% of smart TV products on the market. It can maintain a smooth system experience for a long time, which is very important for consumers.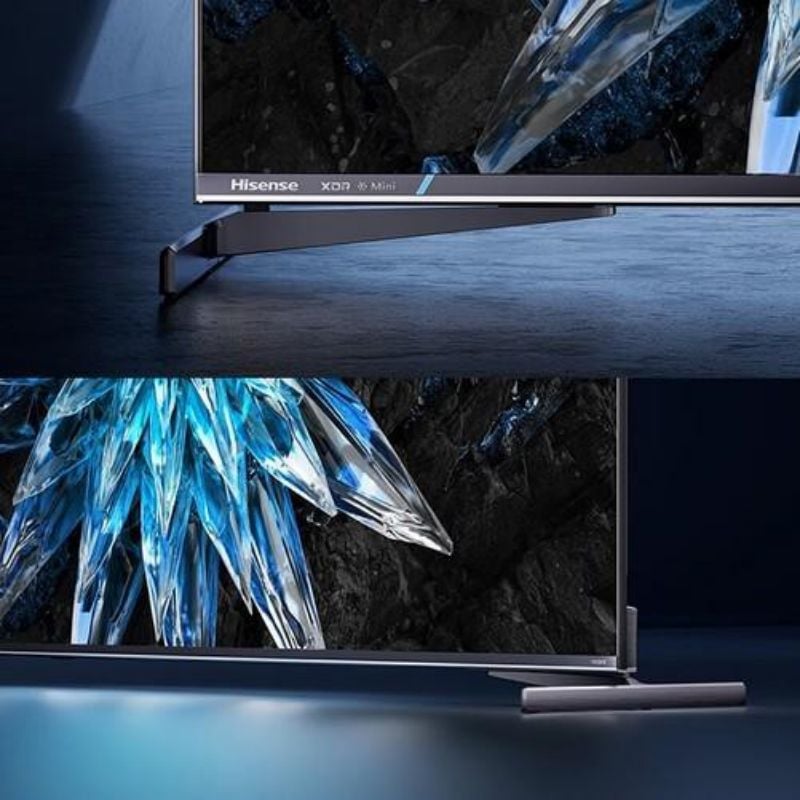 In appearance, the E8H adopts the design of the metal base of the arch bridge. Combined with the ultra-narrow frame, it brings a full sense of technology and fashion to the living room.