Hisense's new Laser TV L8K will be launched on April 27th in Shanghai, China.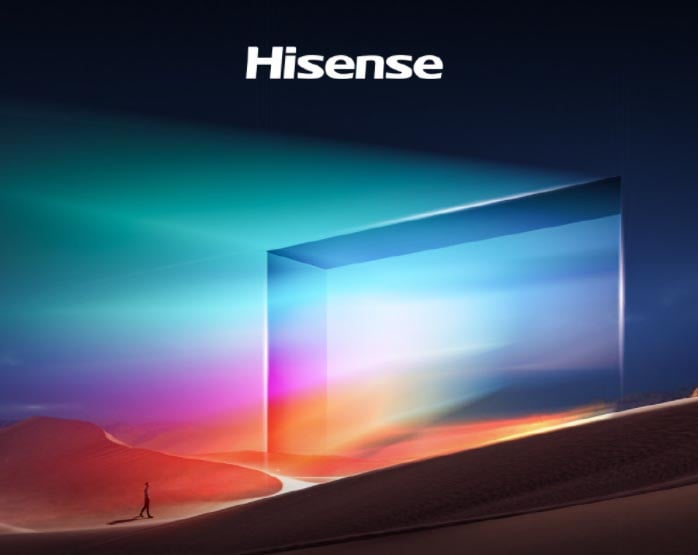 In early April Hisense video all-scene display strategy conference and Hisense spring new product conference, Hisense announced the 2023 laser TV new lineup, Hisense laser TV LX series, L8K series, L5K series, and Hisense laser projection C1 series debut. Among them, the LX series and L8K series will be launched in May, the L5X series will be launched in September, and the Hisense laser projection C1 series has been fully launched.
It is reported that the Hisense laser TV L8K for Hisense's tenth anniversary of the giant product will be officially released at the 2023 AWE exhibition. At the same time in the AWE exhibition area, Hisense will use laser display technology to create a stunning "immersive space". The "immersion space" covers an area of over 200 square meters, with core high-end laser TV products combined with "Hisense Laser Scene Exhibition - A Tribute to Van Gogh", creating a "strong interaction, strong experience, strong immersion" light and shadow experience.
In addition, Hisense "immersion space" in the world's first 8K laser TV Hisense Laser TV LX display experience.
Hisense Laser TV LX has a built-in LPU digital laser engine with precise control of 33 million pixels, featuring a high color gamut, high color accuracy, and high color gradation.