"The Mandalorian" Season 2 is expected to be released in October on Disney+. Variety reports that series creator Jon Favreau has been writing "The Mandalorian" Season 3 for some time, while the show's art department has been creating concepts for several weeks.
The production design department began working on the third season on April 20. Variety's report came from unnamed sources; Disney has yet to officially announce "The Mandalorian" Season 3 and a specific release date for the show's upcoming second season has yet to be announced.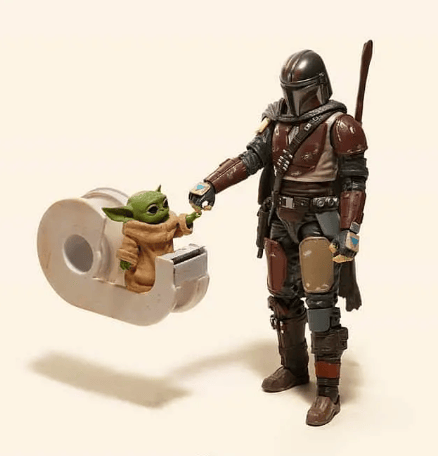 ​
Disney and Lucasfilm representatives did not return requests for comment. Other "The Mandalorian" Season 3 information is unavailable, but the news that the Pedro Pascal-led show is getting a third season will likely enthuse "Star Wars" aficionados. Plot details about "The Mandalorian" Season 2 are still unavailable. Disney is also working on an Ewan McGregor-led Obi-Wan Kenobi series and a "Rogue One: A Star Wars Story" spinoff series for Disney+. Stellan Skarsgård and Kyle Soller will reportedly appear in the latter series but official details on both are slim.
Last edited: