Nowadays, watching TV is becoming an essential entertainment activity in our daily life. And more people have the need to watch live TV but still don't have a clue. Now, let's check the best streaming services to watch live TV.
1. Hulu live TV

​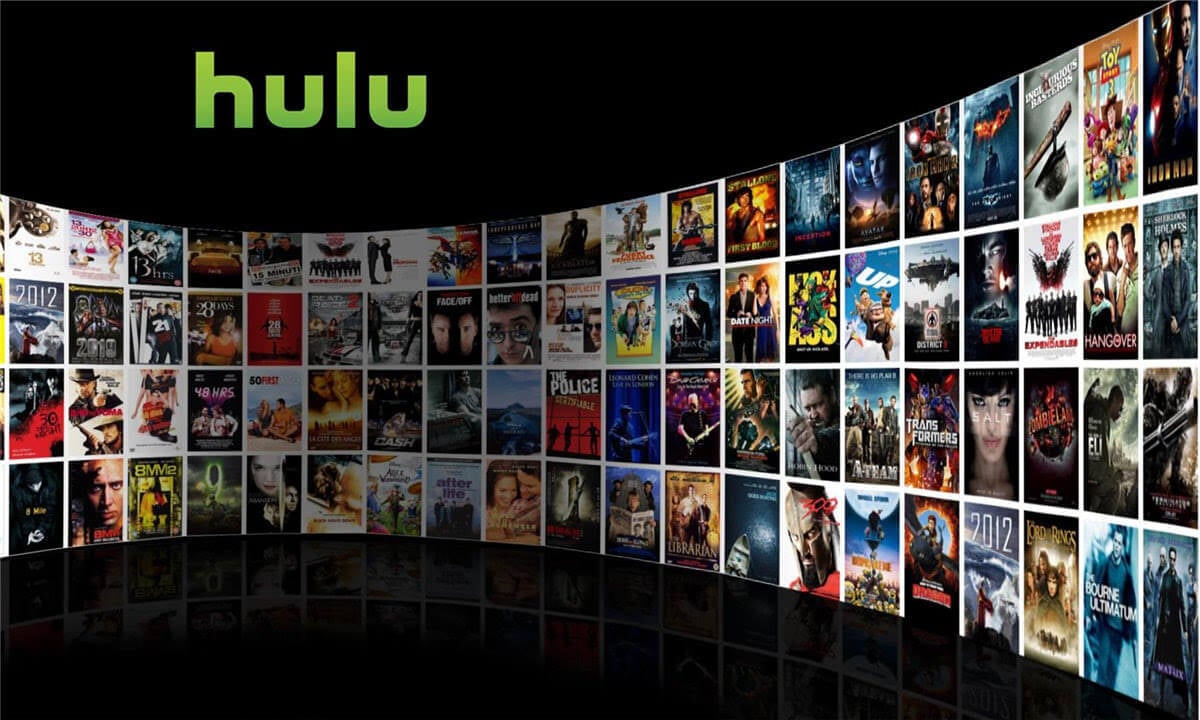 Hulu is a video site jointly funded by NBC Universal, News Corporation and Disney, and its goal is to help users find and enjoy professional media content when, where and how they want it. Its content includes TV series, movies and clips from over 200 content providers, including Fox, NBC, Disney, ABC, Warner Brothers, MGM, Lionsgate and Sony, among others.
Pros:
7-Day Free Trial and $10 Off
over 75 Live channels
can watch Hulu's on-demand
2. Vidgo

​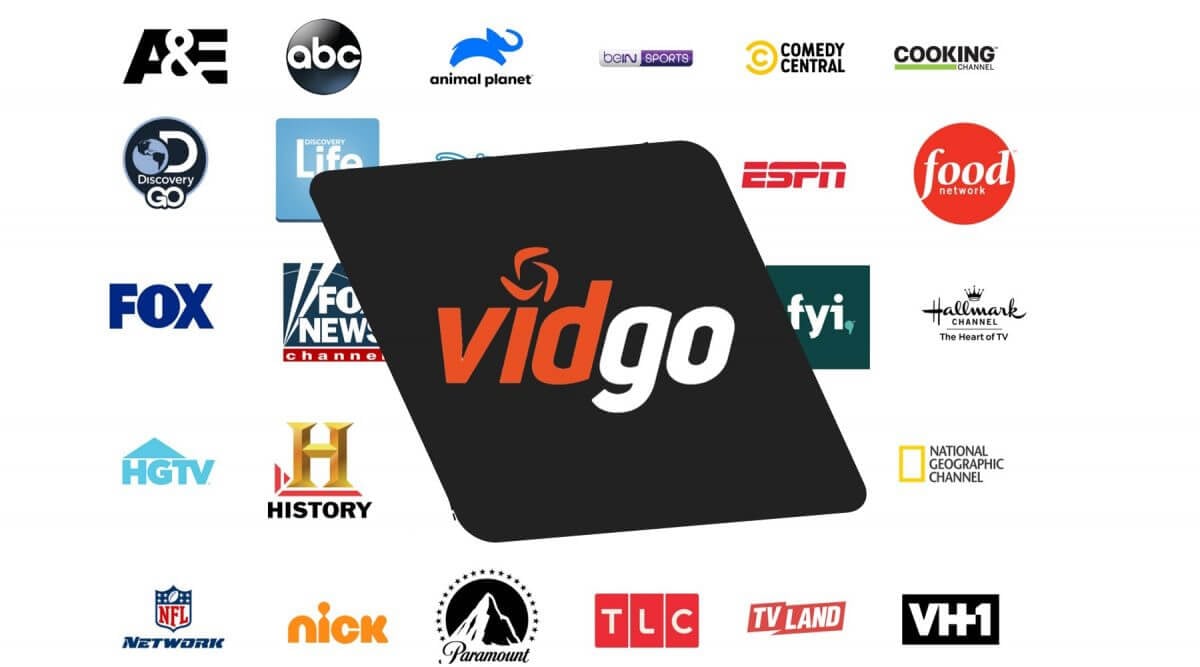 Pros:
7-Day Free Trial and $10 Off for 1st month
over 95 channels
Spanish channels in Latino Packages
3. Emotn Store

​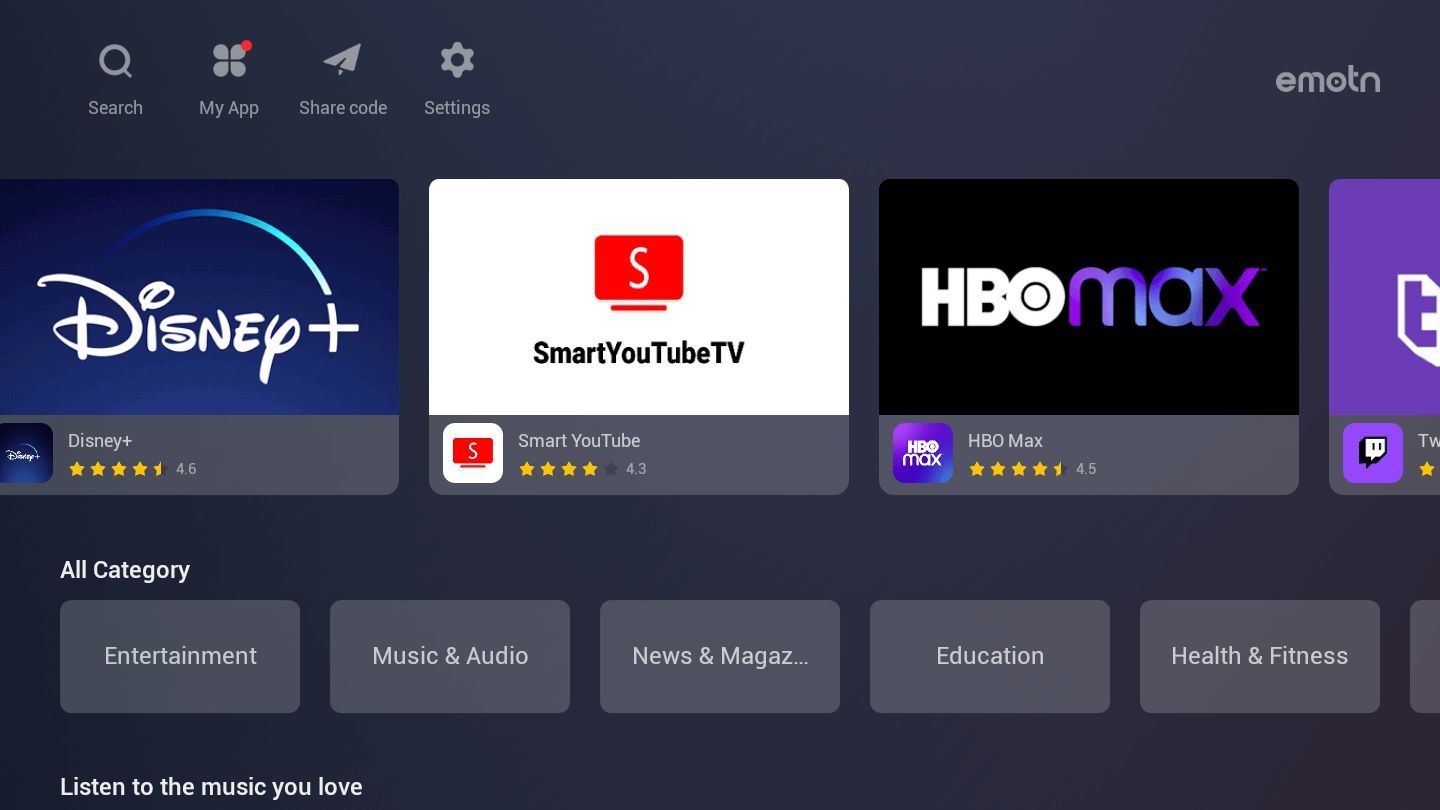 Emotn Store
is an APP store for Android TV and TV box. You can get whichever TV app you want, of course including all live TV streaming apps. It has Hulu, Disney+, Netflix, ESPN, HBO, etc.
Pros:
Free TV app store with hundreds of live TV apps
Download and install the app with one click
Includes Tik Tok, Youtube and other entertainment apps
Share code function: Upload and download apps with the special share code (

Get share code here

.)
4. Paramount+

​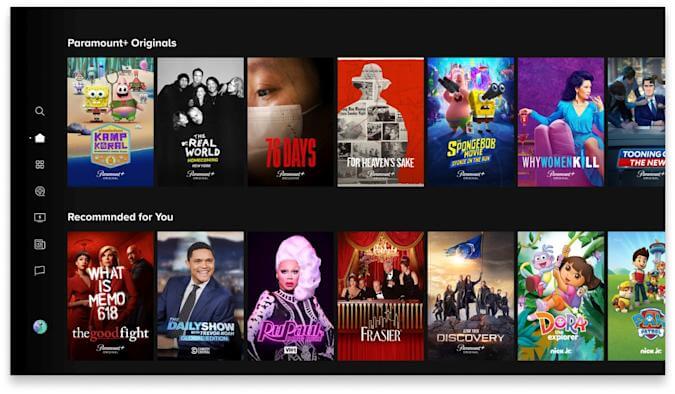 A global competitor to Disney+, HBO and Netflix, Paramount+ offers movies, series, sports, news, documentaries and new original content, and it is merged with CBS All Access in available territories.
Pros:
7-Day Free Trial
CBS content in available regions
over 2500 films and 1000 live sports events
5. FuboTV

​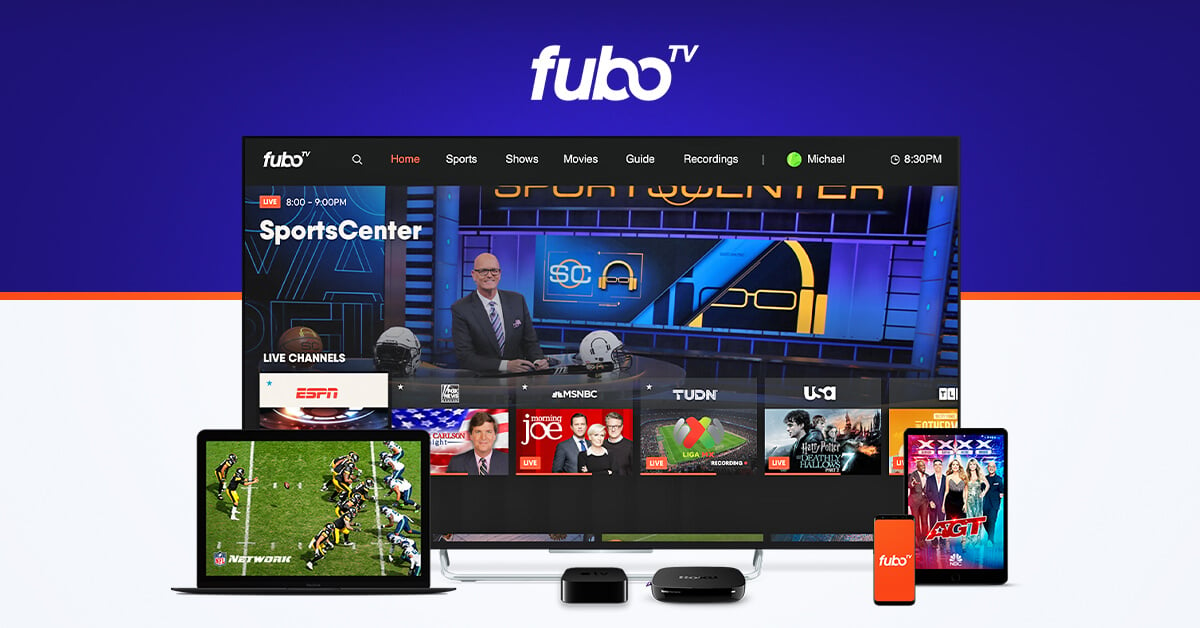 FuboTV is the only live TV streaming service to support 4K HDR video for the World Cup, if you love football, you will definitely love FuboTV. Its vision is to be the first choice of sports fans when watching their favorite teams play.
Pros:
7-Day Free Trial
over 115 live TV channels
Virtual MVPD with 4K streaming
6. Youtube TV

​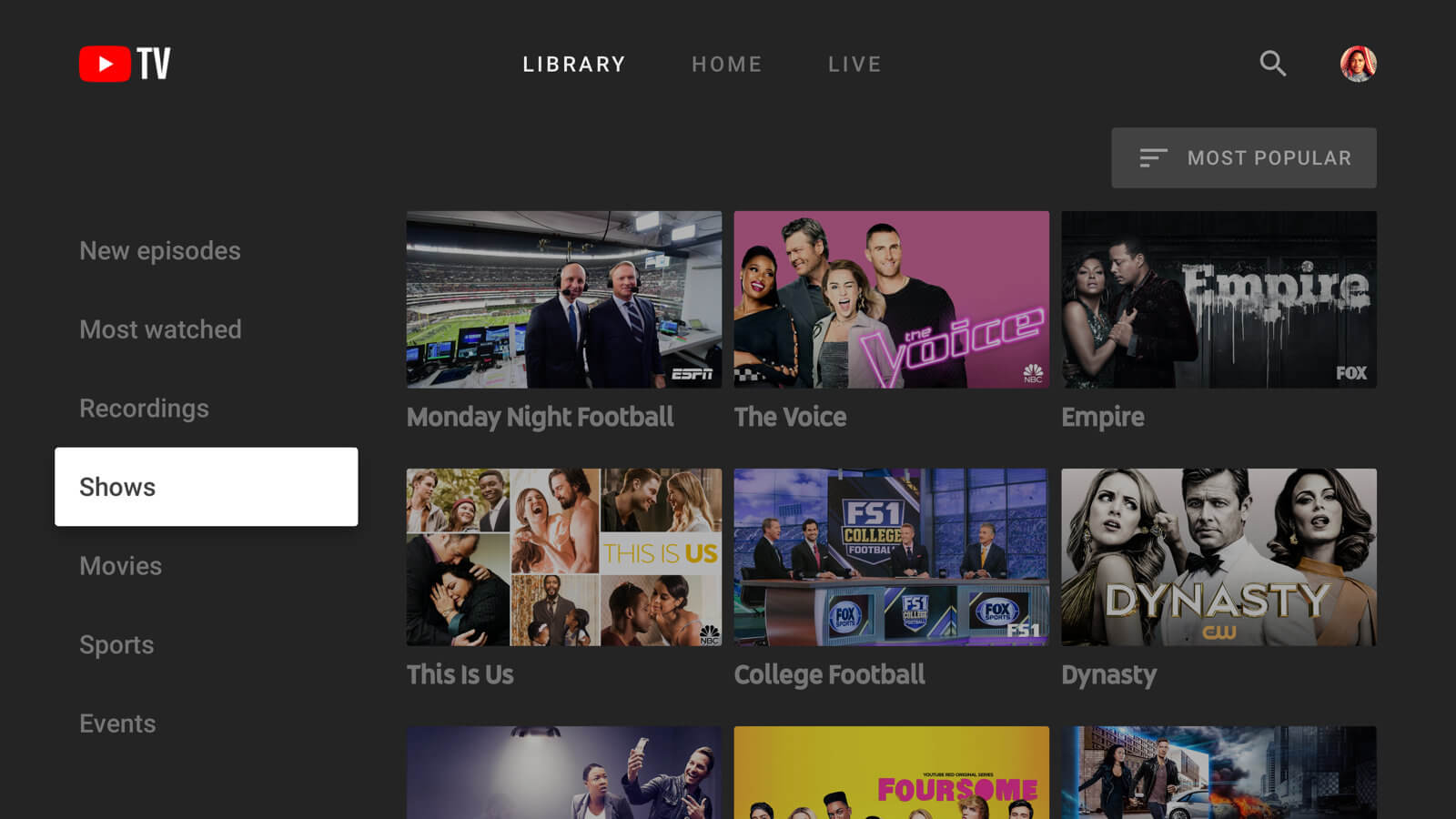 Youtube TV has a collection of over 85 channels, including ABC, CBS, FOX, ESPN, NBC, almost any channel you want to watch. Competitive content, but at a lower cost than cable stations.
And it supports 6 accounts, so every member of your family can watch their favorite channels on their iPad, phone, or TV!
Pros:
7-Day Free Trial
over 85 channels
for 6 family members accounts
3 simultaneous 4k streams
7. Sling TV

​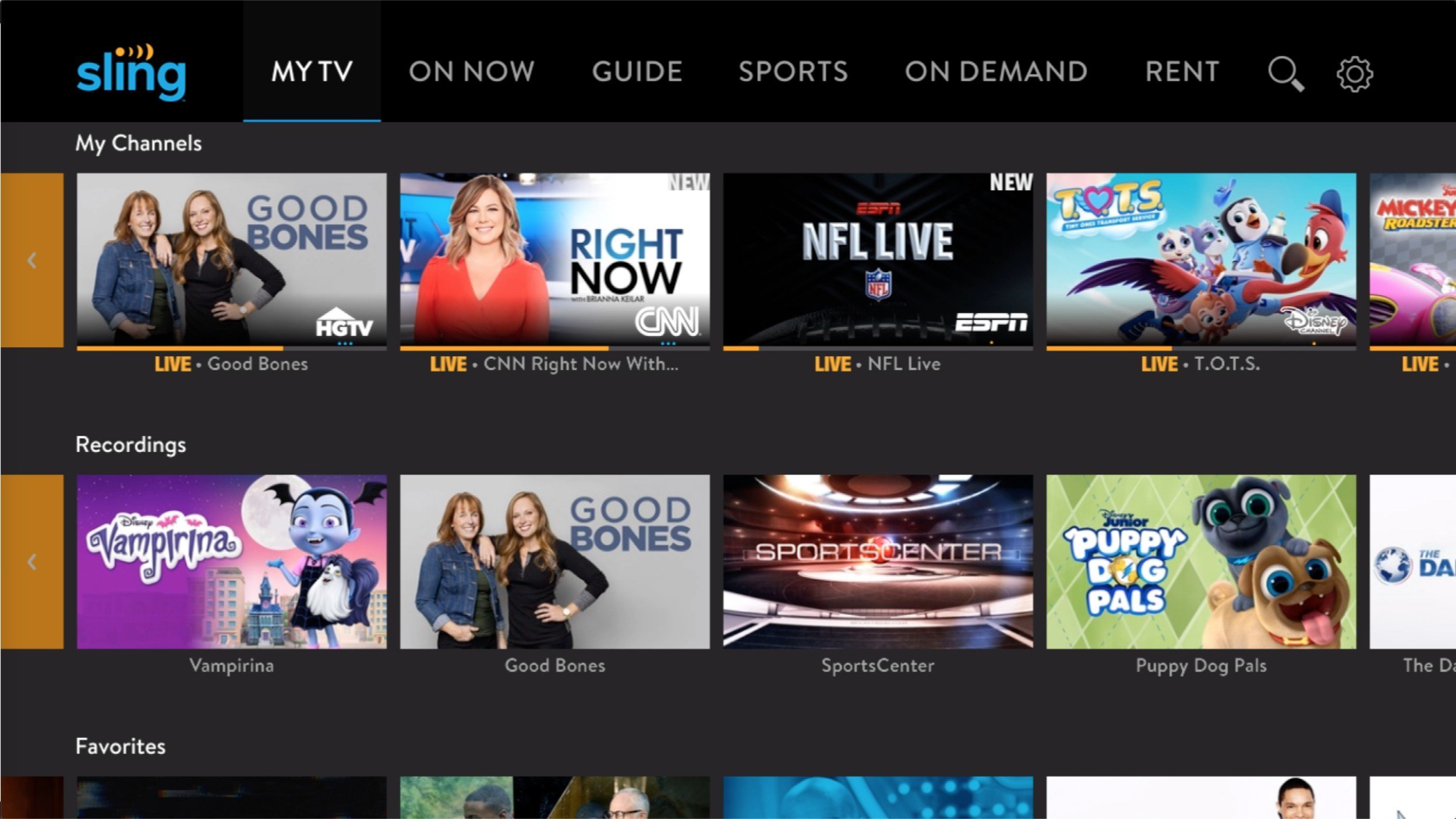 Sling TV offers two packages for $35, Sling TV orange and Sling TV blue, each covering different channels, so you can choose according to your needs, or you can pay $50 for Orange & Blue for more channels.
It may contain fewer local stations than other streaming services( no ABC or CBS), but it's also cheaper.
Pros:
7-Day Free Trial
32 Channels for Orange, 43 Channels for Blue, 51 Channels for Orange & Blue
3 Device Streams in Blue
8. Download third-party APP

​

There're many free third-party

tv apps

in the market, and you can choose the right one for your smart TV or TV box.
Last edited: